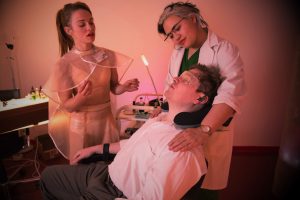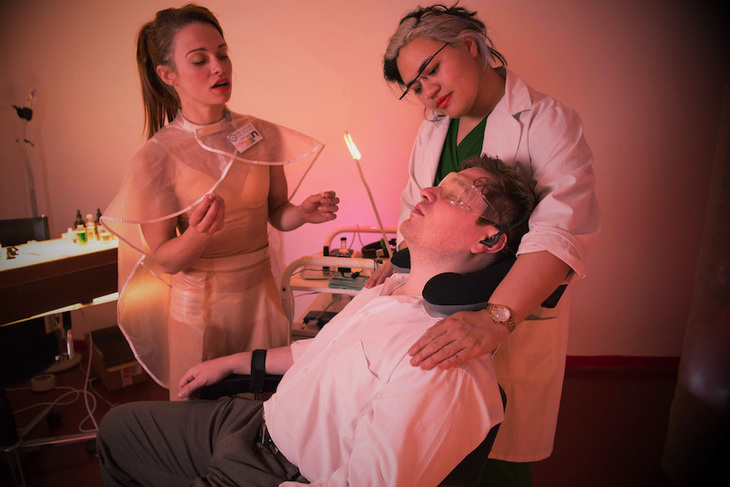 Feel good, hoodies, a breathing sculpture, lie down, wobbly London, combs, a bustling market and Italian glamour.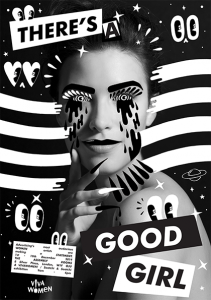 VivaWomen! showcases advertising's most audacious women artists at Saatchi & Saatchi London Something special is happening at Saatchi & Saatchi London TONIGHT, a VivaWomen! exhibition featuring female artists and creatives who don't play by the rules and refuse to be good girls.
Hello Cheeky – the title of Hattie Stewart's first solo show – is a fun, playful phrase concocted in the mind of Hattie Stewart six years ago to encapsulate the feeling behind her spirited, comical and at times mischievous work.