Tag:
Gallery Isabelle van den Eynde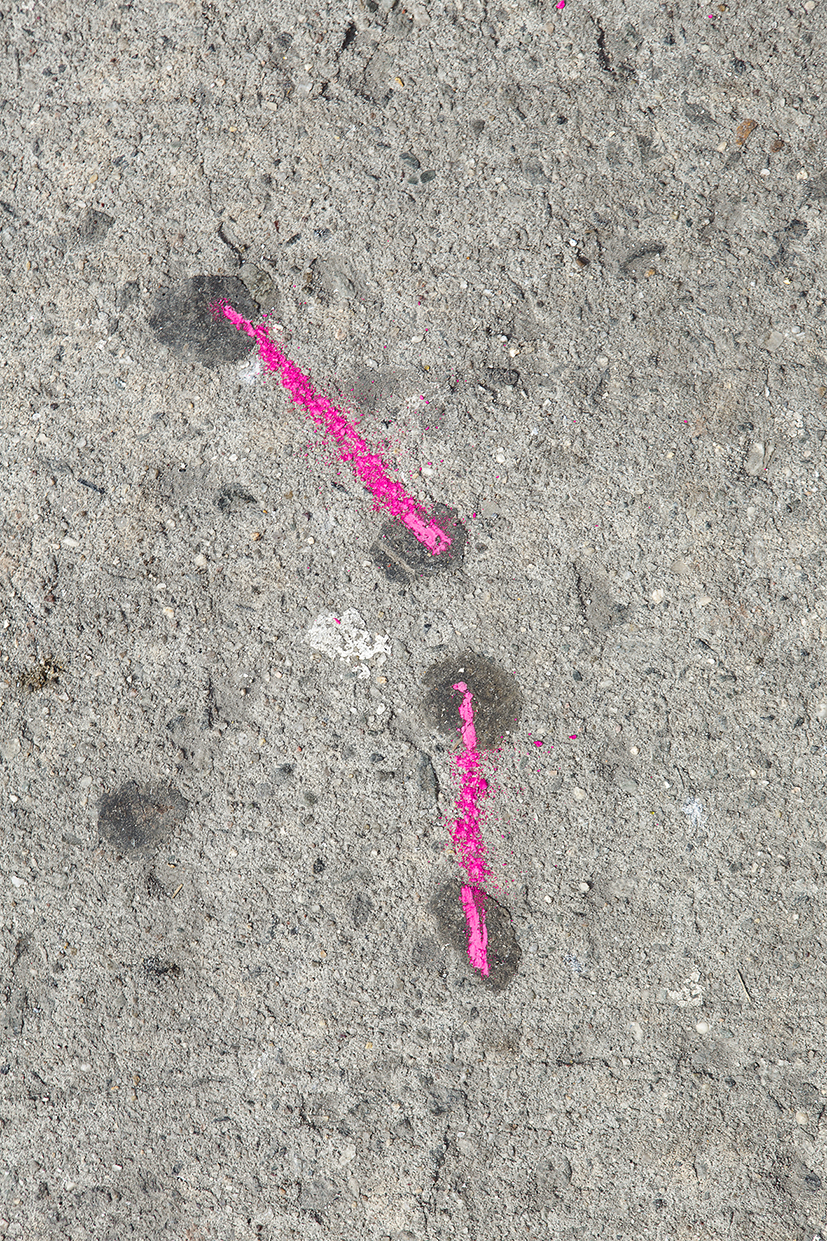 Sound of Objects is performative of Sound, a medium moved beyond aurality in Mohammed Kazem's syntax.
Bita Fayyazi's work is disquieting; massive cockroaches swarm and inelegant thread bound heads jut from walls, smashed figures squat on low podiums and terracotta dead dogs lie on piles of dirt.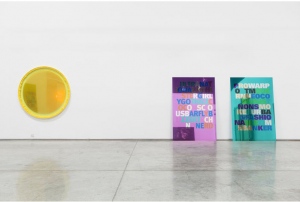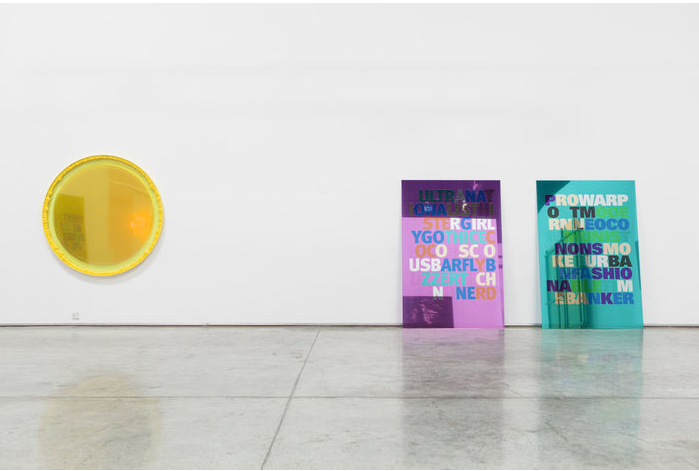 This year, in Dubai's industrial zone, a quasi-clinic stood within a warehouse building. The building was inhabited by sounds and mirrors, works which dynamically evolved the perceptions and the position of those who witnessed it.