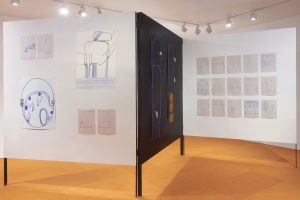 Argentinian interdisciplinary artist Eduardo Navarro is interested in our relationship with natural phenomena. Instead of creating traditionally representational work, he… Read More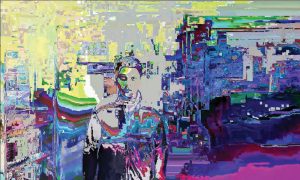 The RCA announces five distinct MA Curating Contemporary Art graduate exhibitions that will go live online on Monday 15 June, at 12.00 (BST) accompanied by a public programme online between 15 – 21 June.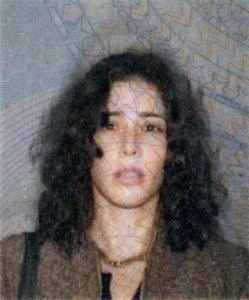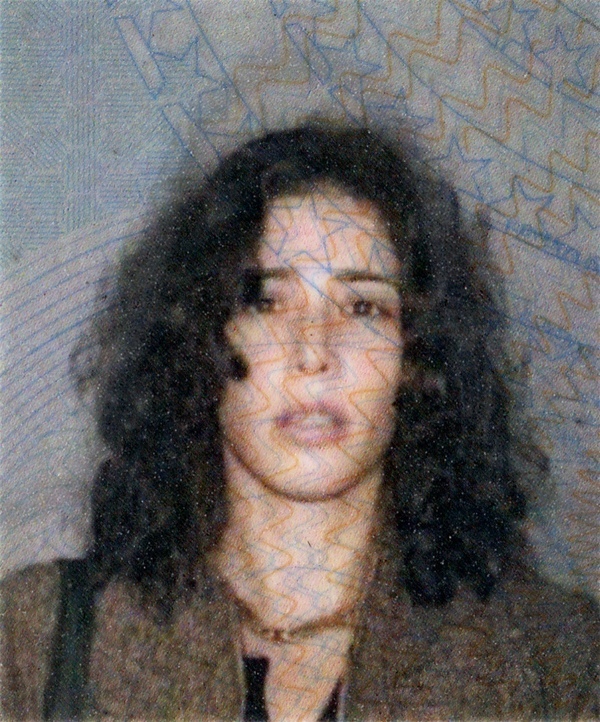 Artists and Art Writers from over 30 Countries among the Nominees click the image above to see the full list ..