Tag:
David Kovats Gallery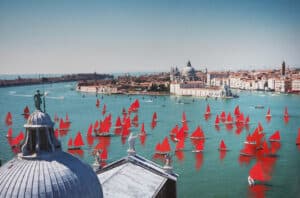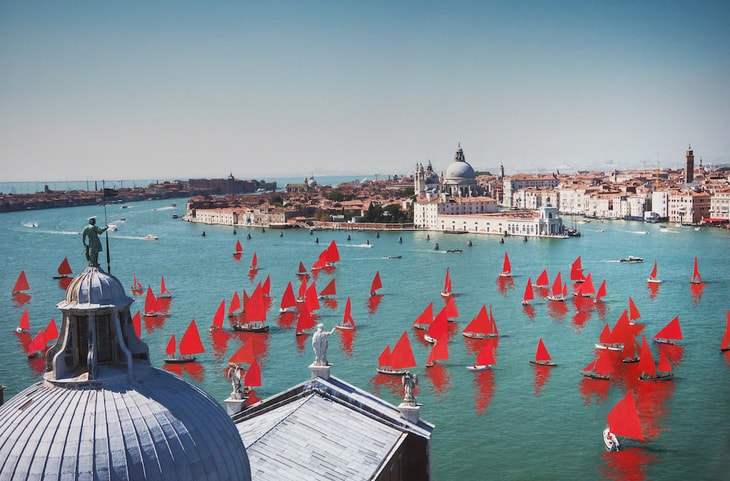 Landscapes, seas, flowers and architecture.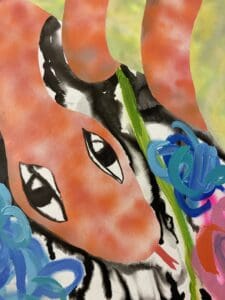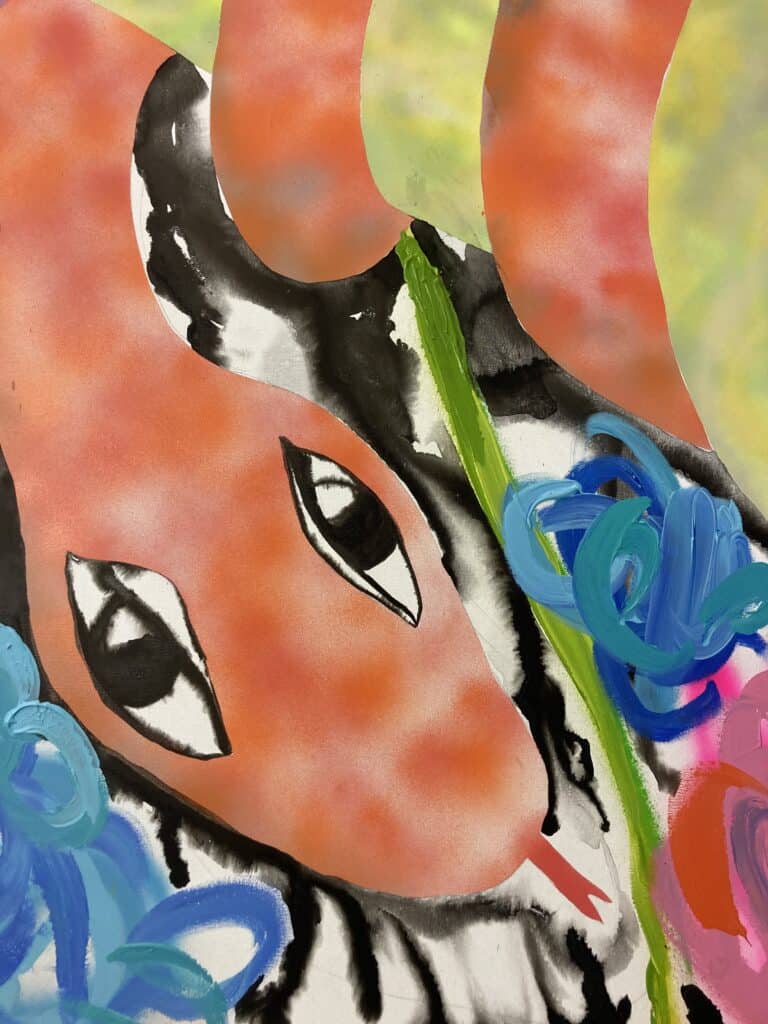 David Kovats Gallery's final summer exhibition is dedicated to Hungarian queer artist Barnabás Lakatos Gelléri. Committed to promoting emerging Hungarian… Read More
David Kovats Gallery has opened his second summer exhibition dedicated to the Ukrainian artist Bazil Duliskovich at the gallery's main location, 80 Long Acre in Covent Garden.