TOTALITY, an exhibition of new paintings and sculptures by Bosco Sodi, will open at KÖNIG LONDON on 13 October. The… Read More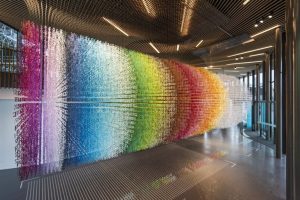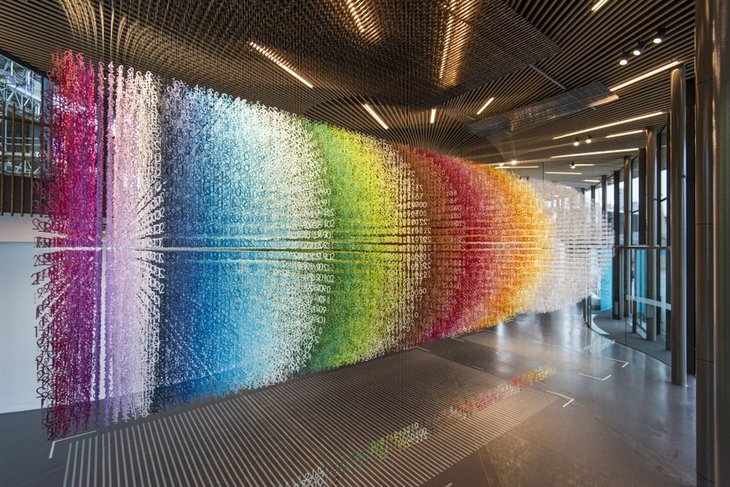 The Top 5 Art Exhibitions to see in London include Optimism, detail, swimming, clay and eavesdropping.
Clay, its materiality and its possibilities, appear in other works – across a wall a series of objects that invoke observation and reflection.