24 September 2017 • Tabish Khan
Frogs, fashion, portraits, grief, trippy art and war.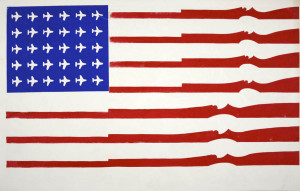 21 February 2016 • Tabish Khan
Protest, business cards, Tantric Buddhism, blood and complaining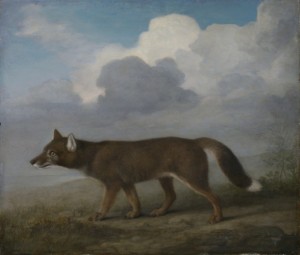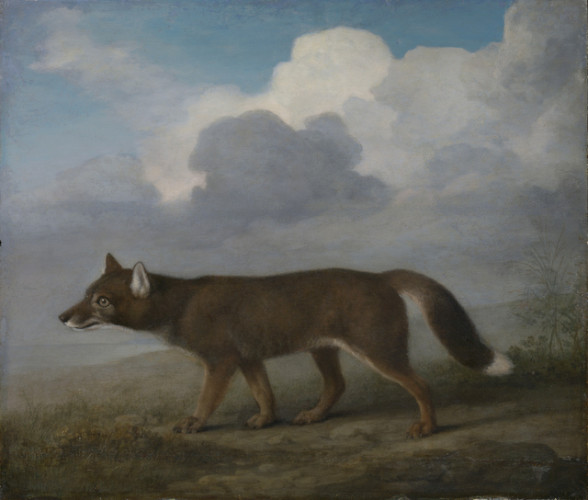 18 August 2014 • Tabish Khan
Tabish Khan brings you five art exhibitions in London that you should visit during the week. Each one comes with a concise review to help you decide whether it's for you.