Tabish Khan brings you five art exhibitions in London that you should visit during the week. Each one comes with a concise review to help you decide whether it's for you.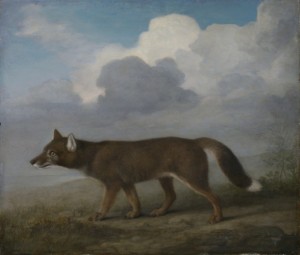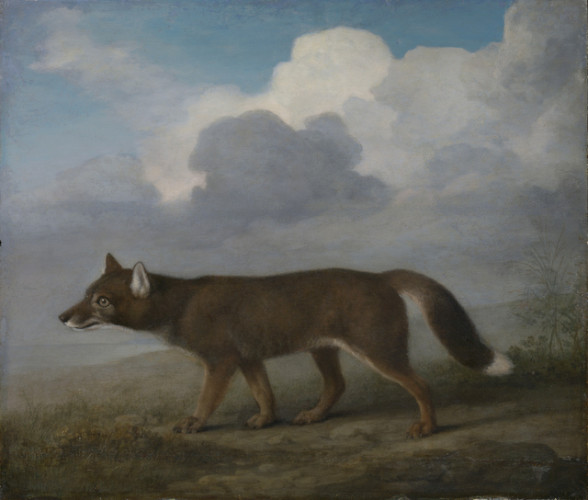 1. The Art & Science of Exploration @ The Queen's House, Greenwich
Art from Captain Cook's voyages to the Pacific including fantastic paintings of tropical landscapes and wildlife, including the recently purchased Dingo and Kangaroo by George Stubbs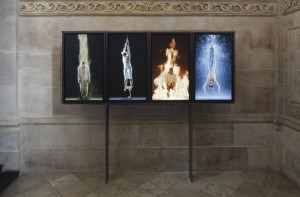 2. Bill Viola: Martyrs @ St. Paul's cathedral
A fantastic contemporary interpretation of Martyrdom by one of the most acclaimed video artists.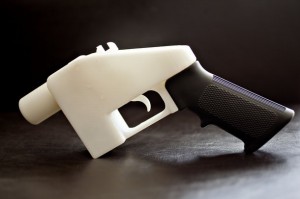 3. Rapid Response Collecting @ V&A
A study of when and how galleries and museums should determine what in today's world should be retained for future reference. This exhibition focusses on objects but it's just as applicable to art.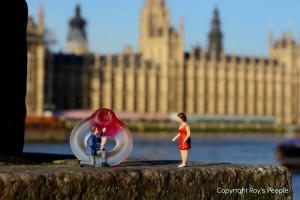 4. Steel Life @ Timberyard
Taking advantage of the recent trend for coffee shops to stock original art, two of Curious Duke gallery's signature artists Sam Peacock and Roy's People add some flair to the walls. It's a relatively small selection of works but a significant improvement to the generic art usually gracing the walls of coffee shops.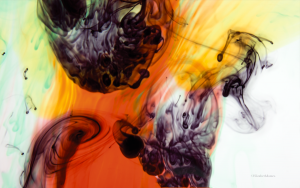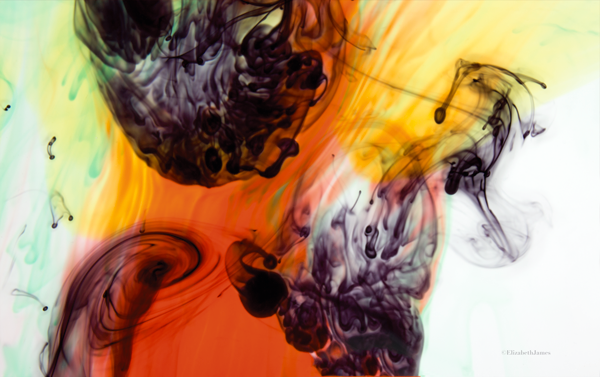 5. Earth, Wind and Fire @ Juxtaposed Gallery
Elizabeth James' abstract coloured water photography is the highlight of this small mixed bag of a group show in Camden.
Categories
Tags