Bees, broken Britain, strings, augmented reality and glitter.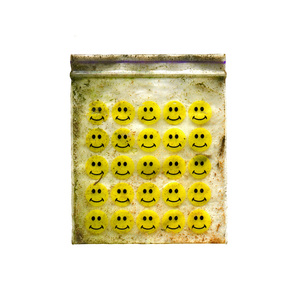 For over three years Award winning documentary photographer Dan Giannopoulos has been collecting & photographing discarded drug baggies on the streets of South East London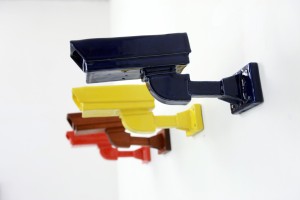 'Solitary' marks a point in the artist's career where he has drawn a line under the past. Whilst the work is still heavily influenced by memory, the artist looks back mostly fondly. There is still a hint of darkness, however the introduction of striking colour to familiar forms changes the mood and the dynamic of the work making it more playful.