For over three years Award winning documentary photographer Dan Giannopoulos has been collecting & photographing discarded drug baggies on the streets of South East London in an attempt to map patterns of public narcotic use and create a body of work that highlights the gritty aesthetic in these tiny pieces of art that are scattered across the capital's streets.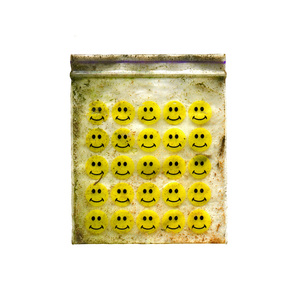 Often unseen, or ignored by the general public, these artefacts act as pinpoints of illicit acts. Each baggie uniquely appealing in its own way, loaded with meaning, potential questions, and stories. The mark of a good time had? or the remnants of someone's addiction?
During the course of the project Dan has mapped over 400 baggies of varying contents and in 67 different designs. The result culminates in this must see thoroughly engaging exhibition brimming with oversized fine art Photographic Prints and meticulously collaged artworks.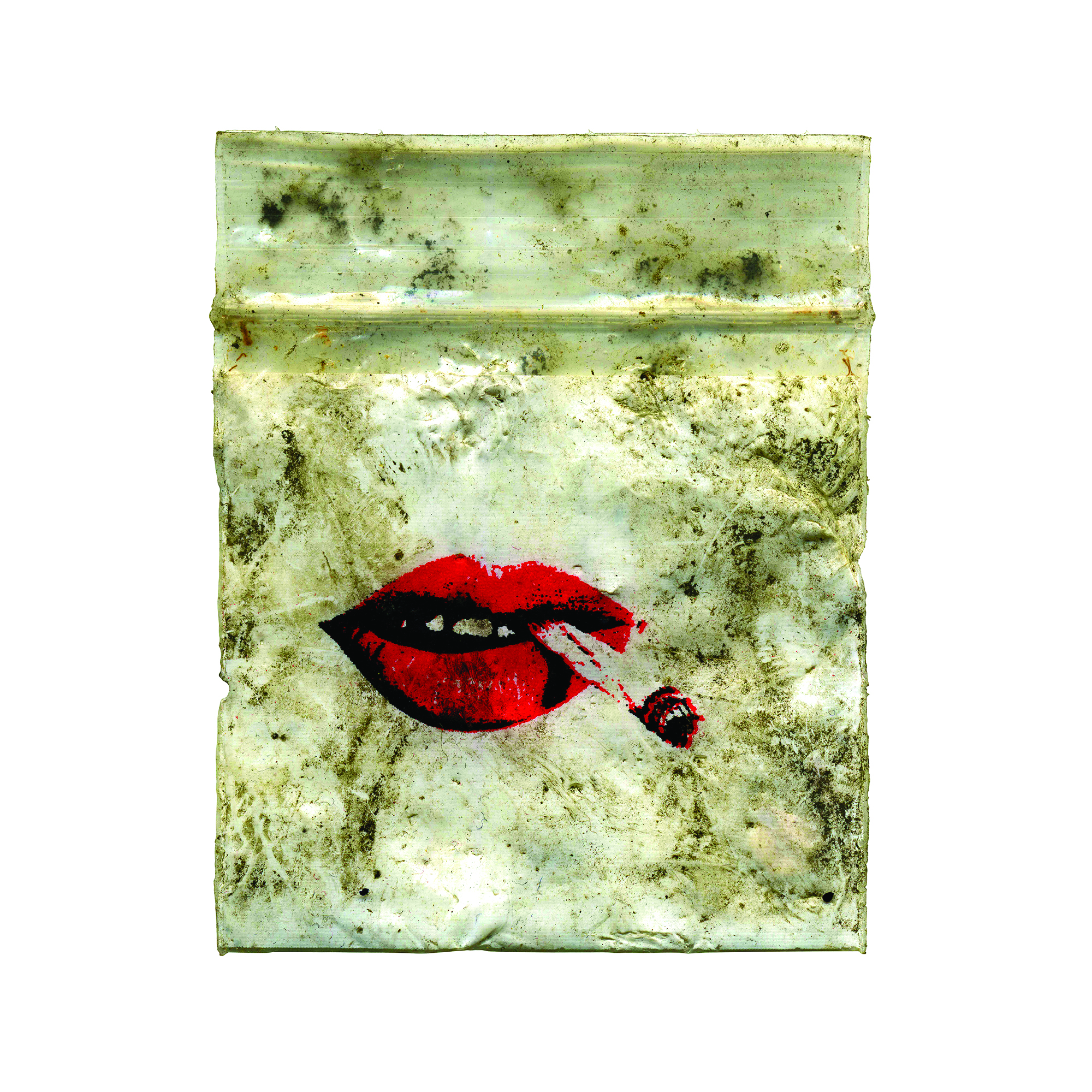 'WASTE(D)' A Solo exhibition by Dan Giannopoulos Date 10th June – 26th June 2016 Preview Evening: Friday 10th June 2016 www.benoakleygallery.com BEN OAKLEY GALLERY 9 Turnpin Lane, Greenwich, London SE10 9JA
DLR: Cutty Sark Greenwich (2 minutes walk)
Overground Train: Greenwich Station (5 minutes walk)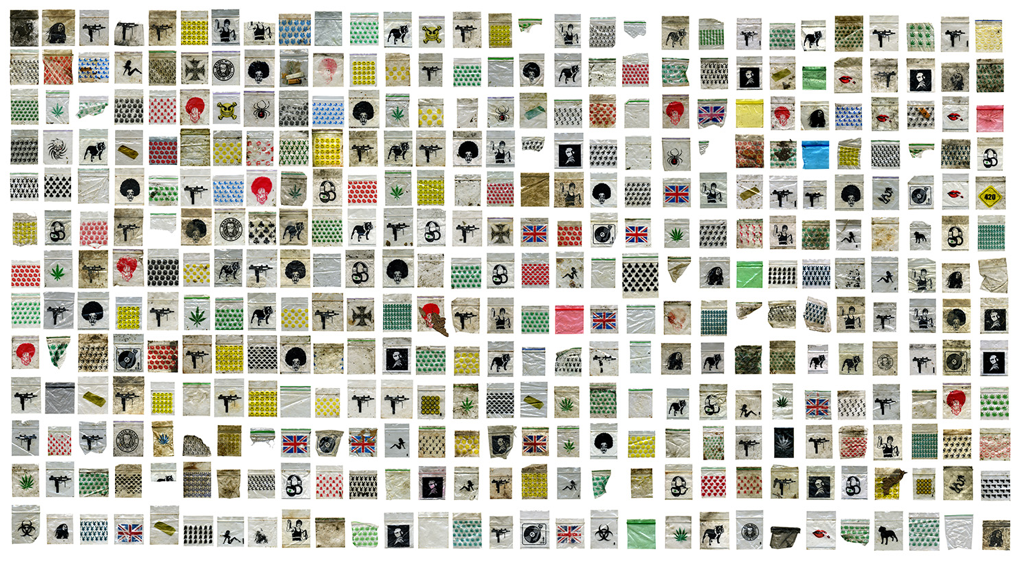 Categories
Tags