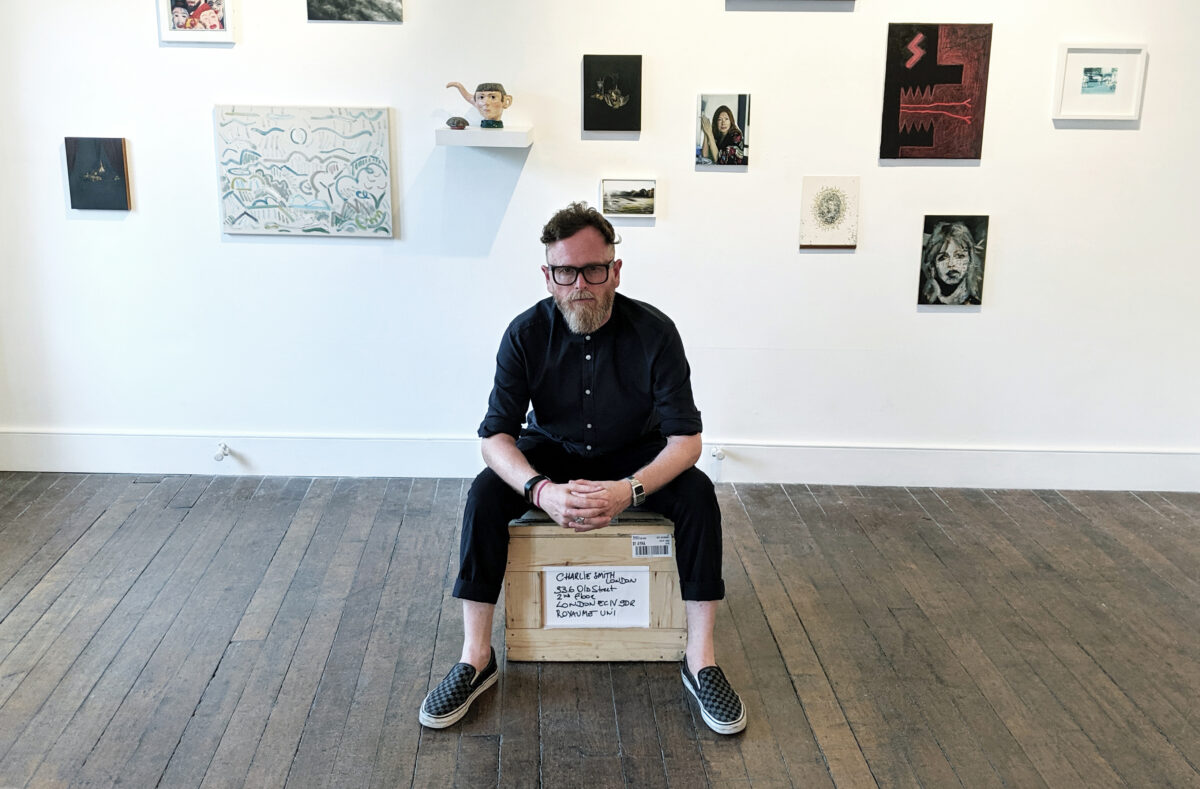 Following the success of its launch last year, SOLO CONTEMPORARY is back at the British Art Fair highlighting a selection of the UK's most exciting contemporary galleries.
Once again directed by curator, educator and artist Zavier Ellis – So what's new this year?
Which artists/galleries should you focus on? And is there anyone in the wider fair you should be searching out when you arrive?
Well FAD managed to get some time with a very busy Zavier to get the answers to these questions and more –
Solo is expanding this year can you tell what people can expect to see when they arrive 
SOLO Contemporary is a really vibrant zone within the fair on the 2nd floor, focusing on contemporary artists of all ages and pretty much split equally between men and women artists. Expect energy and expect discovery!
How did the process of selection work this year? 
We had almost all galleries returning from last year and a waiting list. It is invitational but I'm absolutely happy for galleries to put their names forward. The section has doubled in size, so I expanded my reach and we have some really interesting projects joining.
Any themes you have seen in the artists /work chosen to be exhibited?
Not themes in the work as such, but I was intent on a gender balance. I'm also keen to emphasise the new landscape. Post-Covid I believe galleries don't need to be bricks & mortar and to reflect that position we have itinerant curators as well as galleries in the traditional model.
Where does the British Art Fair sit in the world of art fairs? 
It's unique for its emphasis in the main fair on Mod Brit but with SOLO Contemporary is also looking to push boundaries and support the contemporary. The fair owners and director really support the section because they understand the necessity of grassroots. Certainly, in the UK ecosystem, SOLO Contemporary is much needed – a contemporary-shaped hole has been present since the days of Zoo, Pulse and Scope circa 2008.
Was it harder curating the galleries this year?
Only logistically due to scaling but it has been a pleasure.
Any artist /gallery you are particularly excited to be showing? 
What a question! It's honestly strong all around. But focusing on new additions and breaking artists, I'd recommend a close look at OHSH Projects, Ruup & Form, VVA and Vane.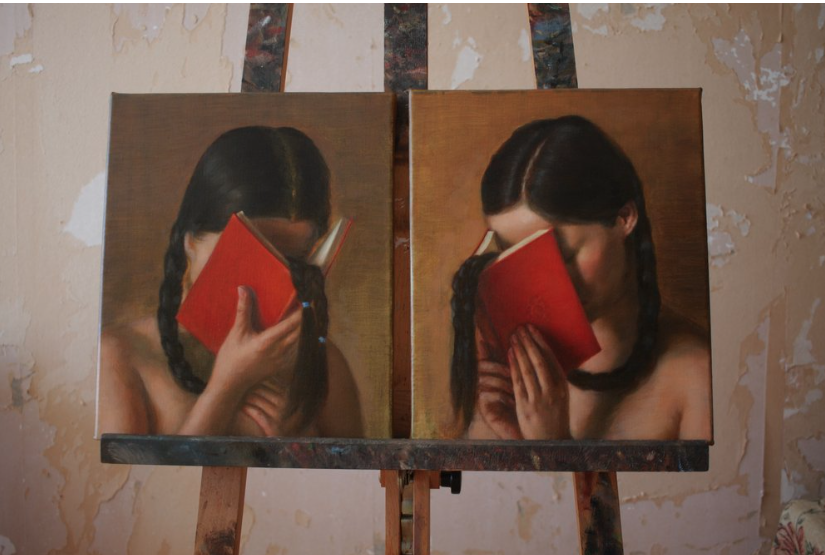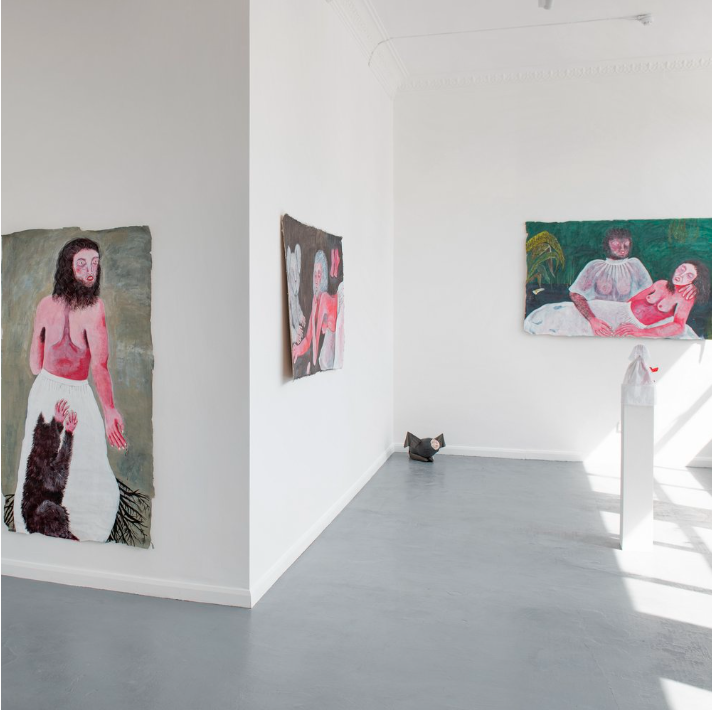 Apart from Solo what are you looking forward to in the wider British Art Fair as a whole? 
I've really got into Keith Vaughan in recent years, who somehow always pulls me in, so I look forward to discovering more.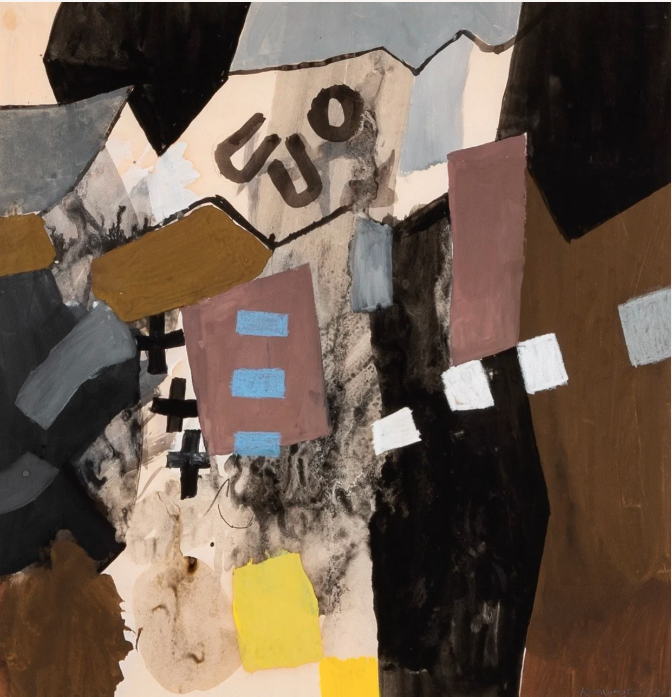 Any live stuff happening that we should know about? 
On Friday evening there's a prize giving for the inaugural SOLO Contemporary Artist Award. One artist will receive a £2,500 materials prize from Winsor & Newton and a £1,000 voucher from Contemporary Art Academy. There will also be a Meet the Artists event on Friday (5-9PM) which is always lively.
When it comes to 'Young' galleries- what's young? 
This, as a fact, is relative – I've learned that from collectors in relation to artist's ages. But for me, I'd use the term Next Generation and we have a great one in OHSH Projects.
You are back at the Saatchi Gallery again this year – what would London do without this space? And isn't it about time that Charles was recognised for his support of British Art over many years? 
I detect a Saatchi advocate, and I am one myself. He has been an essential factor in establishing the contemporary scene in London. Boundary Road, Sensation, the YBA's, collecting and exhibiting grassroots. He's collected a lot from me over the years and we've collaborated on many projects, including the exhibition I've just curated there – 'Beyond the Gaze – Reclaiming the Landscape' (extended until 23rd Sept.) – so yes, we need the space and in my opinion, he deserves recognition.
British Art Fair, 28th September – 1st October 2023, Saatchi Gallery
Dig deeper: Zavier Ellis on FADmagazine
Categories
Tags