Contemporary Art Academy is London born with global outreach. Co-founded by Zavier Ellis – (if you are in London and have worked in the artworld you must know Zavier but I must admit for many years I thought he was called Charlie Smith) and Mathew Gibson in 2022, the academy ethos originates from their high-level experience of running galleries; curating museum-scale exhibitions; advising world class collectors; making and exhibiting; teaching; and running residency and educational programmes.
The academy is built on three foundational pillars: personal practice (making); critical context (researching); and professional practice (professionalising), all delivered by leading artworld professionals who bring vast experience and world class networks. Bound by generosity, Contemporary Art Academy creates supportive online cohorts that enable artists to become part of a thriving and ever-expanding community. With Contemporary Art Academy, artists are growing their networks; finding breakthrough moments; and gaining confidence.
Contemporary Art Academy fosters a massively supportive atmosphere. The small groups and
warmth and excellence of all involved encouraged me to break-through my shyness and be
more authentic. It is a beautifully structured journey into professional practice for artists.

Julie Goldsmith (PG-2)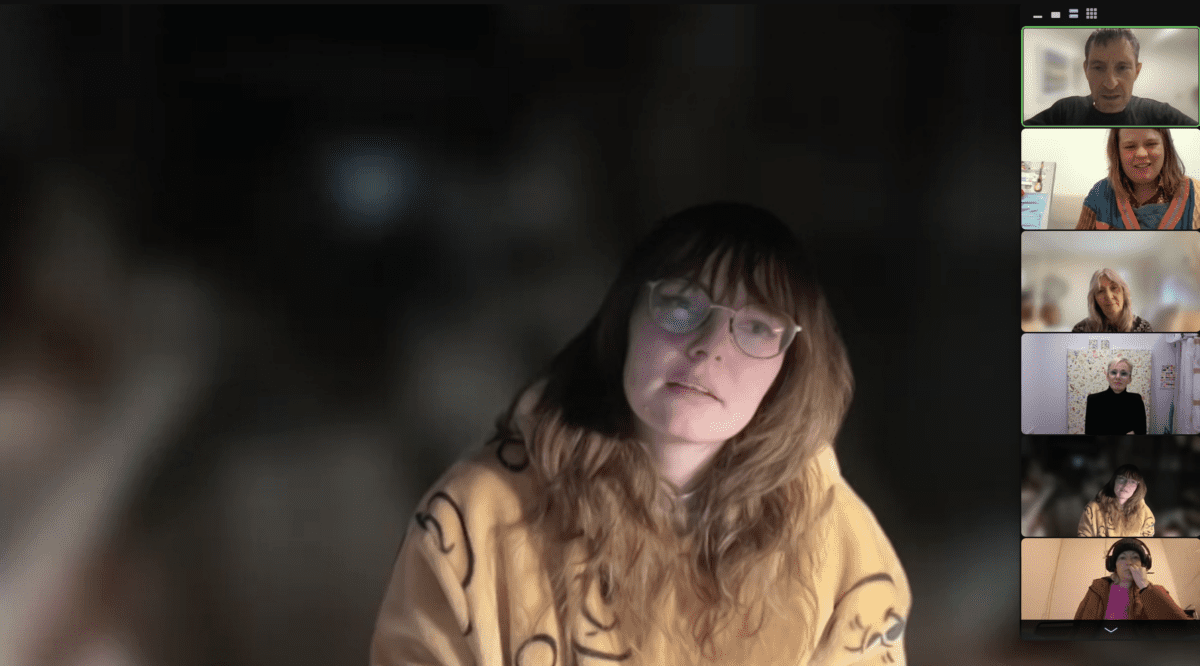 20% Discount on Contemporary Art Academy Courses ( Save £50)
Contemporary Art Academy is an innovative new platform offering premium online art education to practising artists at accessible prices. Its courses enable artists to expand their network by joining a supportive, international art community; engage with prominent artworld professionals; and gain confidence by experiencing breakthrough moments in their practice.
Courses are 8-weeks long with one online session per week and artists enter the programme with PERSONAL PRACTICE (PG-1). Led by an artist tutor, artists focus on developing all aspects of their studio practice.
Underpinned by Critical Context and Professional Practice seminars, key outcomes from PERSONAL PRACTICE (PG-1) include:
1-2-1 crit with lead artist
Group discussion with lead artist and peer group
Artwork feedback from established professionals and peer group
Critical Context seminar with established artworld professional
Professional Practice seminar with established artworld professional
Peer group chat forum
New work featured on alumni gallery page
Unlock CRITICAL CONTEXT (PG-2)
Courses are available for £250 and FAD magazine is delighted to be able to offer you a 20%
discount, making it just £200! Save £50!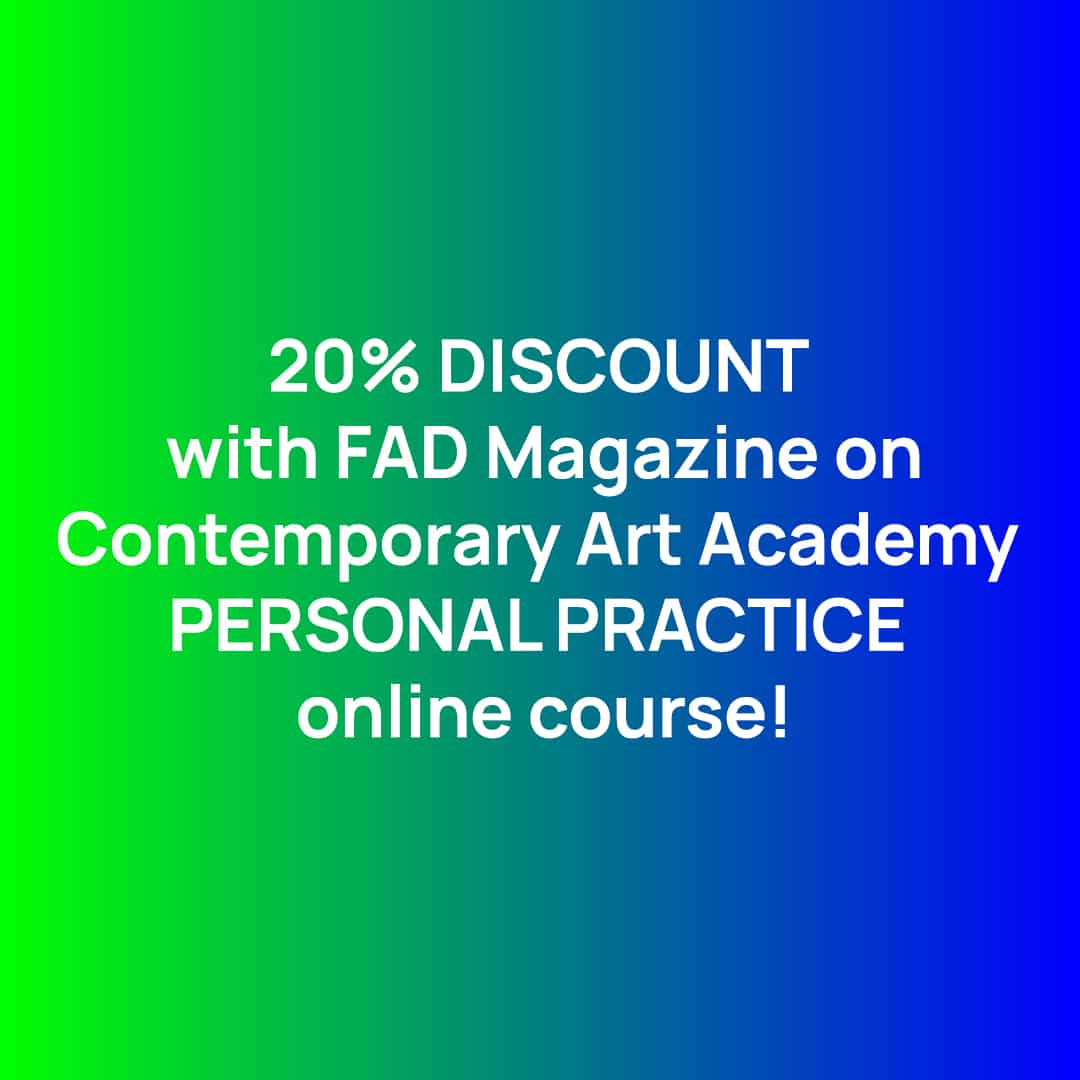 The next Contemporary Art Academy PERSONAL PRACTICE (PG-1) course launches a week from today on Wednesday, May 10th – to sign up and save £50 simply hit this link and upon registration enter this coupon code: FAD20
The course has greatly benefited me, as it has improved my capacity to discuss my own practice more clearly and I have met a wonderful group of people leading to a real sense of fellowship.

Tom Platt artist
More testimonials HERE also check out the Contemporary Art Academy Alumni HERE
Categories
Tags