Generative art platform and marketplace fxhash has raised $5 million in a seed raise led by 1kx, an early-stage web3 investment firm. The round included investments from Fabric Ventures, Bright Opportunities DAO, Union Square Ventures, the Tezos Foundation, and several angels, such as noted generative artist Casey Reas.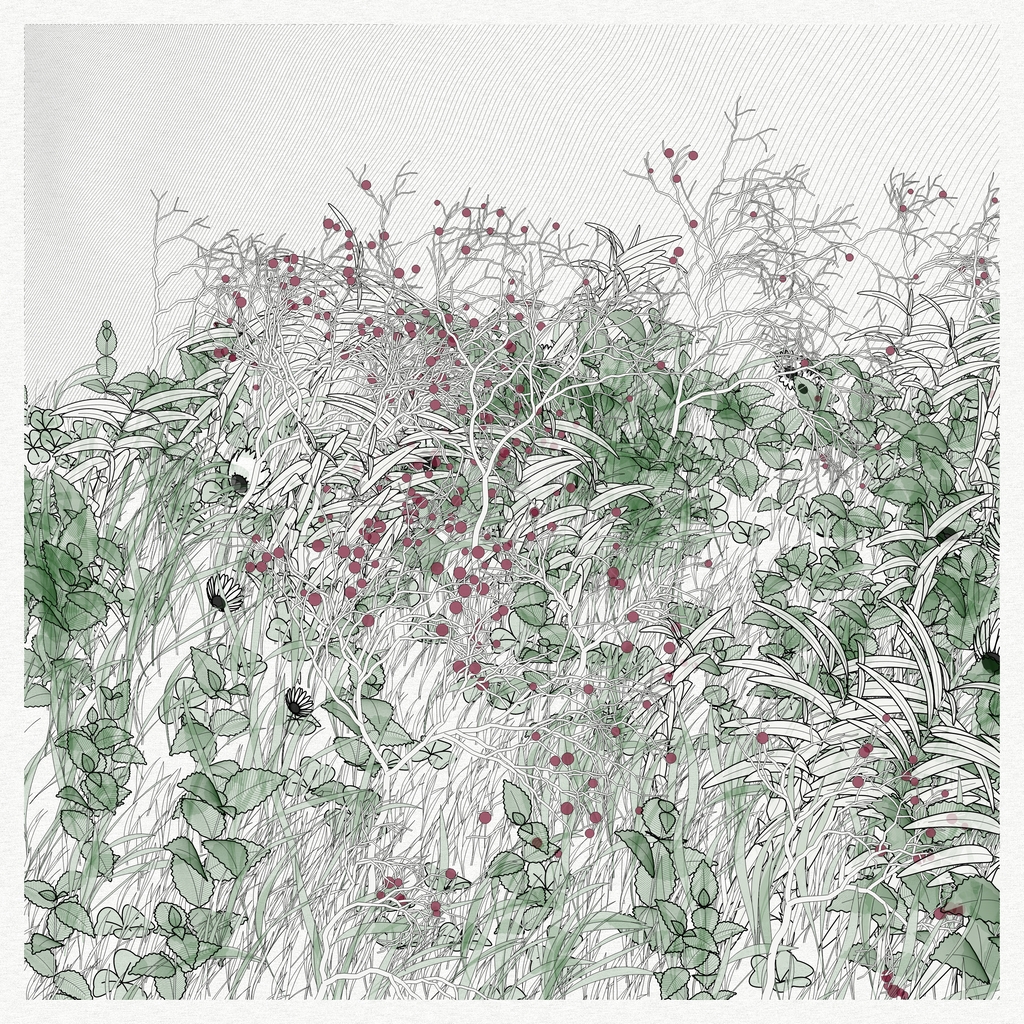 Since its inception in 2021, fxhash has focused on building a truly open and accessible platform featuring the best tools for creating, collecting, and sharing generative art, i.e., digital art created solely with computer code. In under two years, over two million unique pieces of art have been minted on the platform, demonstrating the success of fxhash's vision and establishing generative art as a leading movement in the art world.
Generative art is the art movement of our era,
said Baptiste Crespy, founder of fxhash.
This funding and validation from our investors allows us to truly build out the vision that has united the team since our earliest days. We can now think bigger, long-term, with additional resources to empower artists and collectors through peerless tools for creating and distributing generative art.
fxhash's guiding principle has been to enable artists from anywhere to showcase their code-based art and make a living from it. The platform is designed to be open and inclusive, free from top-down curation and gatekeeping — making it approachable for everyone to create and collect generative art.
The openness of the platform has fostered a strong and vibrant community that has organically emerged around fxhash. With nearly 30,000 art projects and 40,000 unique collectors, the community illustrates the power of accessible tools and an integrated art marketplace in creating a symbiotic ecosystem that influences global digital art trends.
The oversubscribed $5 million seed round comes at a pivotal moment for fxhash as it accelerates its global ambitions and expands to Ethereum, becoming a multichain generative art platform. Led by 1kx, the raise fielded participation from an aligned and exciting array of investors and angels. Fabric Ventures, Bright Opportunities DAO, Union Square Ventures, Tezos Foundation, Tane Labs, Daedalus, Everyrealm, PunkDAO, KRPDM, and angels, including Casey Reas, Thefunnguys, Lemonde2d, and Gus Lee, have all taken part in funding the future of fxhash.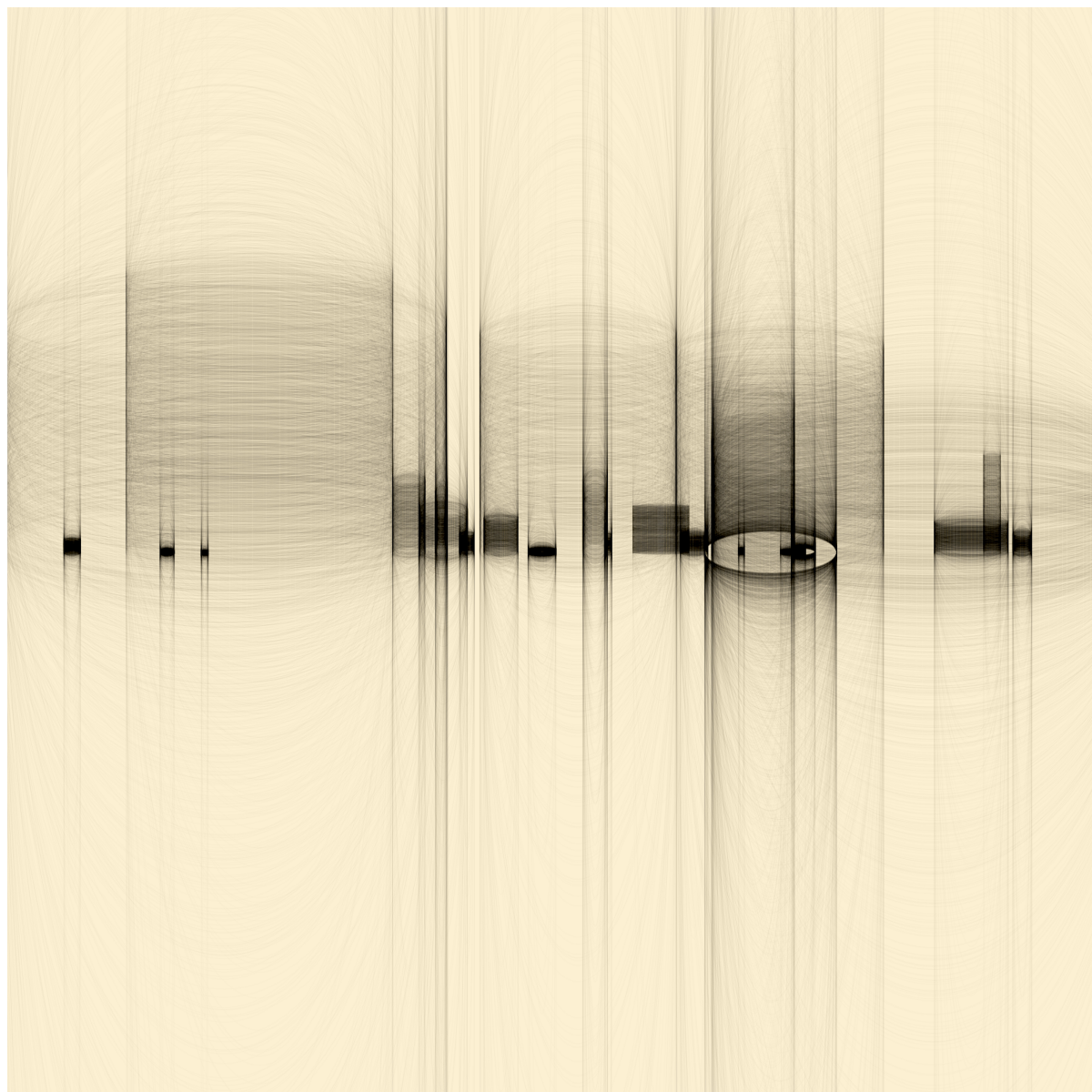 We believe that art is just the start for generative media and that we'll see unique 1 of 1 generative designs proliferate through all creative verticals,
said pet3rpan, partner at 1kx.
fxhash is a real community and home to some of the most talented generative creators, and we're incredibly excited to support the team here to continuing their journey to bring generative art and media to the rest of the world.
With the raise complete, fxhash will focus on growing its team by taking on additional developers to complement recent product manager, event lead, and UI/UX design hires. The coming months will see the platform integrate Ethereum, giving artists the freedom to mint on either Tezos or Ethereum with options for on-chain minting. An overhaul of the site's design will accompany the move to multichain support, which is part of what the team calls fxhash 2.0.
The fxhash team and its community have made incredible strides in their platform developments and in artistic innovation over the past year,

The step to welcome a wider web3 ecosystem to what they have built is a testament to the quality of the work being minted and to the Tezos community's dedication to art on the blockchain at large.

Valérie Whitacre, Head of Art at Trilitech, the London hub of the Tezos ecosystem.
The raise helps fxhash further unlock the potential of generative art to be a transformative force in the world. Live experiences enhanced by generative art, exciting modes of co-creation between artists and collectors, modular frameworks for institutional use (e.g., museums, galleries, auction houses), personalized fashion, and product design are just a few use cases being actively explored and built out by the fxhash team in collaboration with artists and partners.
If you want to have more of an idea as to what generative art can look like the team at fxhash has put together their top-selling artists which you can see below
Artists: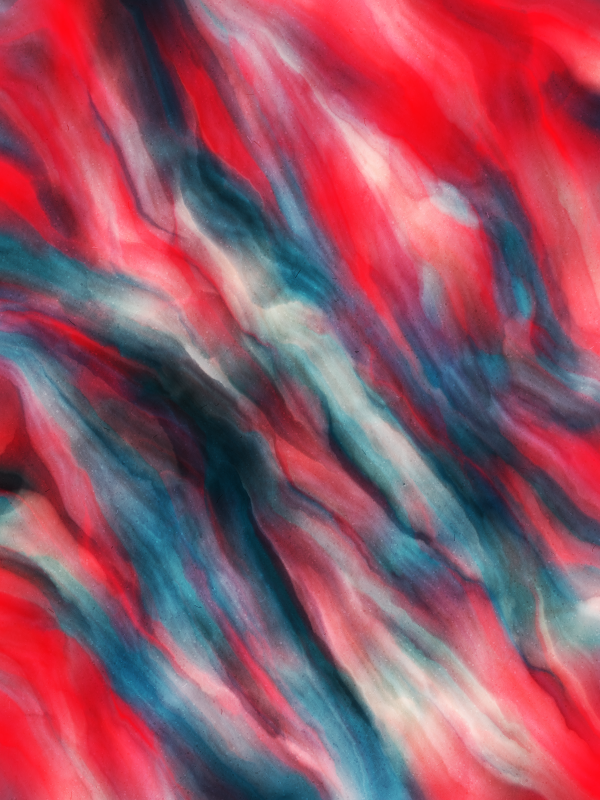 About fxhash
Our mission is to enable artists and collectors to create, trade, and showcase artworks on the world's foremost open platform for generative art. fxhash gives everyone equal access to meaningful tools to achieve and share their generative art projects, no matter who or where they are.
On fxhash, artists, collectors, and institutions can live out their passion for generative art using a powerful array of features and a seamlessly integrated marketplace. Minting, co-creation tools, live event support, and an integration framework enable a vast range of creative possibilities that are only possible in the generative art space.
Categories
Tags