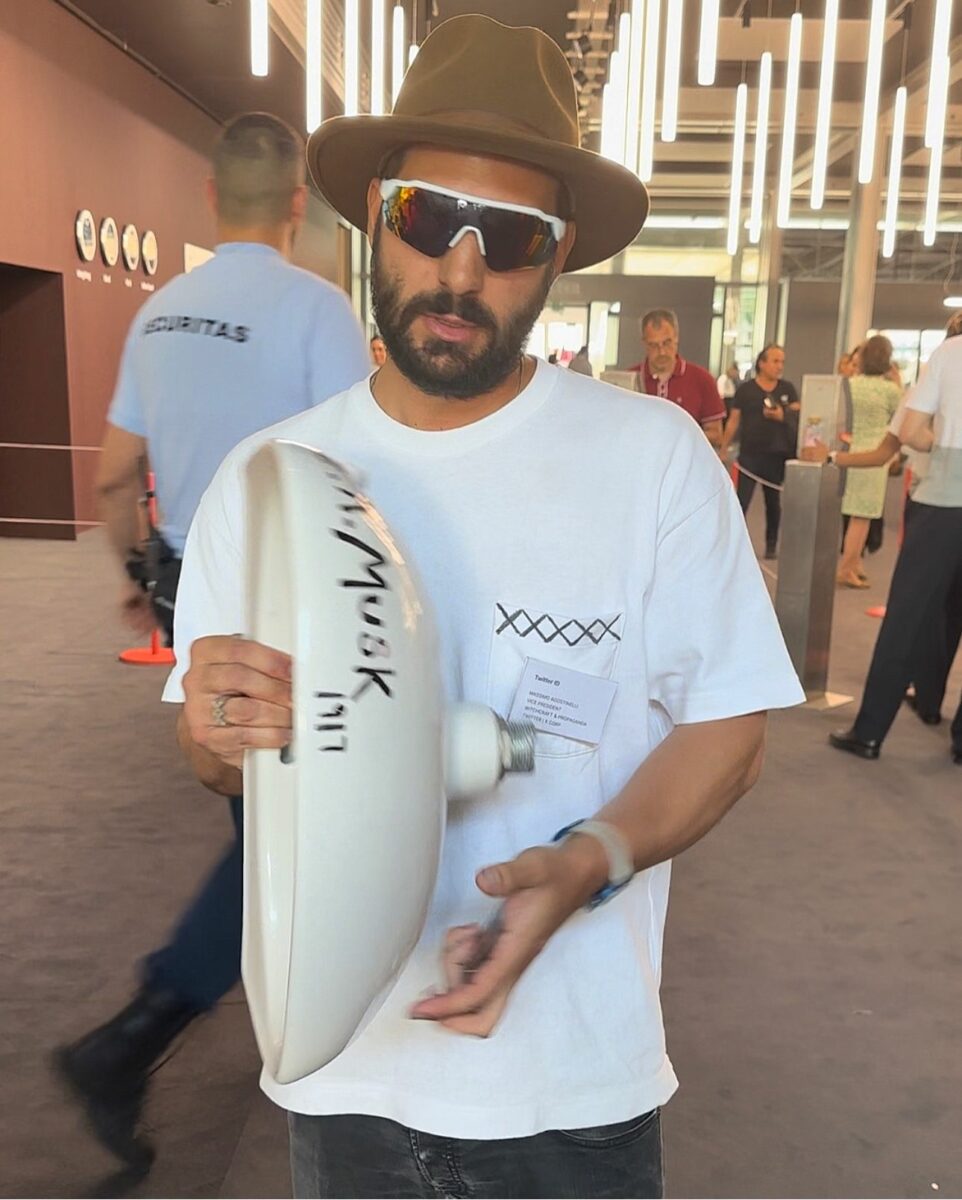 Interventionist artist Massimo Agostinelli aka Max Agos or now more commonly referred to by his pseudonym "XX" took it upon himself to satirically recreate a recent idiomatic stunt by Elon Musk at the Twitter HQ in San Francisco,
whereby he bypassed security and with the help of the art collective entered the Art Basel in Basel fair with an actual physical sink leaving it turned upside down in front of the Foundation Beyeler booth and simply signed it "R. Musk 1917" in reference to Duchamp's "R. Mutt" fountain no doubt.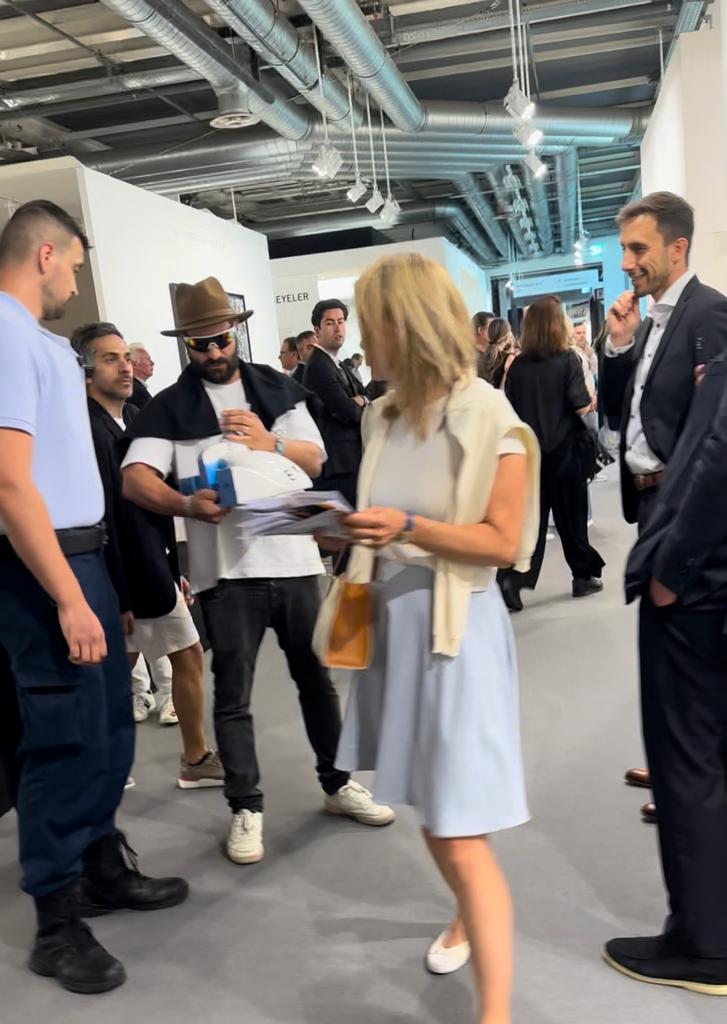 Take what you will from it but be sure to #LetThatSinkIn because this is not Agostinelli's first or last intervention. Agostinelli will debut his new solo show entitled "X" at Nahmad Projects in London which has been in development since late 2019 and is hotly anticipated.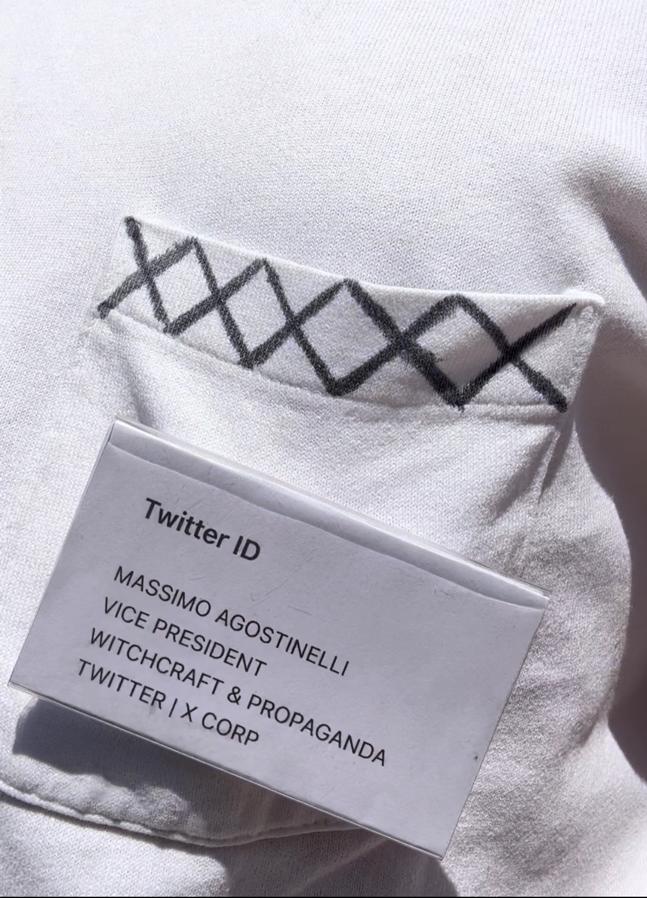 Categories
Tags