Limited Edition Brian Clarke print series Collages released by HENI to celebrate the opening of Brian Clarke's (the world's leading artist working in stained glass) solo exhibition, A Great Light.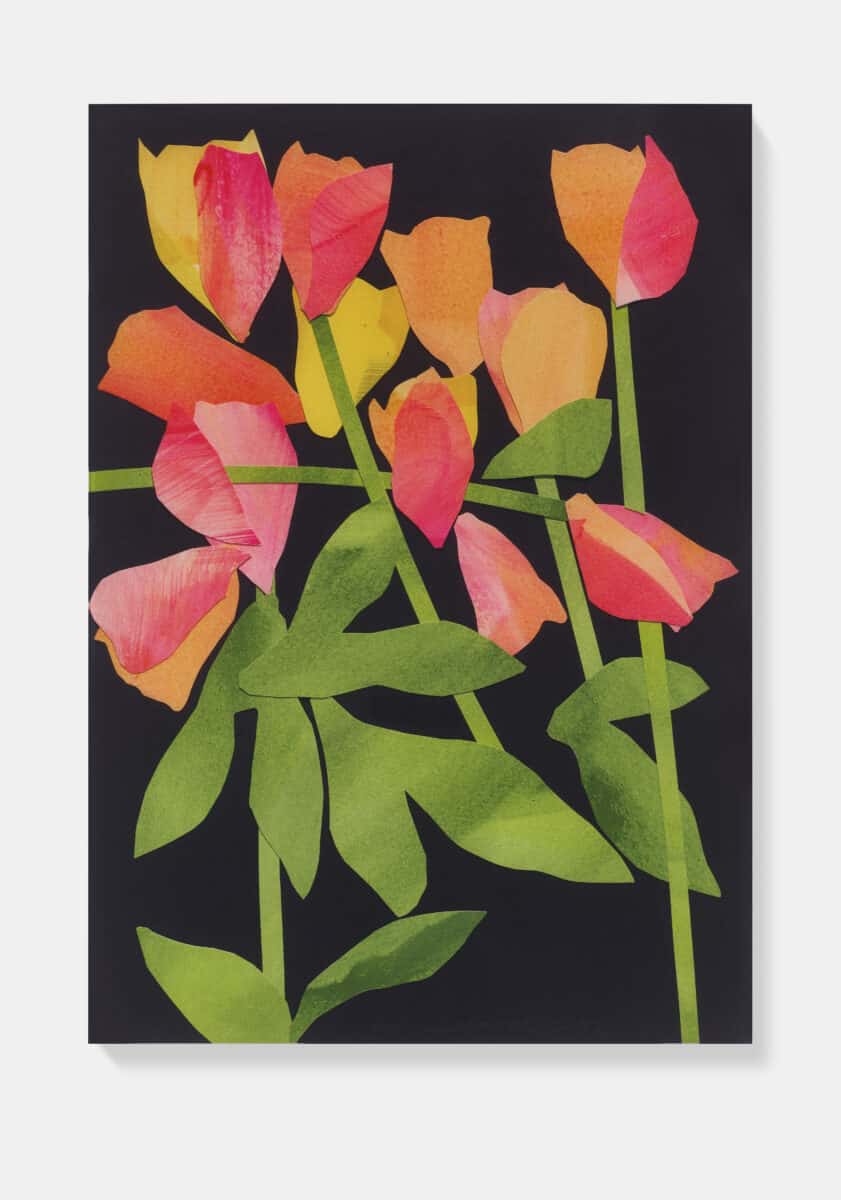 HENI Editions, Fondation Beyeler and Serpentine have released Collages, a series of eight prints after some of Brian Clarke's most acclaimed recent collages. The prints are available to apply for on heni.com/editions  until 5pm BST on 22nd June 2023.
There are 100 editions plus 25 Artist Proofs of each print, priced at $950 (plus applicable taxes) per print. The editions are Diasec-mounted Giclée prints on aluminium composite panel and measure 50 x 35.4 cm. Each work is hand-signed by the artist and numbered on the label.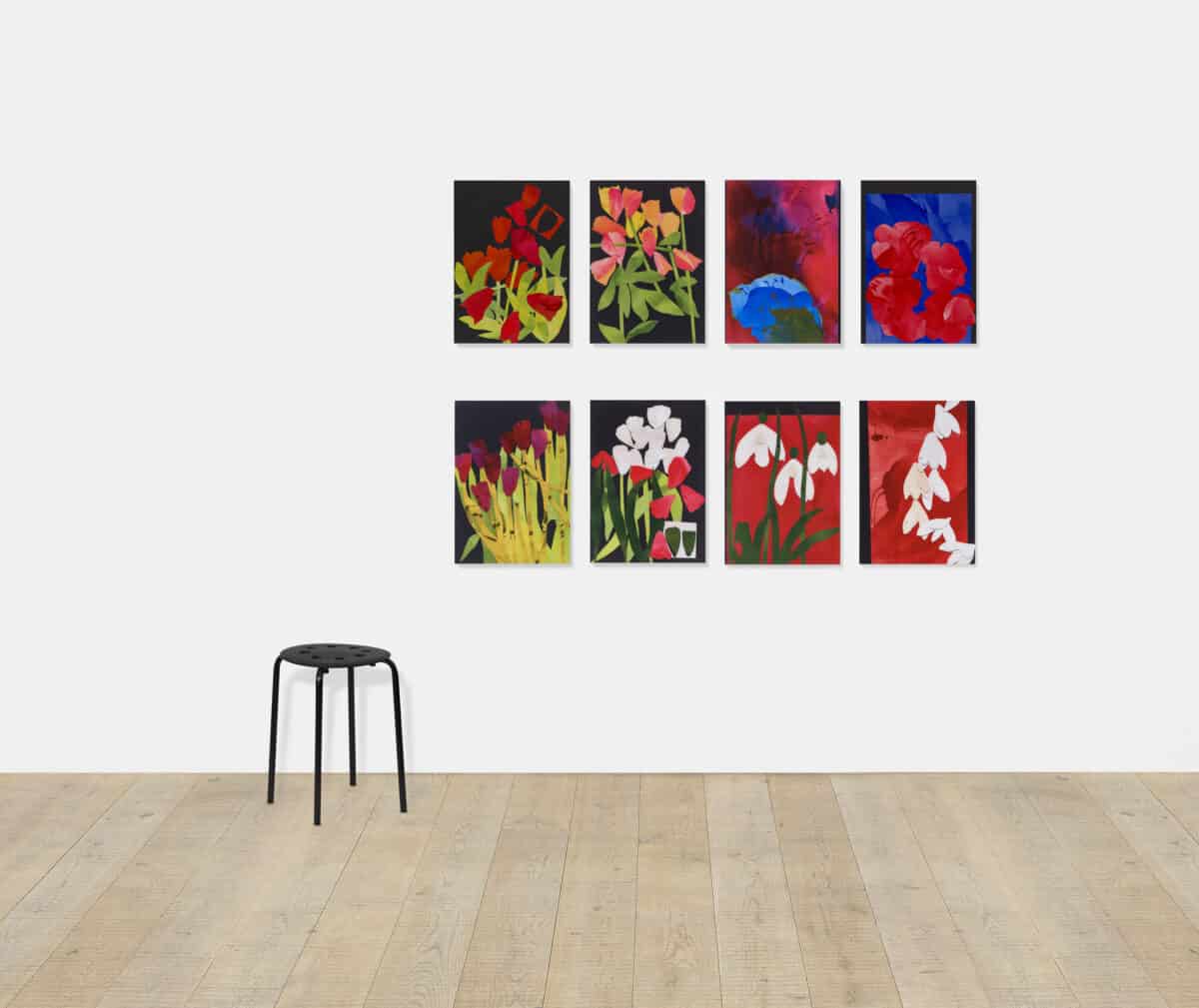 The eight unique works in Collages are based on Clarke's recent series of works on paper in which he turned to the incredibly intimate format of collage to capture the nature around him. Using his scissors to 'draw from life', Clarke's subjects were ostentatious wildflowers in a garden and elegantly arranged blooming buds.
I never feel more like I am a legitimate part of nature than when I am making these collages. I feel not like I am portraying nature, but I am just joining in with it and there is no greater reward for an artist than to feel like he is part of nature.

– Brian Clarke
Flowers and botanicals are subjects that Clarke has continually returned to throughout his career and across mediums. These prints, produced with state-of-the-art technologies, perfectly replicate the chromatic intensity of the original layers of vibrant colours on black paper. By translating images into this new medium, Collages strongly evokes the impact of Clarke's work's lively compositions and enveloping colour in stained glass.
A selection of the Collages prints are also be on display at Fondation Beyeler in Riehen, Switzerland and Serpentine North in London. The editions can also be seen in a window installation at 29-35 Lexington Street, Soho, London.
About the artist
Brian Clarke is an internationally acclaimed artist whose work over the past five decades spans a wide range of genres and mediums. Widely considered the most important artist working in stained glass today, he has revolutionised the medium not only technologically but also philosophically, pushing the boundaries of what it can achieve. Equally important is his pictorial practice, explored in painting, sculpture, lead work, mosaic, drawing, collage and tapestry. 
Still, Clarke's primary medium is light itself. His art is imbued with tradition, but it is also radically inventive and reconsiders mainstream notions of what his various practices can achieve. Through them, Clarke interrogates the extremes of transparency and opacity, light and dark, absence and presence, and order and chaos. His unique and radical approach has earned him numerous awards and honours, and his artworks have been shown in prestigious collections and institutions worldwide such as The Victoria and Albert Museum, Sainsbury Centre for Visual Arts, Corning Museum of Glass New York and Tate London.  brianclarke.co.uk
Categories
Tags