Audio Galleries has announced an exclusive NFT art drop featuring the world-renowned British Artist, Philip Colbert.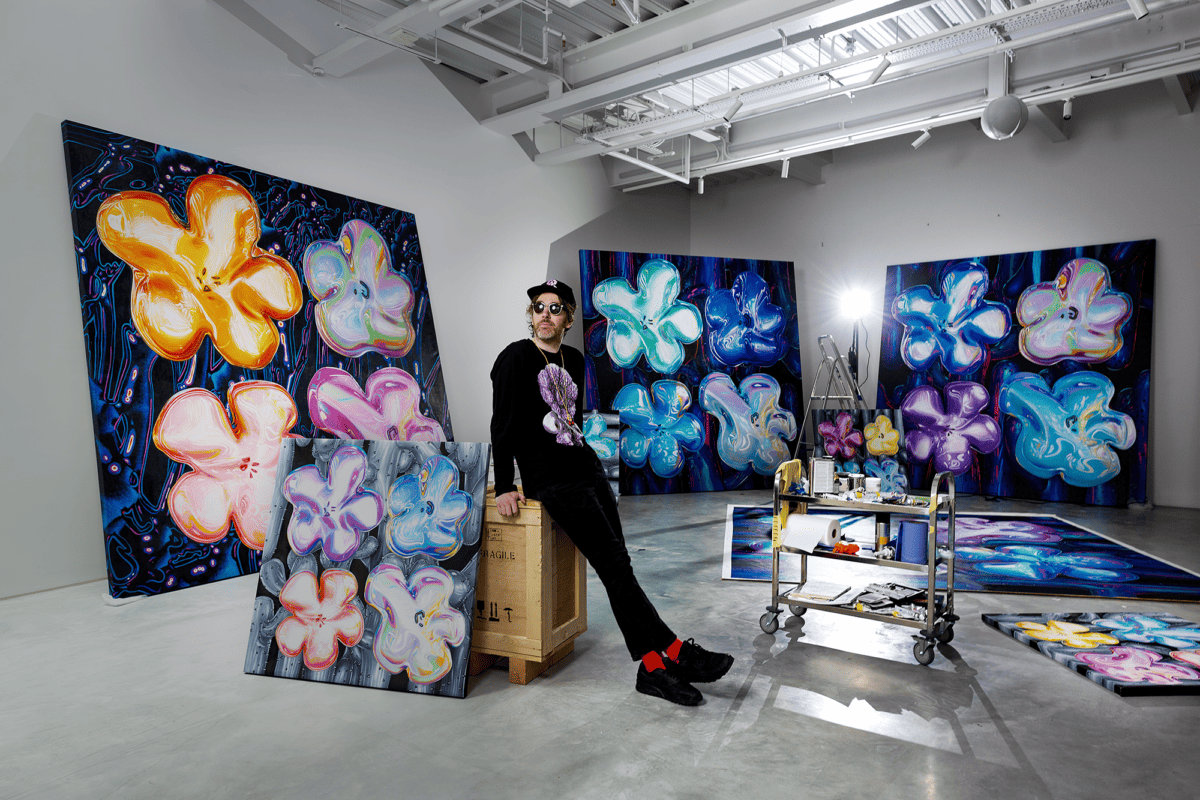 Known for his vibrant and engaging pop art, Colbert is set to unveil this latest series, Flowers Flowers Flowers – a celebration of the universal and profound symbol of the flower – available exclusively on OpenSea through Audio Galleries.
The OpenSea drop has launched today Thursday, 4th of May and will last 72 hours.
The flower paintings have been a strand of Colbert's practice in recent years, initially inspired by Warhol's 1960s silkscreen prints. Reinvented within Colbert's unique digital world, the juxtaposition of the shiny, toy-like, Warhol flowers against the prickly cactus thorns of Lobster Land, offer a contemporary perspective on the fragility and beauty of the flower. His appropriation of Warhol's flowers speaks to his larger interest in covering canonical art and digital spheres – a fascination that persists throughout his practice.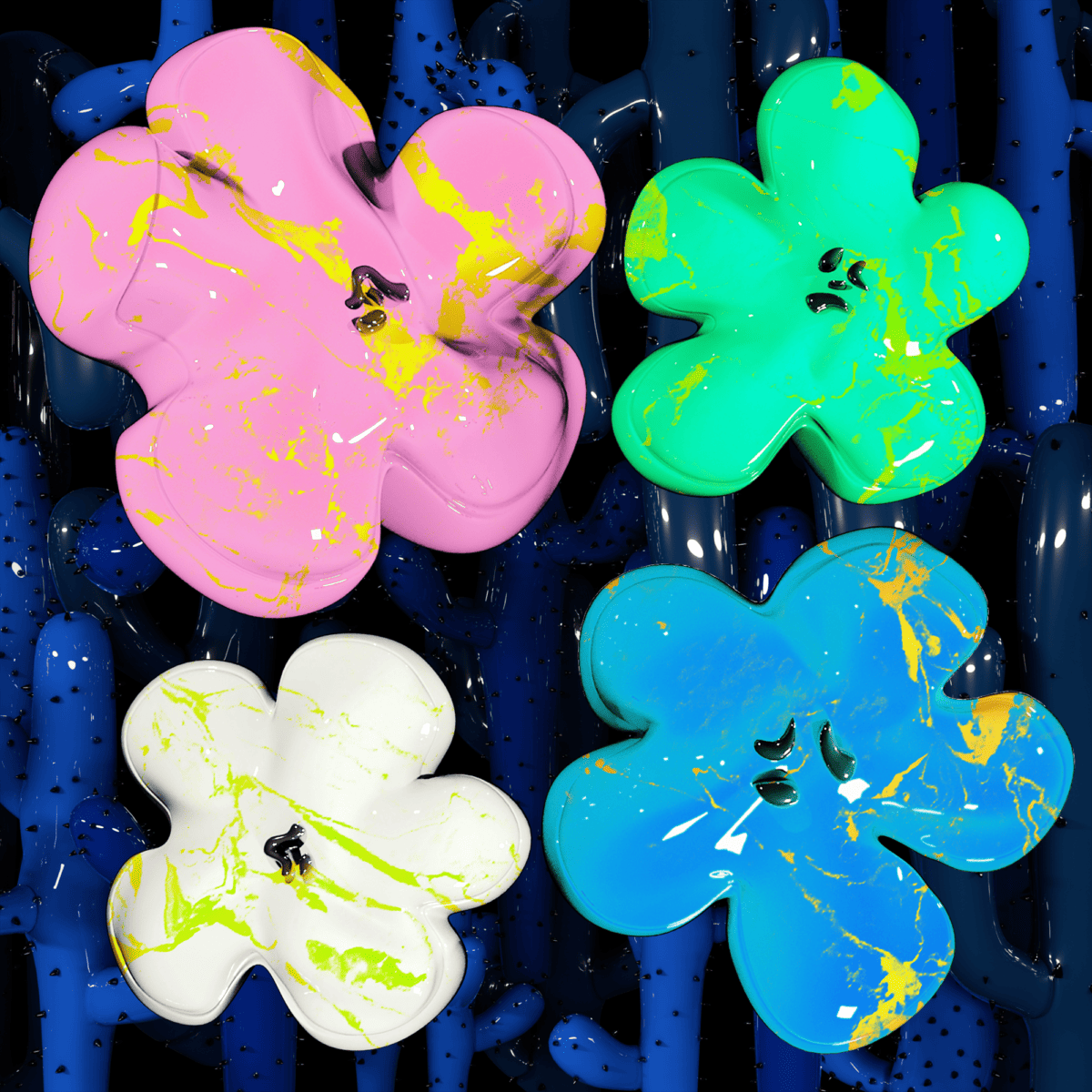 For me flowers are the ultimate symbols of mortal beauty, I love how universally poetic they
are. The sculptural essence of transient life, how a moment of beauty defies everything
forever in the moment.

– Philip Colbert
With Audio Galleries' commitment to making art more accessible, Colbert's partnership aligns with his belief in art for all. The collaboration brings together his passion for creating engaging and captivating art with the platform's vision of bridging the gap between artists and the broader community.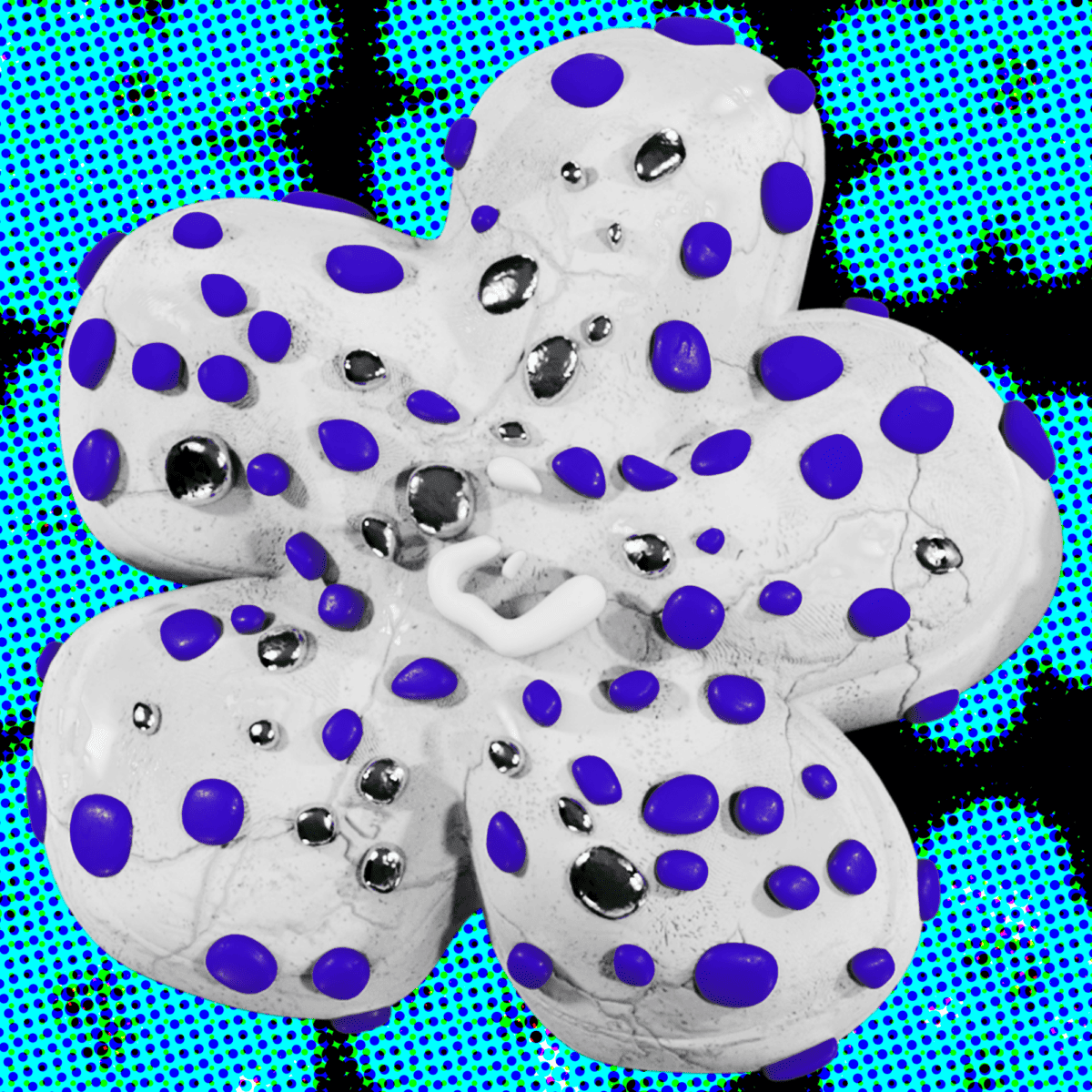 Audio Galleries Founder Benjamin White will host a Twitter Spaces show, discussing Philip Colbert's work, creative process, and inspiration. During the live show, the Generative Open Edition will begin, and anyone can mint pieces from Colbert's Flowers Flowers Flowers series
In addition to this, holders of the Audio Galleries Mint Pass and Colbert's NFT collection, The Lobstars, will receive a special edition Lobstar Flower NFT, for each open edition they pair with either a mint pass or Lobstar, providing an exciting opportunity to acquire multiple works from Philip Colbert.
Don't miss the chance to own one of Philip Colbert's energetic Flowers Flowers Flowers and join the conversation on Twitter Spaces. Follow Audio Galleries and Philip Colbert for updates on the art drop and to stay informed about upcoming events and collaborations.
OpenSea Drop Page: Mint Dates: 4th May – 7th May 2023 Mint Cost: 0.029 ETH per mint
Categories
Tags