A motley crew of twenty of the U.K's leading names in fine art are to descend on the capital for the first time collectively for a unique group show as a celebration of British artistic excellence and to celebrate the twentieth birthday of one of London's veteran gallerists Liam West.
West Contemporary, formed as Beautiful Crime Gallery in 2003, started life at the turn of the 21st century as the new millennium wave of British street art found its way from urban walls to gallery spaces with the emergence of the likes of Banksy in post-Brit-pop Britain.
Beautiful Crime Gallery became an innovative fixture in this movement as the first online street art original gallery, combining a new home for original works from the burgeoning street scene with a bricks-and-mortar home in Shoreditch, East London that became a staple of shows, first exhibitions for emerging names and art events of note. Leaving in 2019 to graduate into an international art consultancy (West Contemporary) and an online gallery (West Contemporary Editions), the institution of art is now bringing together two decades of partnerships under one room for the group show; 'XX'.
It has been our complete privilege over two wonderful decades to be able to work alongside the very best in established and emerging British artists, operating globally and supporting collectors internationally. We are proud of our small footprint in the London and British art scene and delighted to have seen so many of our young and emerging collaborators graduate to being established and appreciated names in art across the world. This is a celebration of the quality of domestic art and a must-see for art collectors and aficionados across the country.

Liam West FRSA, founder/owner of West Contemporary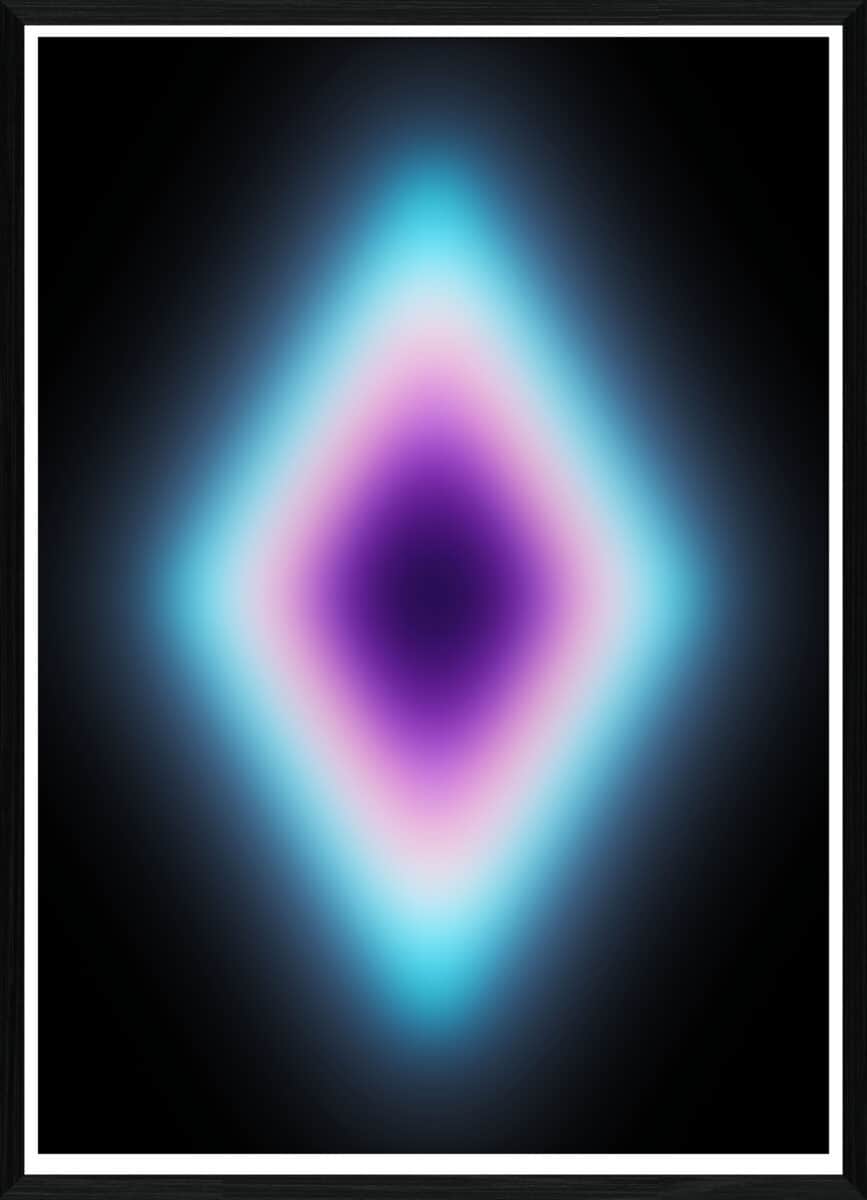 Amongst the names featured in the show is Lauren Baker, considered a leading British female neon and mixed media artist, a London-based Northern artist known for her work in environmentalism and empowerment who has created installations at The V&A, Tate Britain and Tate Modern. Lauren is an Ambassador for One Tree Planted, as well as Save Wild Tigers, and in 2023 will accomplish her goal of the planting of 8888 trees. In 2015, Baker created a Steinway piano encrusted with half a million crystals that sold for £420,000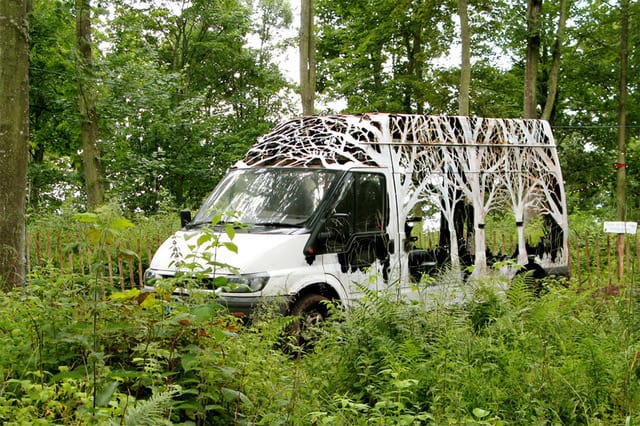 Dan Rawlings, like Baker, pays homage to the natural world via his works highlighting nature's resilience around humankind's creations. Probably best known for his manipulation of metal and light conceived with intricate hand-plasma cutting. Projects include Future Returns a plasma-cut oil tanker housed inside a 19th-century church, and Short Haul, an elaborate hand-cut light aircraft shown at the Urban Nation Museum in Berlin during the 2019 Biennale. Rawlings has exhibited internationally and at the likes of Glastonbury and The Chelsea Flower show. This is his first show with West Contemporary.
Socially-minded London-based artist Robi Walters transforms discarded materials into beautiful works of art as a recycling practice that has attracted collectors including Sir Paul McCartney, Mary J Blige and Usain Bolt. Emerging from a difficult start in life and a time in social care, Robi's artistic practice echoes his own life. The process of taking discarded objects and making them beautiful and 'wanted' has taken him to the forefront of domestic art and an Artist-in-Residence placement with Aston Martin.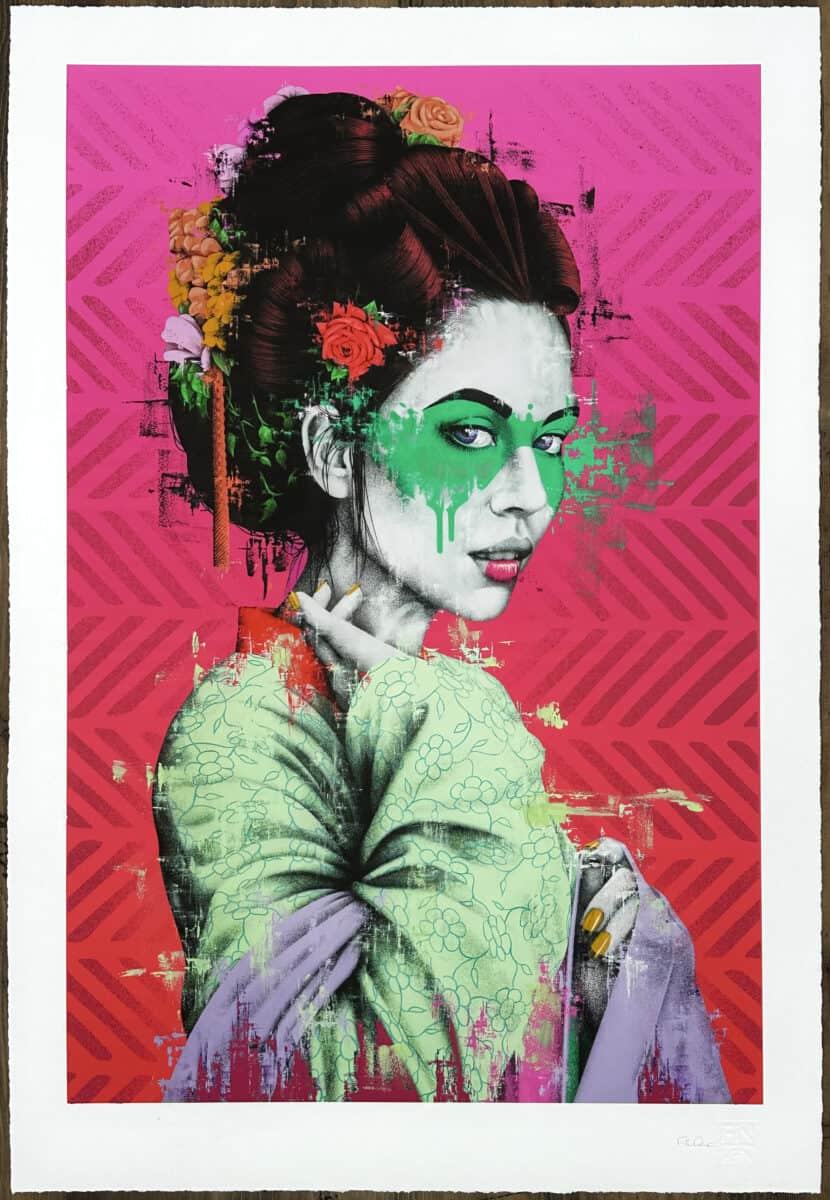 Fin DAC, notably the only artist to be commissioned by the Frida Kahlo Foundation. The long-time West Contemporary collaborator is known for his mural works around the globe. Since quitting a design/marketing role aged 45 just over a decade ago, the self-taught, non-conformist urban artist has defined and perfected an atypical spray paint style he has dubbed 'Urban Aesthetics'. His collections are known for selling out within two minutes of release and his murals can be seen in Melbourne, Amsterdam, Hong Kong, Los Angeles, Paris, London and beyond.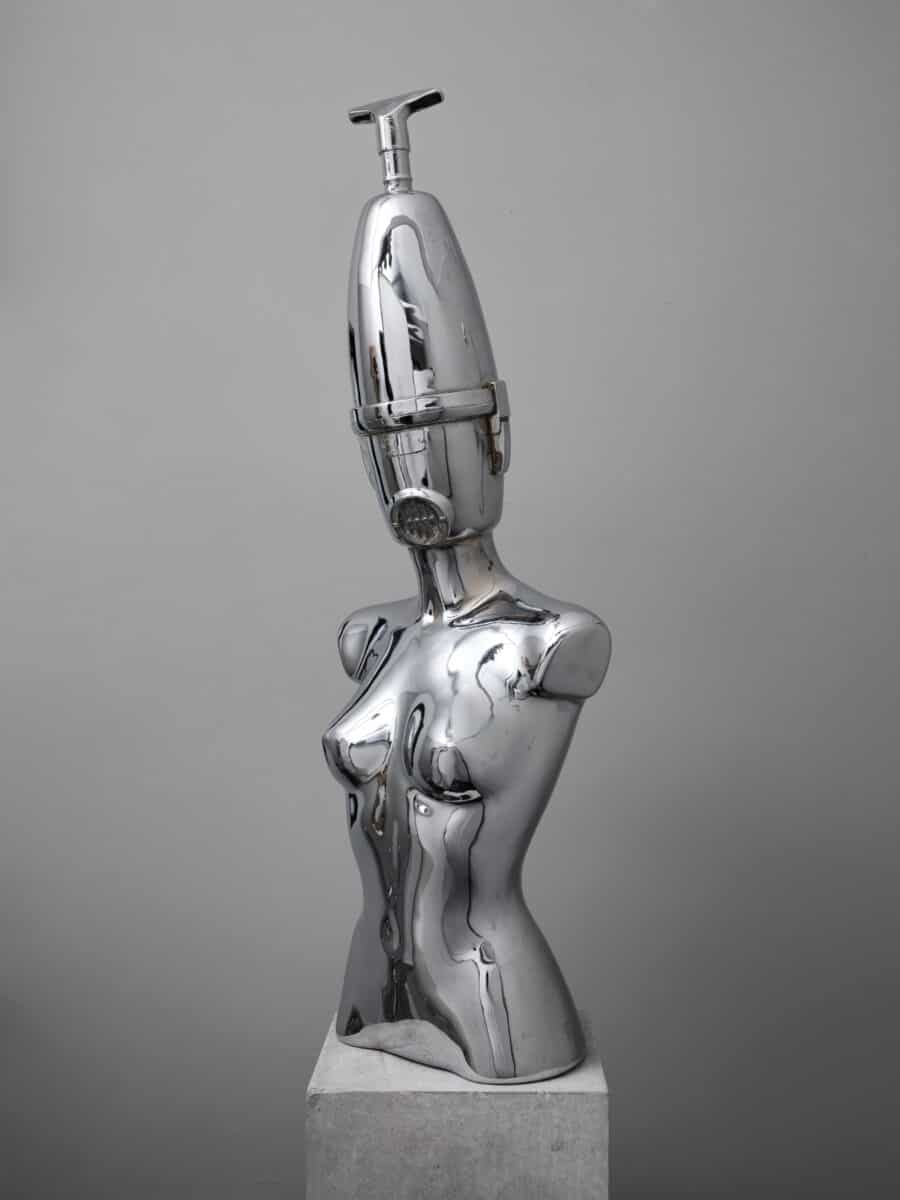 In a field where opportunities for female artists have been notoriously difficult to come by, internationally renowned sculptor Beth Cullen-Kerridge has moulded a well-earned space for herself as a leading light of British fine art and sculpture. Having worked with Sir Anthony Caro and alongside Sir Normal Foster on the Millenium Bridge, Cullen-Kerridge's pedigree is impeccable. Following a period establishing her Michelin-starred restaurants alongside TV-chef Husband, Tom – Beth is entering a period of her career where she is rightly earning the plaudits her work deserves.
West Contemporary are proud to use this opportunity and group exhibition to introduce The Cameron Twins. Born in 1999, the collaborative artist duo of identical twins Abigail and Phebe work together in a range of different media including screen print, digital montage, photography, casting, sculpture and installation. Their work has an overall strong and garish style using an oversaturated bright colour palette to create a surreal quality and incorporates many familiar, recognisable, fun images and pop-culture references from childhood, such as Barbie, Trolls and My Little Pony.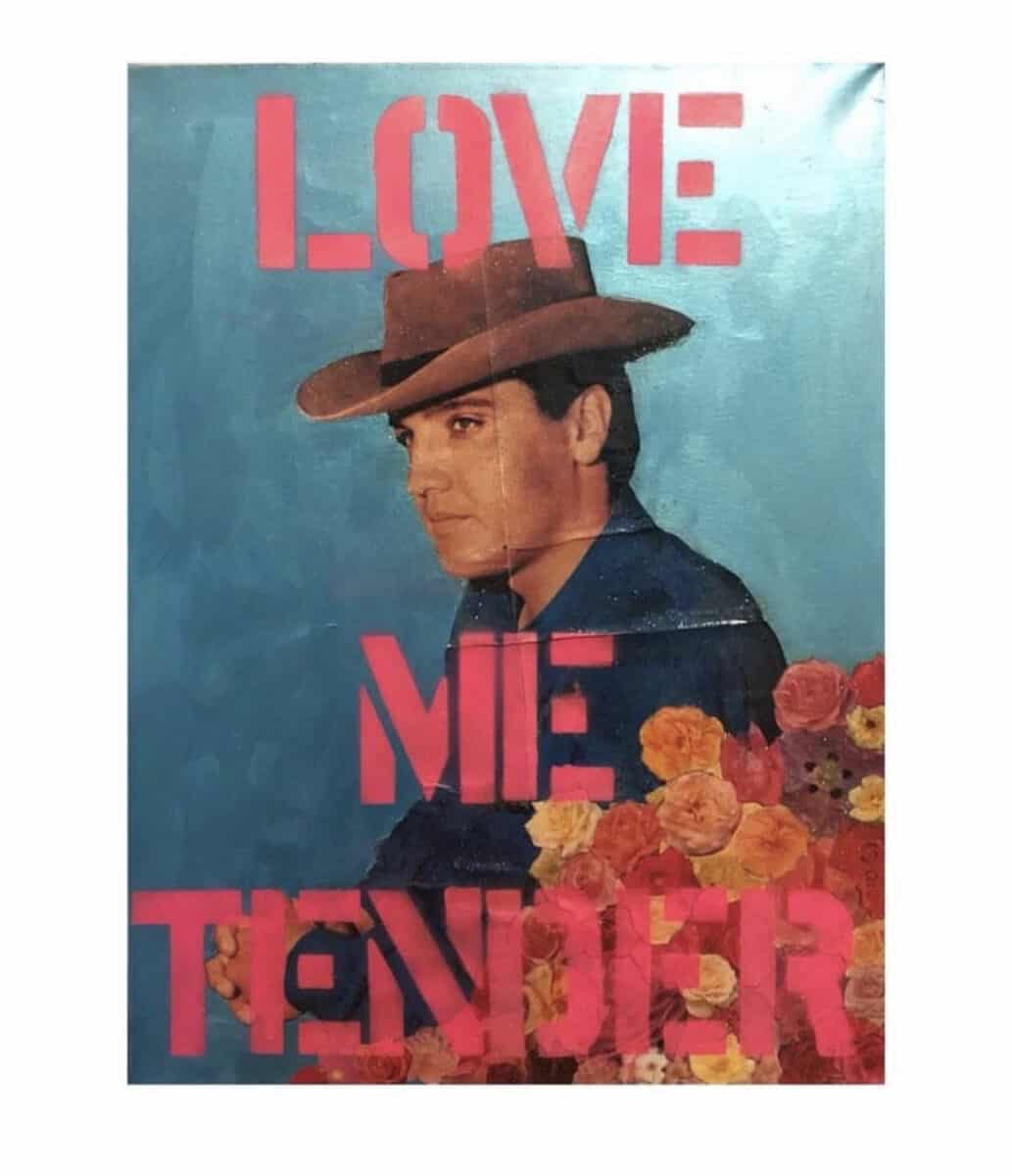 Full Artist List: Alexander de Cadenet, Beth Cullen-Kerridge, Bex Leigh, Carne Griffiths, Chloe Natalia, Day-z, Denis O'Regan, Fin DAC, Gabriella Anouk, Jim Threapleton, Lauren Baker, Mark Beattie, Raul, Robi Walters, Russell Marshall, The Cameron Twins, The Connor Brothers, Wildcat Will, Willkay.
'XX' is a group show by West Contemporary, at Gallery Different, 14 Percy St, London W1T 1DR , 28th March – 1st April 2023. The show is open to the public.
Categories
Tags