Tabish Khan the @LondonArtCritic picks his favourite art exhibitions to see in mid-March, all closing this week. Each one comes with a concise review to help you decide whether it's for you.
These eye-catching digital photo-collages take inspiration from the Old Masters such as Eric Ravilious and Paul Nash, Emily Allchurch composes a vision of each month in the pandemic hit year of 2021 – all inspired by the South Coast where she now lives. These stunning works are filled with little details that you can spend minutes poring over. Until 18 March.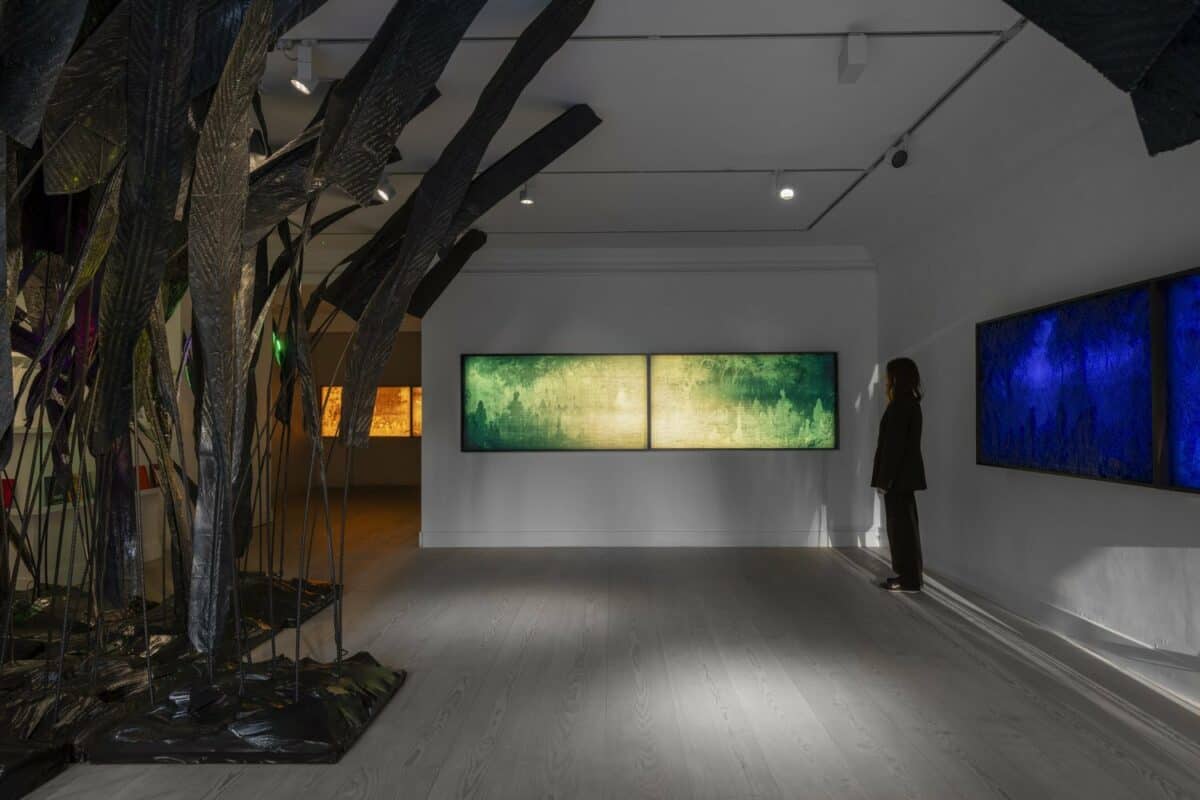 Is artificial intelligence (AI) going to destroy us or save us? Artist duo Recycle Group have created a forest printed with dead links, images generated by AI and a chair you can sit on which may be the kind we'll use in the future to upload our consciousness to the cloud. Until 18 March.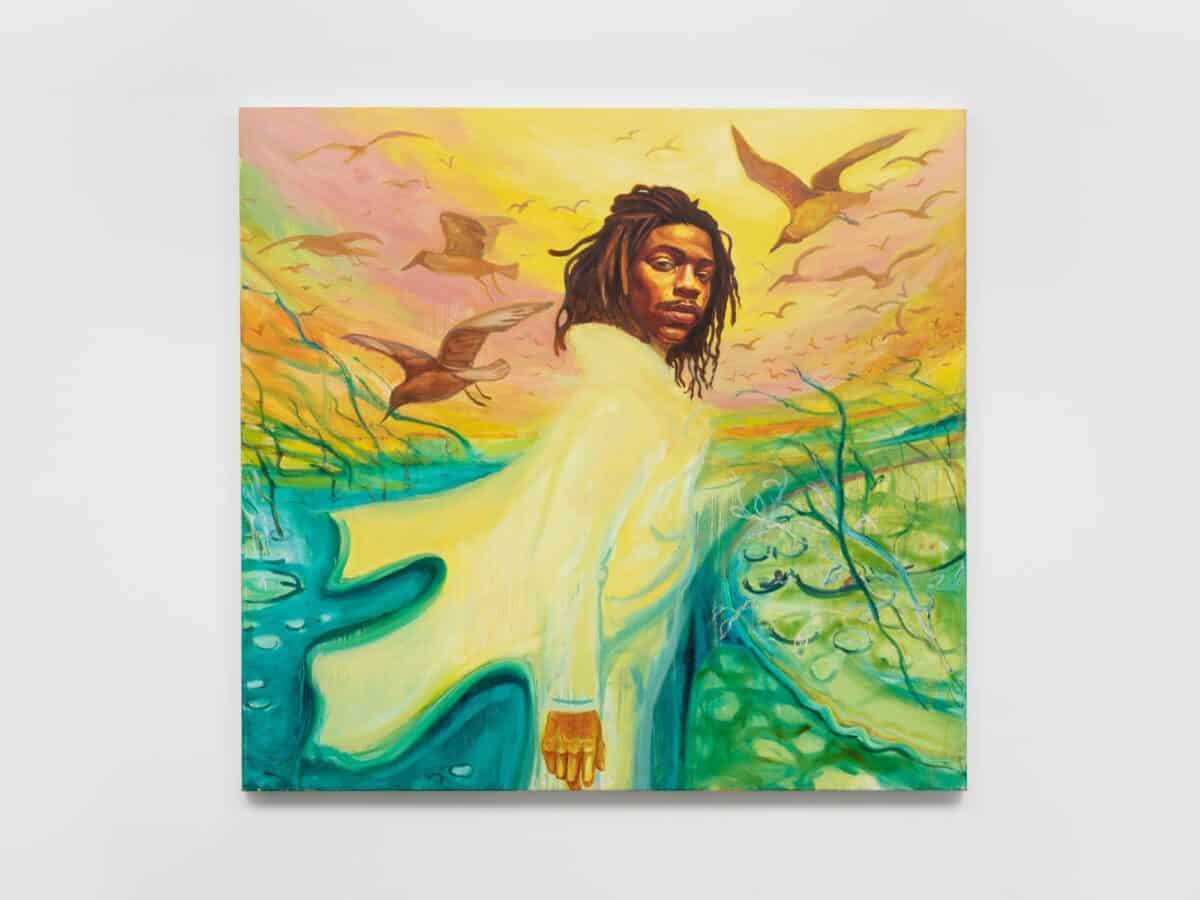 Backgrounds swimming with colour contrast with the clear and emotive faces at their centre that draw the eye, in this collection of excellent figurative paintings. They were inspired by a residency in the Cayman Islands, and you can tell, from the vibrant colour palette. Until 21 March.
Obituaries of still living important persons ranging from Greta Thunberg to Dolly Parton are blown up to scale in this exhibition. They feel both celebratory in highlighting their achievements and also morbid in thinking of them as dead. It makes for uncomfortable viewing, but importantly confronts us with the uncomfortable realisation of our own mortality. Until 18 March.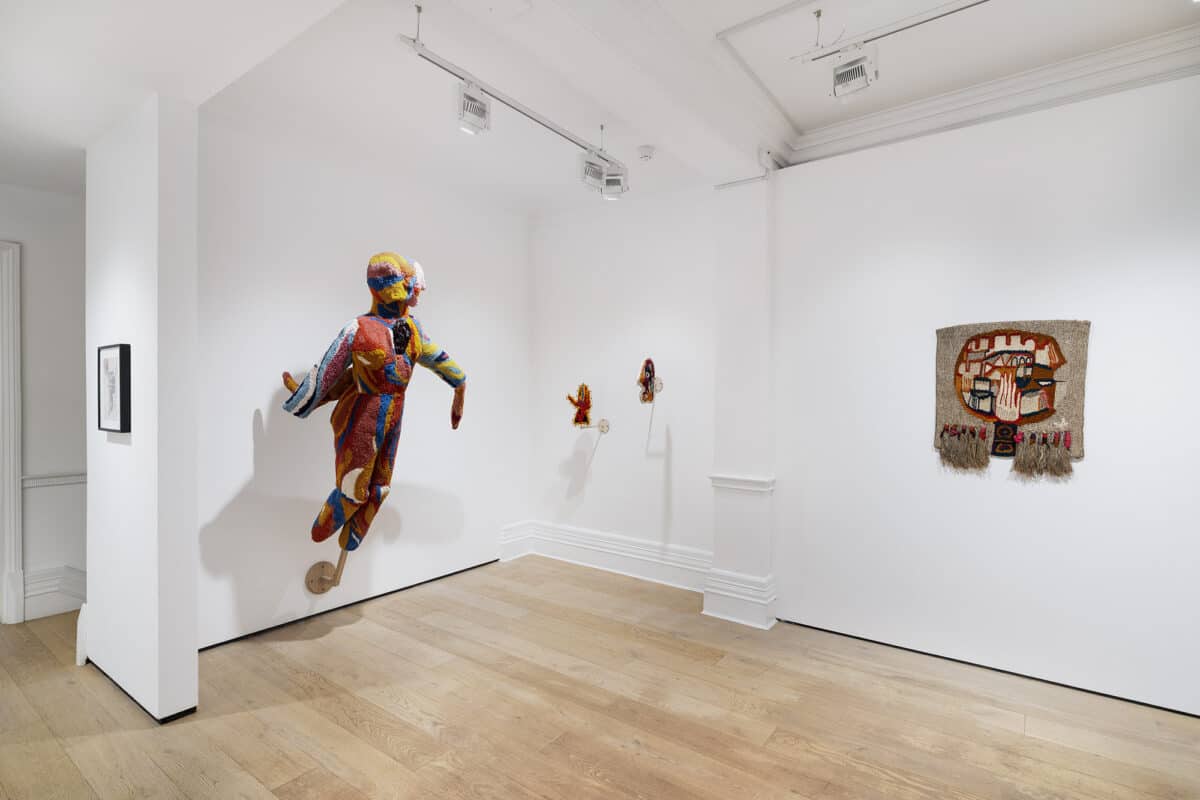 With Magdalena Abakanowicz's excellent Tate Modern exhibition ongoing, here's a chance to see her work alongside other female artists who work in fibre art. It brings together 20th century and contemporary artists, the latter including Anna Perach's colourful wearable artworks. Until 24 March.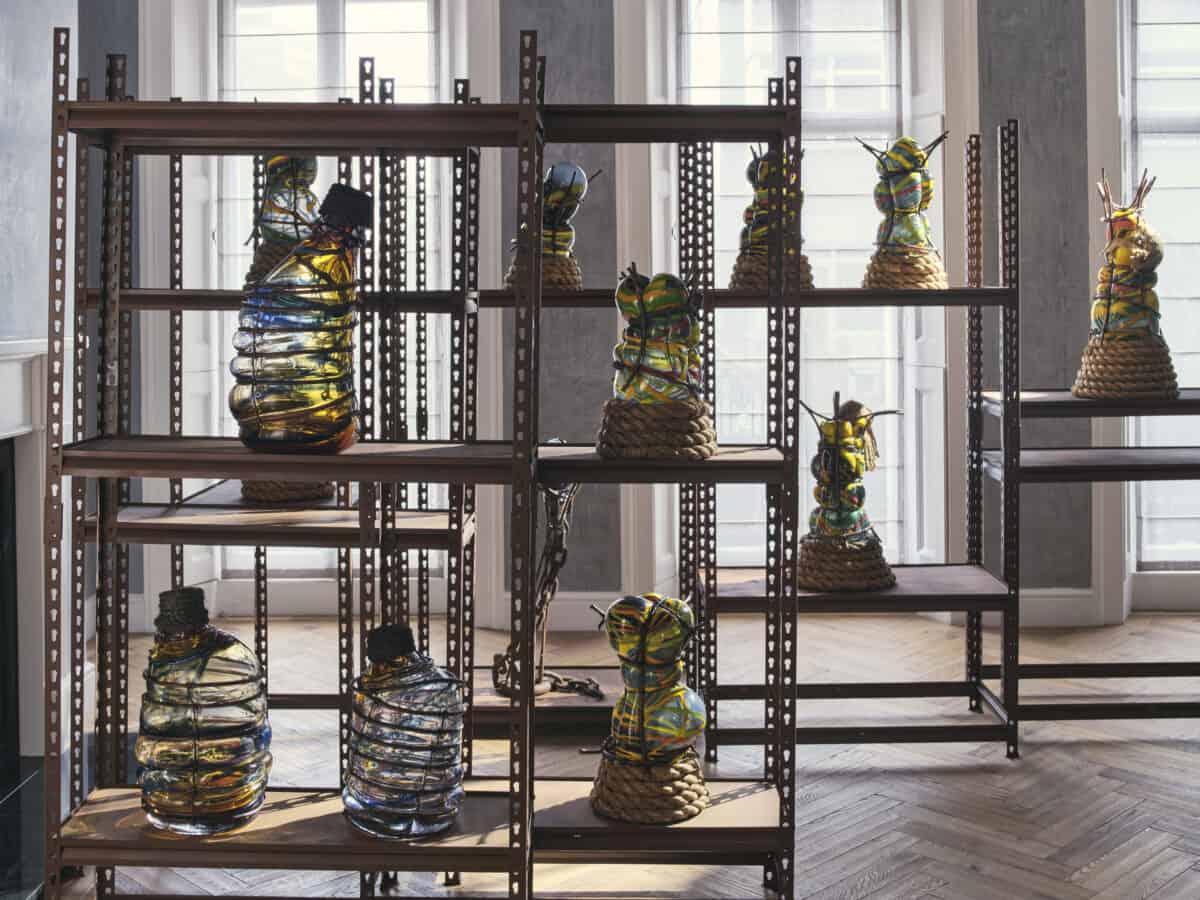 This exhibition brings together creatives from Africa and the UK working across mediums such as painting, glass and ceramics who all use colour and materials in diverse ways. Highlights include Chris Day's glass vessels that incorporate copper and the vivid figurative paintings of Nene Mahlangu. All set within this welcoming domestic environment across four floors. Until 17 March.
All images copyright artist and gallery.
Categories
Tags