Gloria Gallery & Bloom Projects to the open London-based U.S.- born painter Stacie McCormick's exhibition Maelstrom, Majestic Mediations at their Parisian space.
Between aquatic weightlessness and the mysticism of water, the artist's paintings will invite you to share a sublime vision of the ocean, from the abyssal depths to the surface of moving waves under a midnight blue sky drawn towards infinity. A threatened environment, the ocean represented here in its most sensual forms, recalls the omnipresence of water within the terrestrial kingdom; a way of bringing our attention to the essentiality of nature through a series of exceptional works shown in the purest minimalism. Text by Micaela Neveu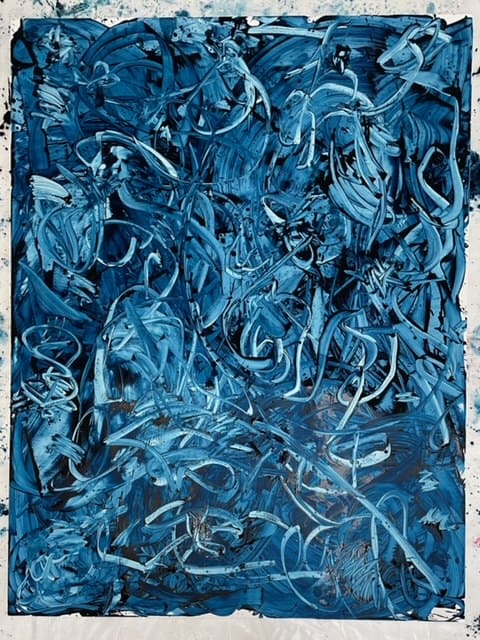 Curated by Daria Borisova and Ben Noel
Painter Stacie McCormick – Maelstrom, Majestic Mediations, 9th February – 14th March 2023, Gloria Gallery, 108 rue du Faubourg Saint-Honoré, 75008 Paris
About the artist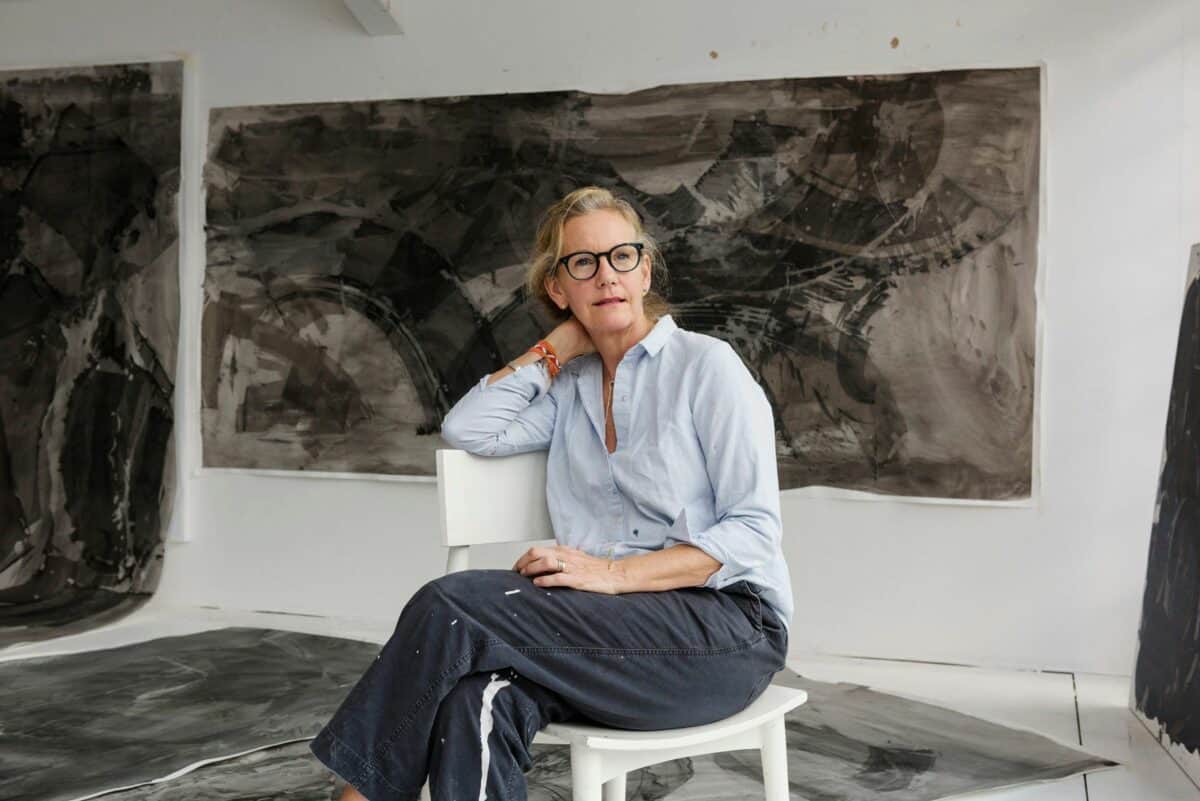 Stacie McCormick is US born UK based multi-disciplinary artist. She holds a Masters degree in Fine Arts from City & Guilds of London Art School and exhibits her works internationally. As Director and Founder of Unit 1 Gallery | Workshop, Stacie McCormick has provided exceptional opportunities for artists and the public through its ambitious programming, has delivered more than 40 exhibitions with over 185 artists and curators and established a community of over 300 artists. In 2020, Stacie McCormick Founded Fair Art Fair, a new app-based digital platform that facilitates relationships between everyone interested in art in a confident transparent environment. In December 2022, Stacie was elected chair of A-N The Artists Information Network (the first artist to chair) 29k membership organisation providing support, bursaries and advocacy for artists.
Categories
Tags