Photographer Julia Laird is launching her first photobook published by Snap Collective Publishing at Photobook Cafe in London. Here & There is a retrospective of her work over the last 10 years.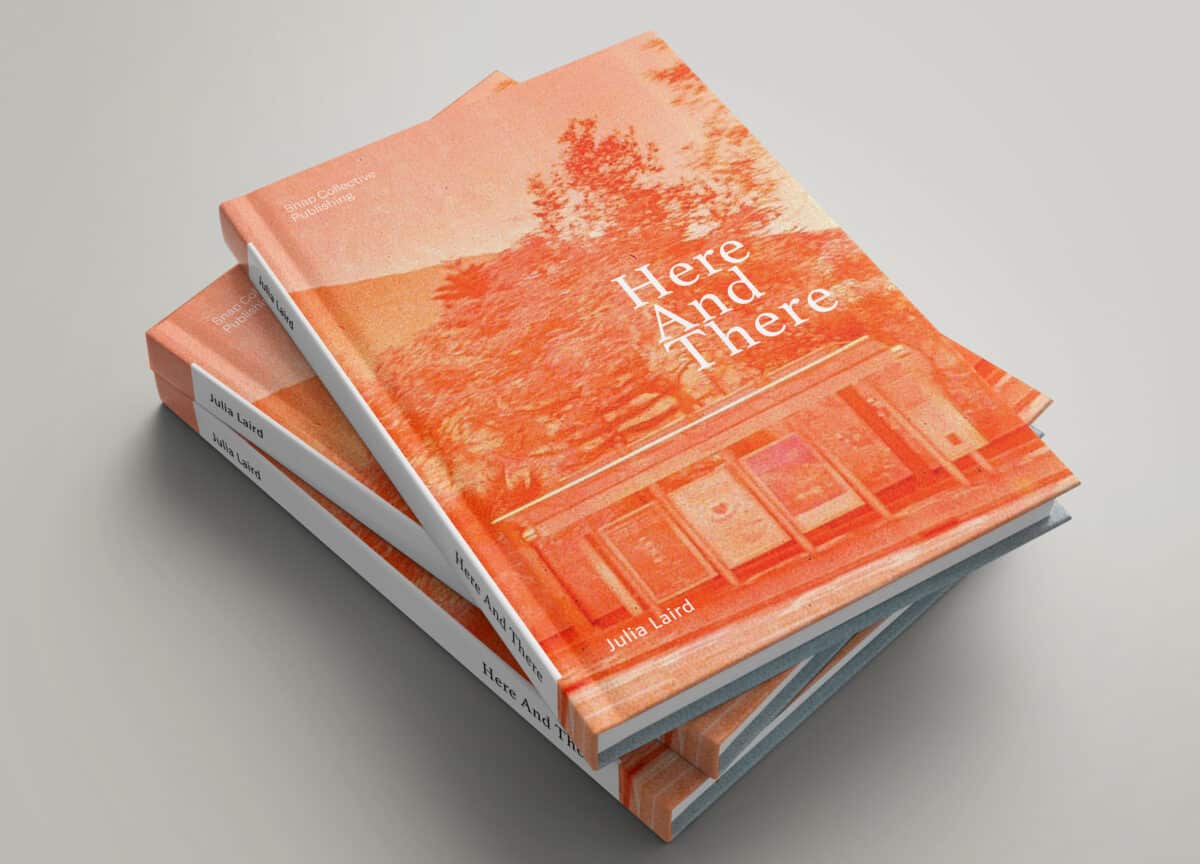 Julia Laird is a Scottish photographer based in London. Most of the photographs in the book were taken over the last 10 years on travels and also closer to home. They are all from various cameras and some of the distortions or mistakes are kept in the book as they add to the feeling of the work.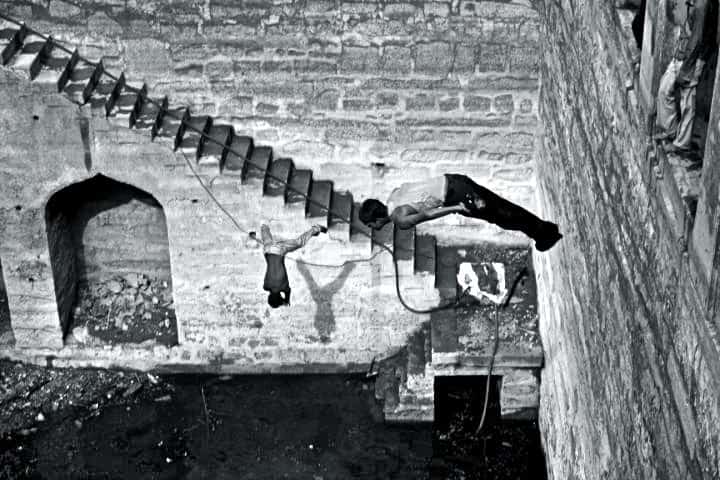 Julia's pictures are like a journey through the kaleidoscope of life – as if by chance she seems to roam around and capture the special with her camera: Beautiful, banal, sad, touching, destroyed. One can hardly look at her photographs without stories playing out before our inner eyes. They are not shots of moments and situations, but blinks from a longer, touching narrative. A narrative of a life lived to the fullest moments

– Dorothee Achenbach, art historian
Julia Laird, Here & There, January 14th 2023 3pm-8pm, Photobook Cafe, 4 Leonard Circus, London, EC2! 4DQ United Kingdom. Free to attend. Book a space
Photobook cafe is a community cafe, Gallery and Photobook Library based on Leonard Circus in Shoreditch, London.
Categories
Tags