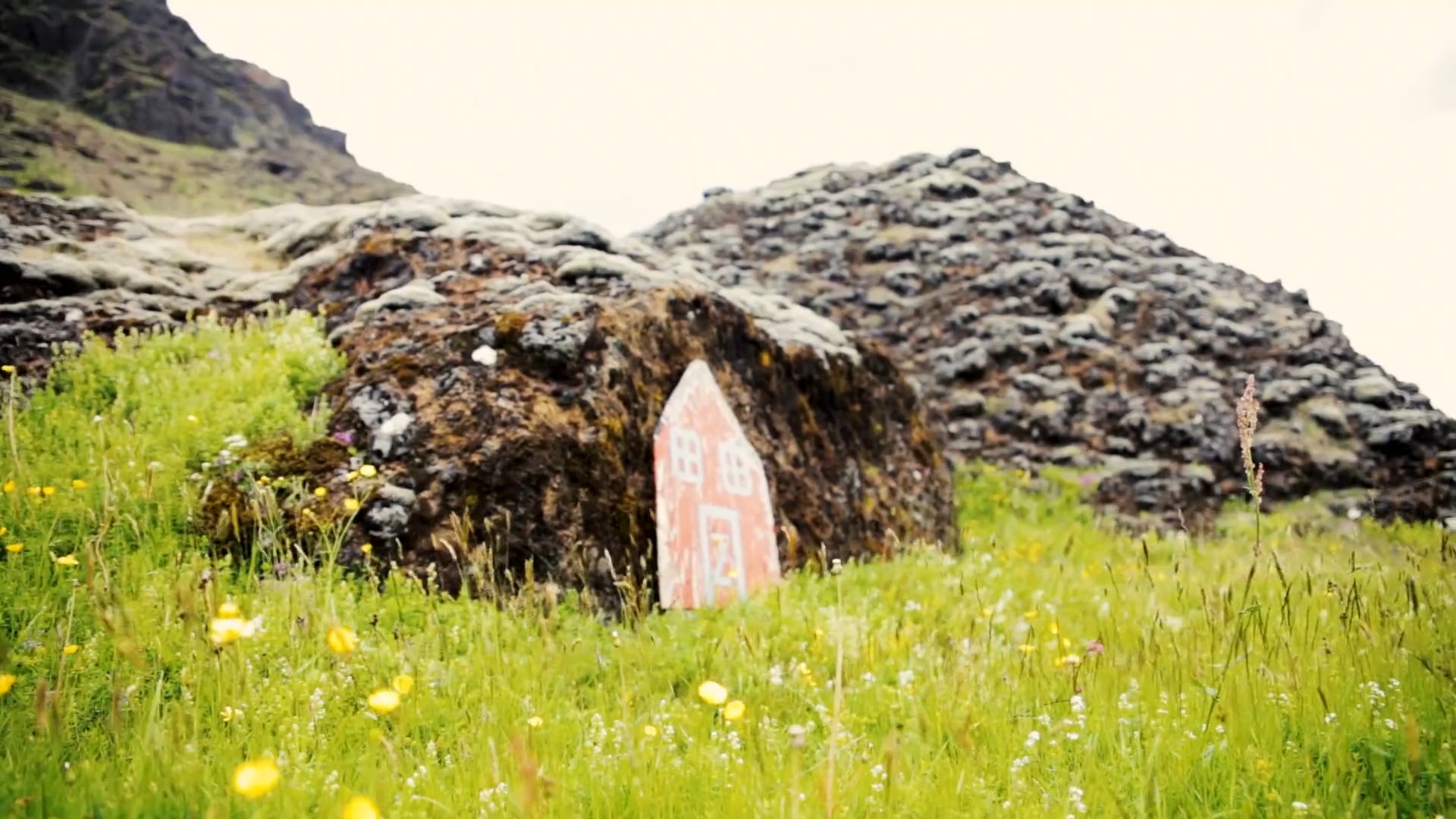 The London premiere screening of the short documentary Hidden People directed by Julia Laird and Daisy Dickinson exploring the truth about elf belief in Iceland.
Hidden People is a short documentary, focussing on people's belief that there are elves and hidden folk living in the natural Icelandic rocks. Daisy Dickinson & Julia Laird travelled to Iceland, where 54% of the population hold this belief, to explore where these beliefs stem from and their connection with nature.
Watch the trailer below.
July 29nd 2017 House Of Vans, Arches, 228-232 Station Approach Rd, Lambeth, London SE1 8SW, United Kingdom.  Free to attend.
Two Screenings of the short documentary at 5pm and 6pm and a bar for refreshments
All ticket information can be found at hiddenpeoplefilm.tumblr.com/
Categories
Tags