Opening next week is an exhibition by photographer Julia Laird which captures the urgent problem of electronic waste (e-waste) in a rapidly globalising world. In collaboration with researcher Markella Koniordou and curated by Helen Ralli at V3. The exhibition exposes the destination routes of old electronics in a series of photographs of present-day Hong Kong thus revealing the complexities in processing e-waste and questions what solutions can be used in response.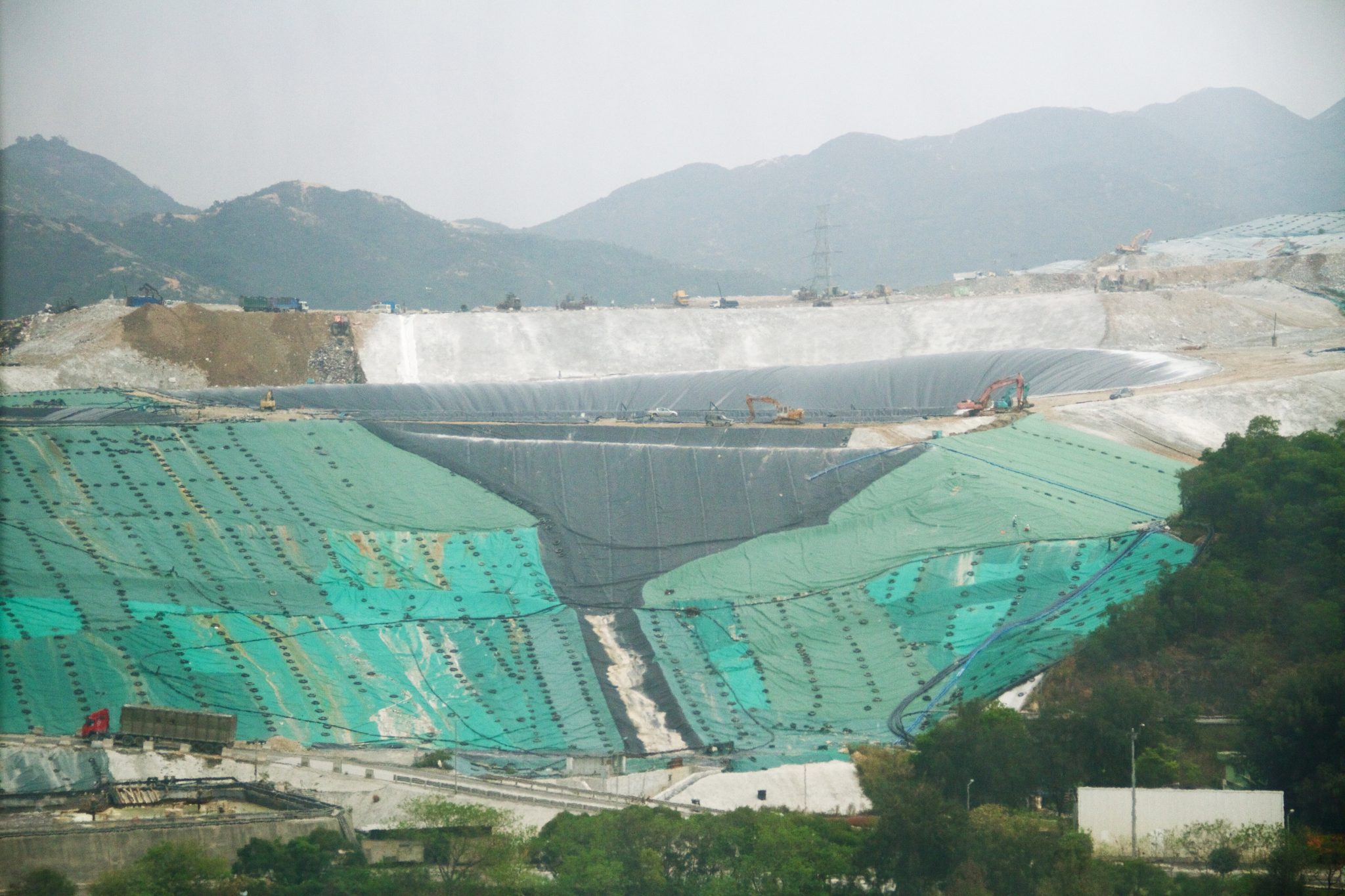 All photographs by Julia Laird, Landfill in the New Territories, Hong Kong. Most E-Waste ends up being dumped in landfills around the world.
The exhibition is also hosting a screening of E-LIFE, a new documentary by Ed Scott-Clarke that explores the effects of e-waste on the environment, the economy and the people involved in handling our discarded tech. E-LIFE takes us on the global journey of electronics from their manufacture to disposal and their illegal transport to toxic scrapyards around the world.
This exhibition is part of Pow Pow Power: A month of exhibitions and events exploring pressing environmental issues and personal engagement. Pow Pow Power is hosted at V3 – an art-focused project space in Waterloo.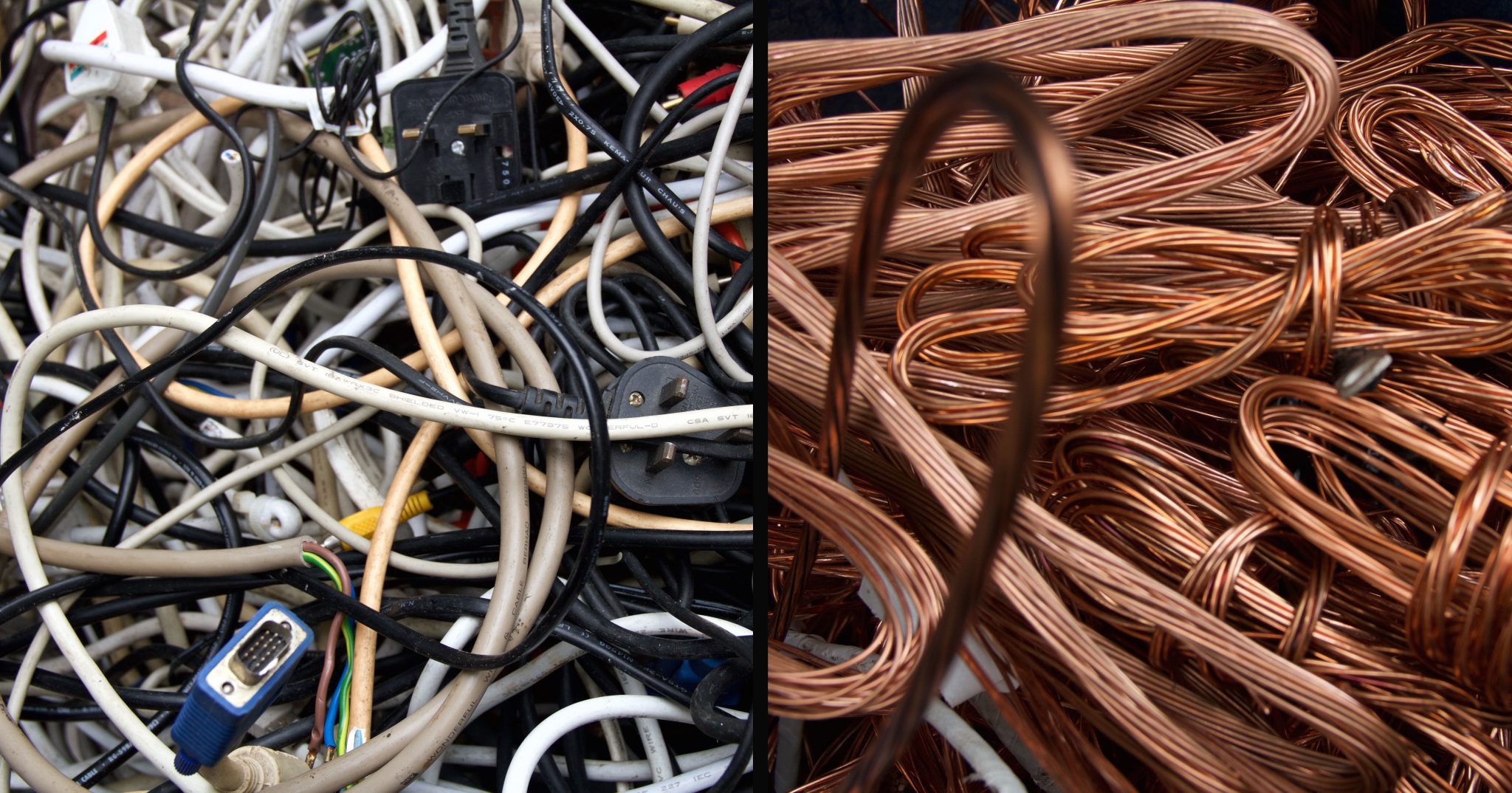 Diptych of wires in Sham Shui Po, Hong Kong. Wires are stripped of their insulation to get to the metals that are then sold on for money.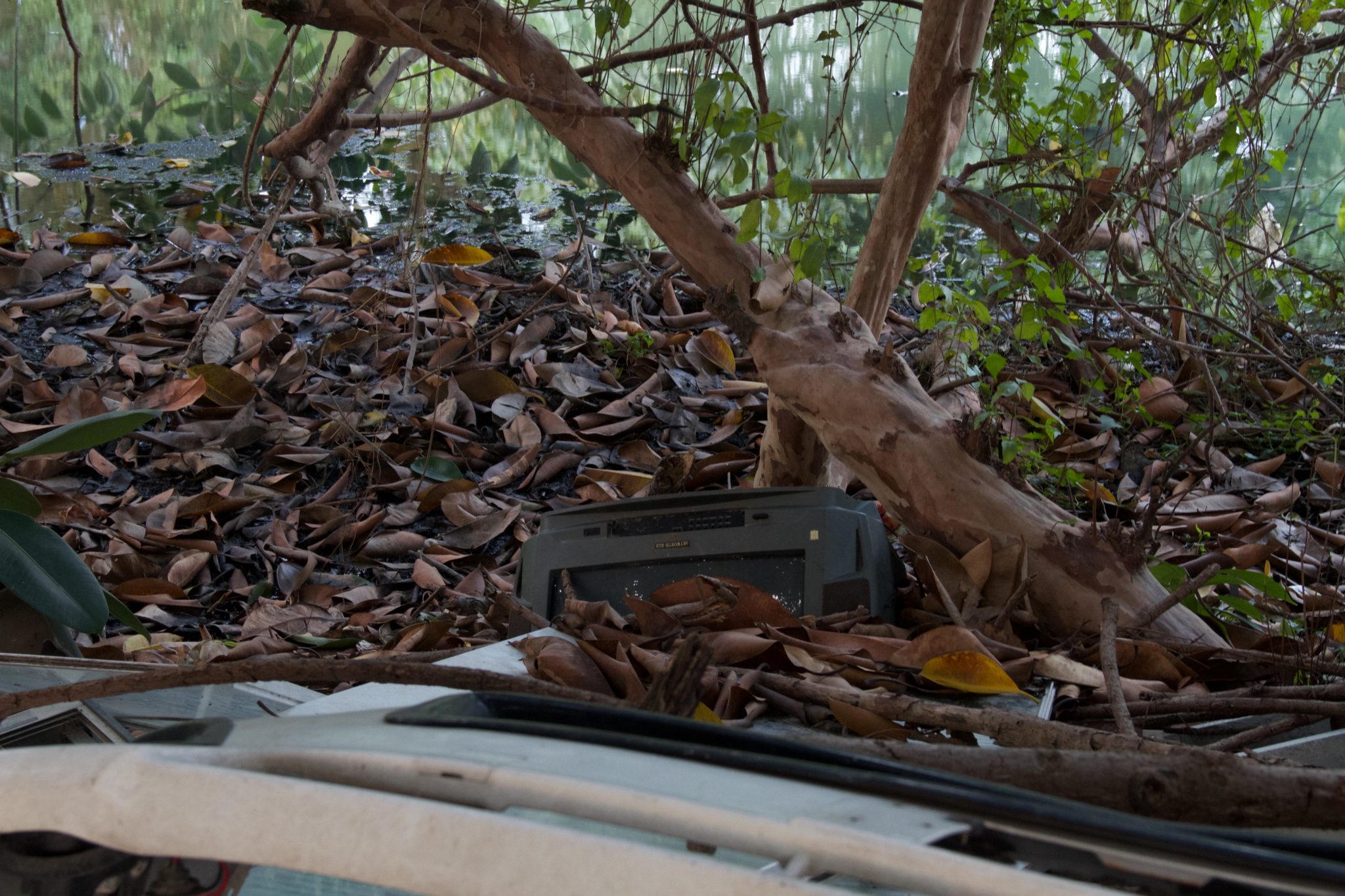 A television that has been dumped and appears as though it is being swallowed by the ground beside a water source in the New Territories, Hong Kong.
DIGITAL REMAINS: E-WASTE EXHIBITION November 8th-11th 2017 V3, 100 Lower Marsh, Lambeth, London SE1 7AB www.v3.london
Launch Event: Friday 10th November from 7-11pm. Open Hours: Daily from 10am – 11pm. Free to attend.
Also featured: A screening of documentary E-LIFE by Ed Scott-Clarke on Saturday 11th November – including open discussion with director and production team. : www.julialaird.com
Categories
Tags