Inez and Vinoodh charitable gifting platform Double Dutch makes giving to charities simple, cool, and meaningful while also reducing waste. 
On the platform Double Dutch, you can select a digital card (the library holds more than 600 cards by iconic as well as emerging artists). Each card costs $2 and the profits are split 50/50 between the artist and the platform.
You can then choose how much you want to donate to a partnering charitable organization of your choice. This card – along with your personal message of love, gratitude etc is then shared with your friend, lover, mum, pet, whoever and you can do it multiple times.
The card replaces a paper variant or physical gift, and the donation is sent directly to the charitable organization of your choice when the card is shared. You can save your cards on your own personal wall on Double Dutch's website. Artists that are part of the platform include Es Devlin, Sterling Ruby, Gigi Hadid, Peter Hujar, Maurizio Cattelan and Pierpaulo Ferrari and many many others. The Double Dutch Instagram account promotes the cards and the charities.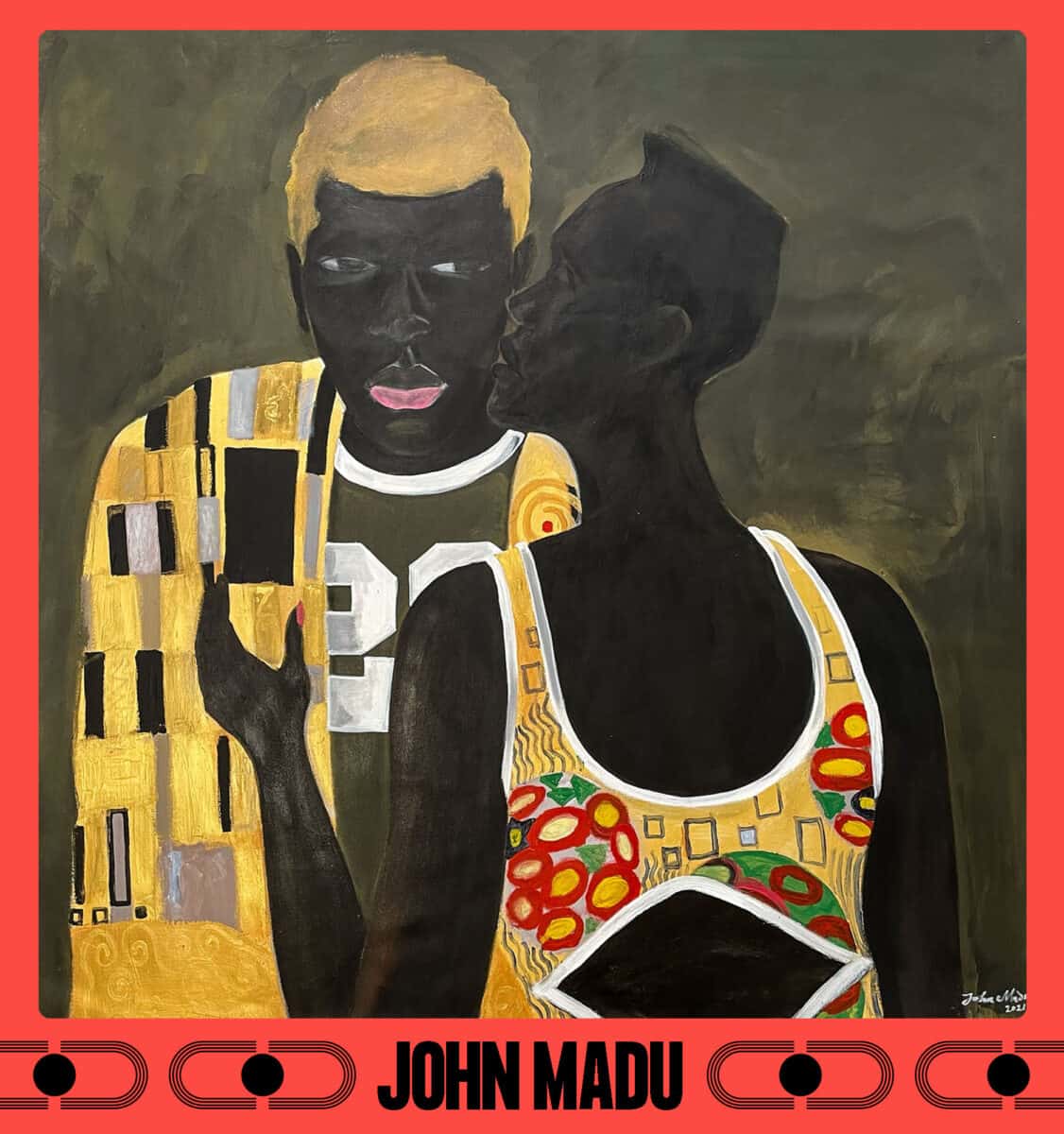 Inez & Vinoodh are launching a special Holiday love campaign all around the KISS and they have been collecting artworks and photos focusing on this theme. They have a super cool lineup of amazing works from artists including Marina Abramovic, Quannah Chasinghorse, Elena Velez, Maya Golyshkina, Humberto Cruz, Luisa Opalesky, Mathilde Polidori, Marilyn Minter, Maya Bloch, Nickie Zimov,  Silvia Prada, Krista Schlueter, Juan Arango Palacios and many others.
So head over to doubledutch.cash and start giving some love and cash
Categories
Tags