Hauser & Wirth will inaugurate its second Los Angeles gallery, at 8980 Santa Monica Boulevard in West Hollywood, with an exhibition of new paintings by celebrated American artist George Condo.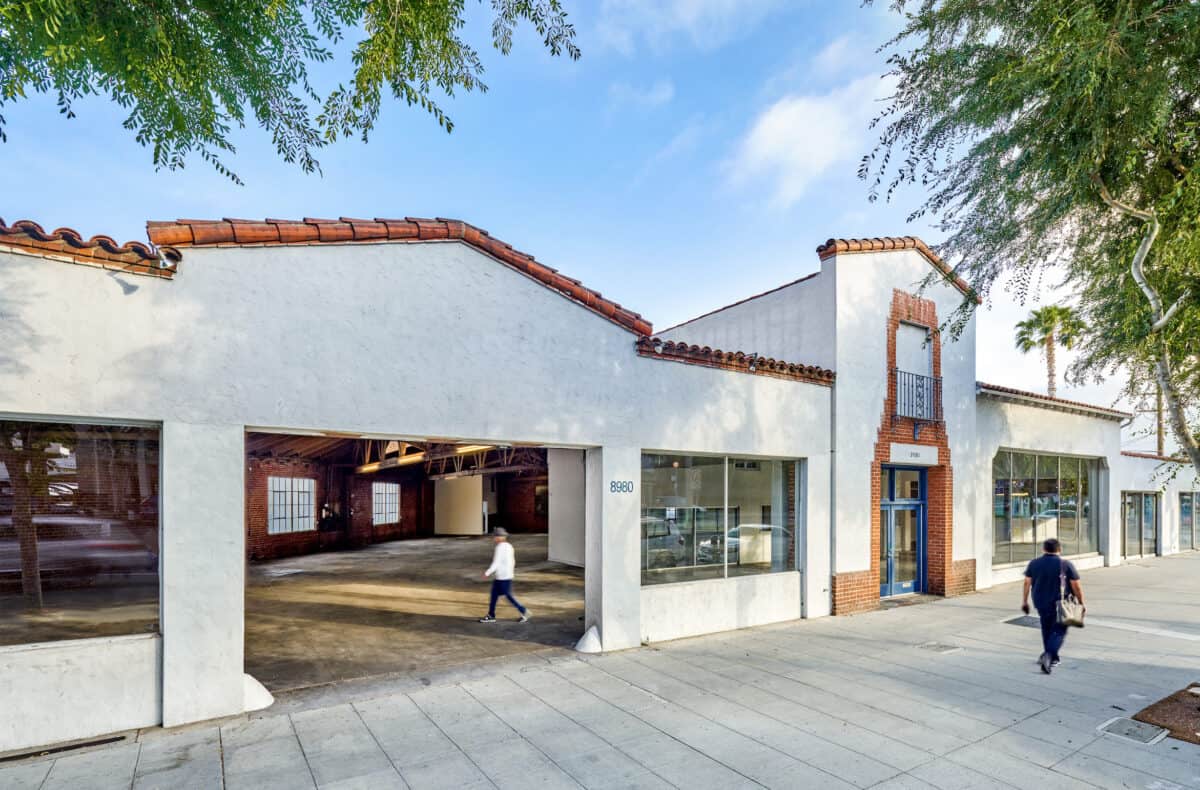 Our new space in West Hollywood is a manifestation of Hauser & Wirth's deep commitment to Los Angeles and a love affair with the city that stretches back to the gallery's earliest days, 30 years ago. In that time we've come to know LA through our relationships with our many extraordinary artists and estates based there, as well as our ongoing dialogue and collaboration with the city's outstanding curators, writers, collectors and colleagues. We have been enchanted and influenced by the city's defining contradiction: LA is a global arts capital with an almost monolithic presence in the collective imagination, but at the same time it's a collection of distinctive communities, each with its own personality and rhythm.

'Our goal in LA – as in New York, Zurich, and other places where we work – is to participate in those rhythms, to bring our art and artists into contact with the people who create local culture,' Payot continued. 'So, just as our Downtown Arts District location has animated its historic site Globe Mills site and become a neighborhood energy center since opening in 2016, our new location aims to become part of the vibrant life of West Hollywood. We're thrilled to begin our fourth decade by expanding our presence in this city we love and inaugurating this second space with an exhibition of new works by George Condo, one of the great American artists of his generation, channeling the unique spirit of Los Angeles.

Marc Payot, President, Hauser & Wirth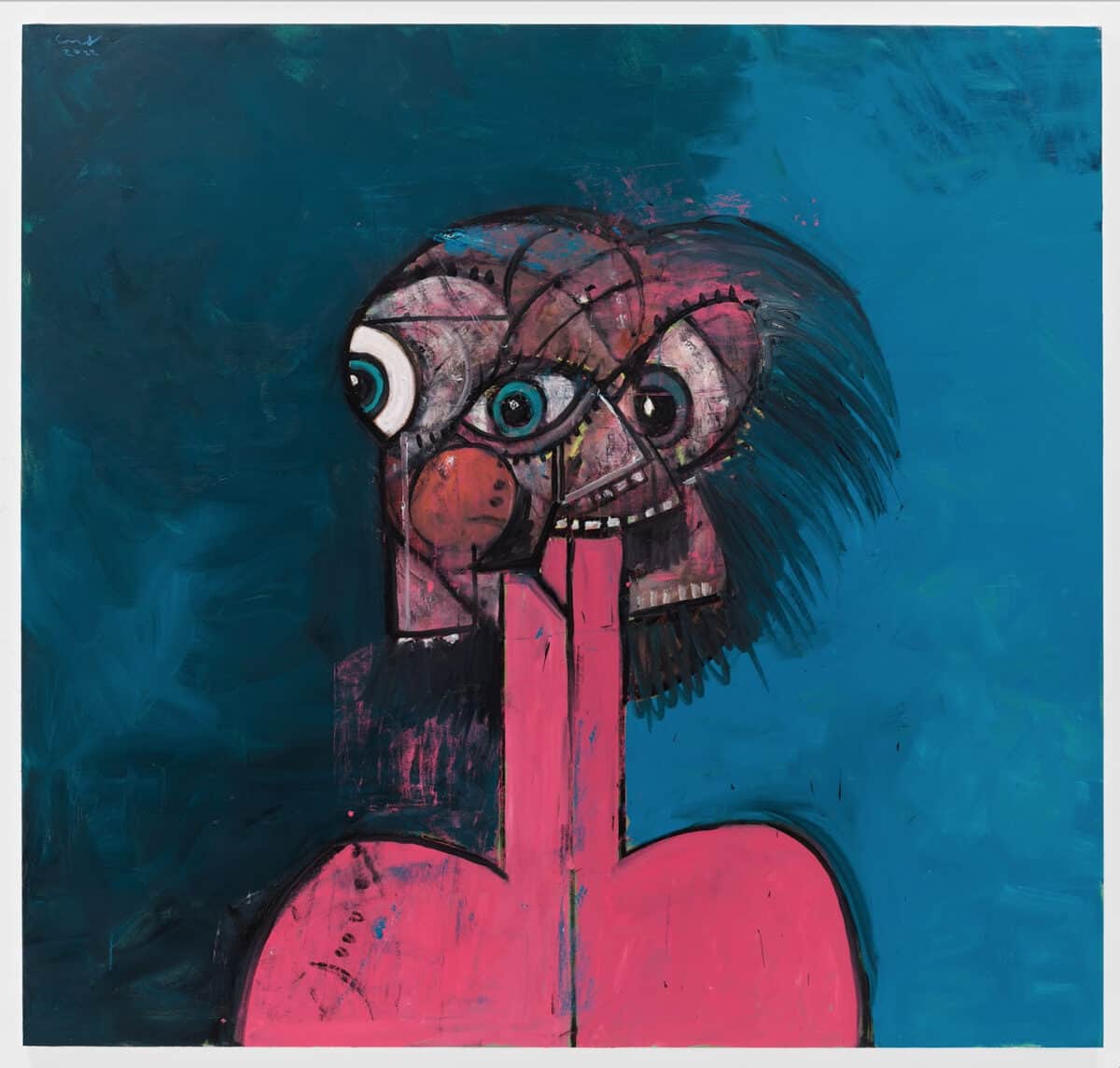 With the exhibition's title 'People Are Strange' taken from the hit 1967 song of the same name by legendary – and quintessentially Los Angeles – band The Doors, Condo's latest canvases are filled with fragmented portraits and abstractions that echo LA's sublime dissonance. In these large-scale works, the artist renders layered, vibrating planes, lines and geometries that seem to suggest a world of oppositional forces and states, at once solemn and euphoric, connected and entropic, logical and ineffable, beautiful and ugly. In their ability to convey such deep contradictions through Condo's masterful approach to the medium of painting, the works on view mirror the incongruities and ineffable, seductive power for which the sprawling city of Los Angeles itself is duly famous.
'People Are Strange' finds Condo offering up impressions of the strange world around him and, in doing so, capturing something universal about the human condition and the transforming effects of time's passage.
Hauser & Wirth's new venue in West Hollywood will occupy the site of a vintage automobile sales showroom where a white stucco façade and red tile roofing typify the distinctive 1930s Spanish Colonial Revival style of Hollywood's Golden Age. The location has been transformed into a 5,000-square-foot exhibition space by architect Annabelle Selldorf of Selldorf Architects. It will welcome Angelenos at the crossroads of the Design District, 'Historic Boys Town' and Beverly Hills. With vaulted wood truss ceilings and expansive windows onto the street, this new site encourages synergy between the gallery's program and the bustling energy of the lively cafes, legendary music venues, and leading interior design and retail boutiques that make West Hollywood a famously vibrant and storied creative center.
'George Condo. People Are Strange' Hauser & Wirth, West Hollywood 15th February – 22nd April 2023
Categories
Tags