The Indonesian collective ruangrupa top the 21st annual ArtReview Power 100. Founded by artists in Jakarta in 2000, ruangrupa is the first Asia-based curator of the quinquennial Documenta, regarded by many as the most important recurring exhibition on the global contemporary art calendar. It is the first time an artist collective has taken the first position on the list, as well as the first time an artist group has directed Documenta.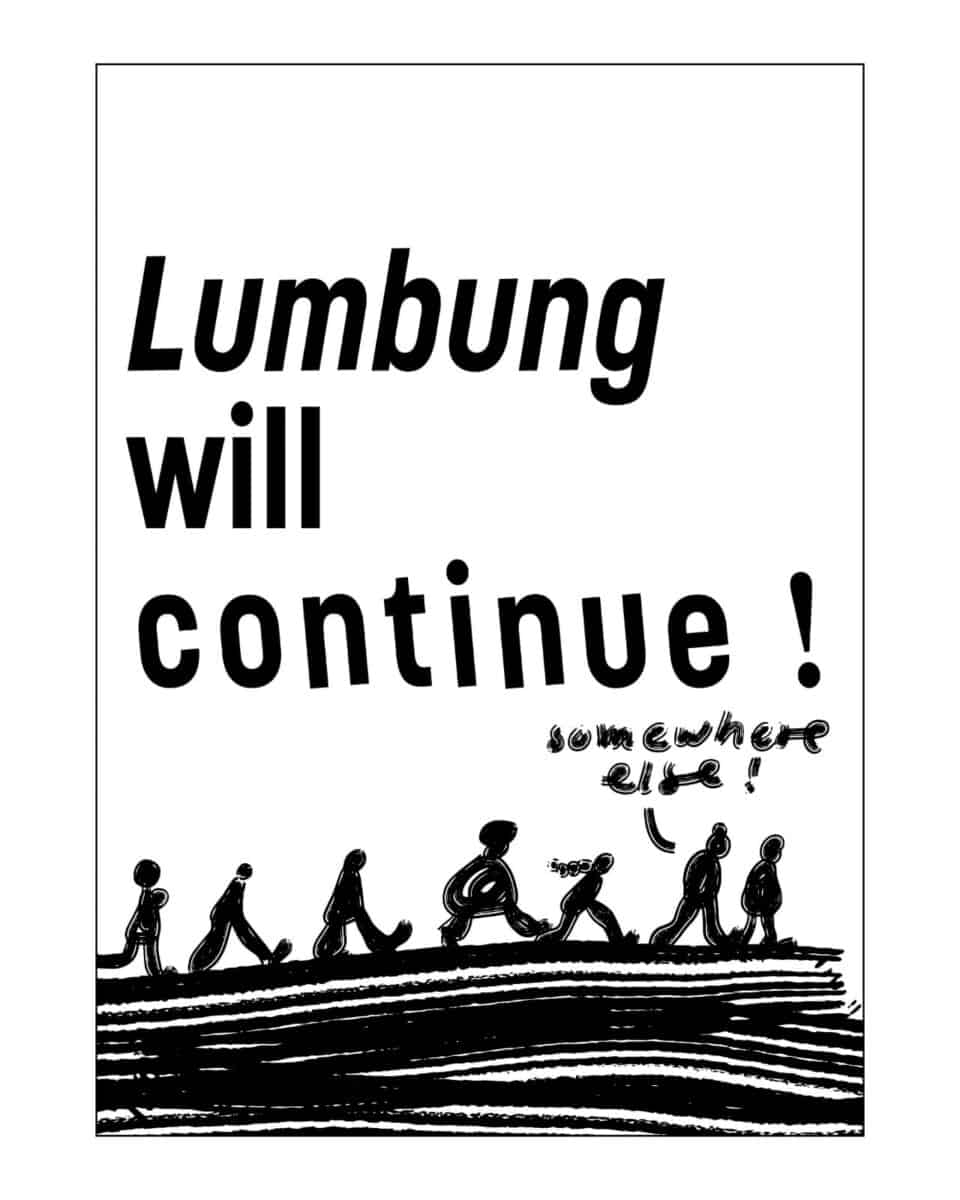 This year, the compilers of the Power 100 noted that power no longer only accrues to those securely at the top of their respective hierarchies, but also to those who disrupt the usual way of doing things.
In a year in which many parts of the artworld – the merry-go-round of art fairs, the whirlwind of auctions and the opening of new megagallery franchises around the world – seemed simply to return to a prepandemic normal, ruangrupa broke with old models by creating a sprawling exhibition that highlighted collective rather than individual practice, proposed networking as an essential part of the artworld and introduced a more open-source approach to artmaking. Privileging the construction of communities rather than individual reputations, the resulting exhibition, which featured the work of more than 1,500 individuals (the result of invited participants inviting other participants in a kind of organisational daisy-chain) was not without controversy, as arguments flared up in the German media over the political sympathies and alleged antisemitic content in a handful of included works. But that controversy pointed to how ruangrupa's Documenta has tested the institutional norms of the European artworld, putting into question its ability to adapt to non-European ideas and working practices.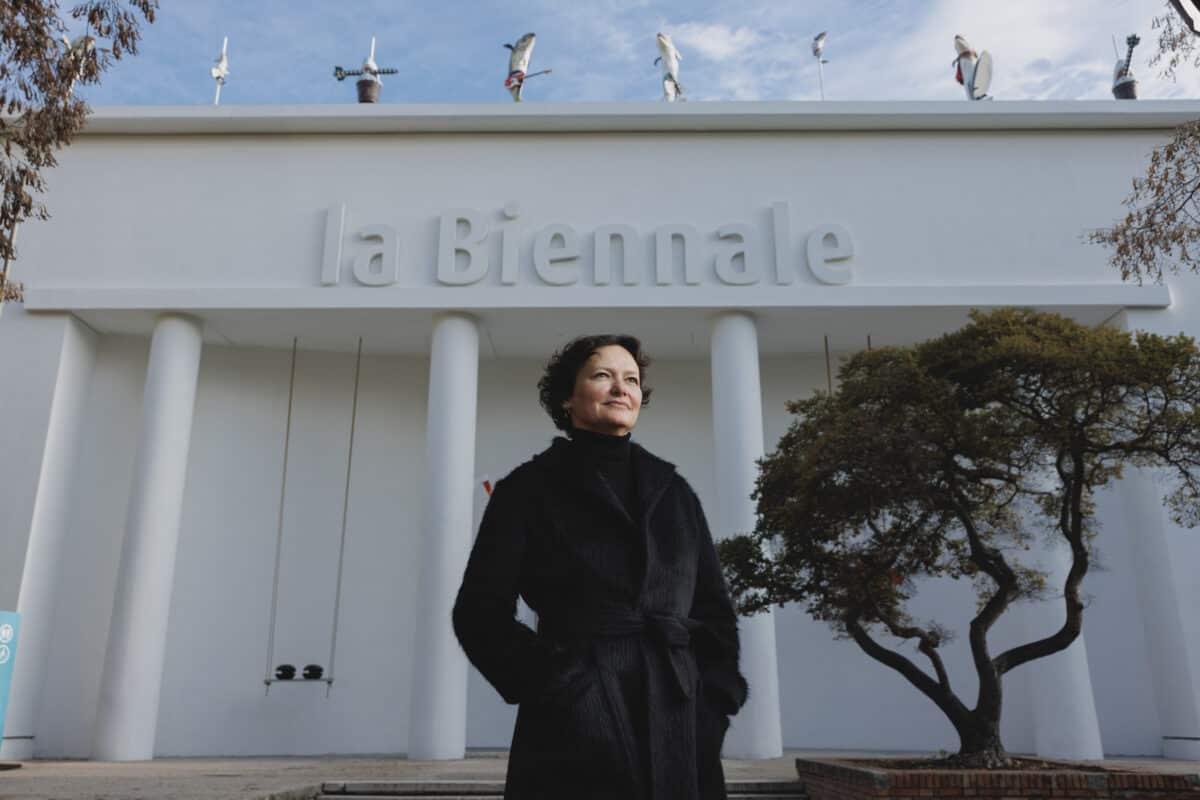 Cecilia Alemani (2) proved a disrupting influence at this year's other big art event, the Venice Biennale; her edition of the world's oldest international biennial included just 22 men among the 213 participants; across the world, museums are witnessing a wave of disruption, with widespread unionisation (unions are placed at number 3), while photographer Nan Goldin (8) has notably instigated a profound shift in the ethics of museum patronage though her campaign to call to account the philanthropy of the Sackler family (closely tied to opioid manufacturers Purdue Pharma). It's the kind of no-nonsense political stance Hito Steyerl (4), the highest placed individual artist, has long advocated. Meanwhile, collective Forensic Architecture (25) continues to expand the role art has in society beyond the exhibition space through its judicial investigations into social and environmental crimes; artists Zanele Muholi (28) and Ibrahim Mahama (47), and collective blaxTARLINES (98, who count Mahama as a member) have been using their success to strengthen the grassroots infrastructure in South Africa and Ghana respectively.
The Power 100 is shaped by the input of over 30 panellists and collaborators from around the world, who consider three criteria for inclusion: that those on the list should have been active over the past 12 months; that what they do is shaping current developments in art; and that their impact can be considered global rather than local. The list has been viewed as a record of how change in one part of the artworld effects other changes: architect David Adjaye returns to the list (78), recognised for a design practice that moves beyond providing space in which others programme, to a more in-depth approach to museum building, tied to questions of reparations and Black identity.
Poet Fred Moten (5) and academic Saidiya Hartman (38) have inspired a generation of artists in their untangling of fraught racial histories, with Golden Lion recipients artists Simone Leigh (7) and Sonia Boyce (33) joining Carrie Mae Weems (22) and Otobong Nkanga (81) on the list. As president of the Ford Foundation, Darren Walker (10) steers a philanthropic organisation committing substantial financial resources to the artworld's social-justice agendas.
Artists, curators and thinkers dealing with indigenous ideas appear throughout the list, from the Karrabing Film Collective (21) to artist Brook Andrew (41) and curator Clothilde Bullen (100). Those advocating for a better balance between humankind and nature in opposition to contemporary global capitalism – a major theme in art production currently – include thinkers Anna L. Tsing (13), Donna Haraway (16) and Judith Butler (37), artists Cecilia Vicuña (29) and Anicka Yi (57), and curator Lucia Pietroiusti (90).
First published in 2002, ArtReview's Power 100 is the most established and widely circulated annual ranking of influence in the contemporary artworld. ERC-721, representing NFTs, topped the list in 2021, Black Lives Matter in 2020 and MoMA director Glenn D. Lowry in 2019.
Founded in 1949, ArtReview is one of the world's leading international contemporary art magazines, dedicated to expanding contemporary art's audience and reach. Aimed at both a specialist and a general audience, the magazine and its sister publication, ArtReview Asia (launched in 2013), feature a mixture of criticism, reviews, commentary and analysis along- side commissioned artist projects and accompanying guides and supplements.
Categories
Tags