Tabish Khan the @LondonArtCritic picks his favourite top 5 Art Exhibitions to see in London in November. Each one comes with a concise review to help you decide whether it's for you. Those looking for more shows should check out his top shows to see in Mayfair, where four remain open to visit.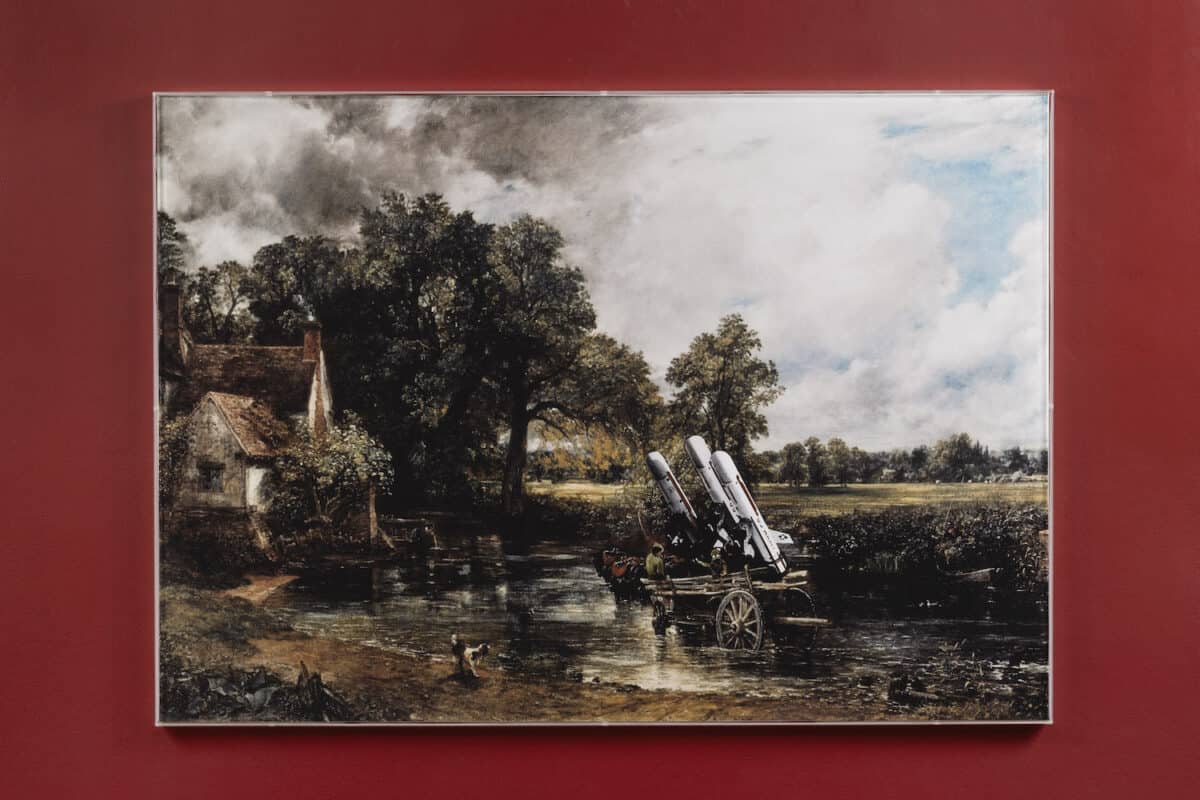 Organised Killing: 100 Years of War and Genocide @ Richard Saltoun
Using art to showcase conflict from World War I through to the current war in Ukraine this is show packed full of powerful works. Highlights include Peter Kennard's take on Constable's Haywain, where the cart is carrying rockets, and Eleanor Antin's beautiful pastel drawings of the skeletal Death. Until 26 November.
Yess Ladd @ TJ Boulting
This collaboration with Venture Arts features an army of weasels and scrolls of written text in an exhibition of playful works by artists with learning disabilities. Highlights include action figures by Leslie Thompson of himself and big names of his childhood including Hulk Hogan, and Horace Lindezey's blue plaques to both everyday people and those he saw on TV. Until 19 November.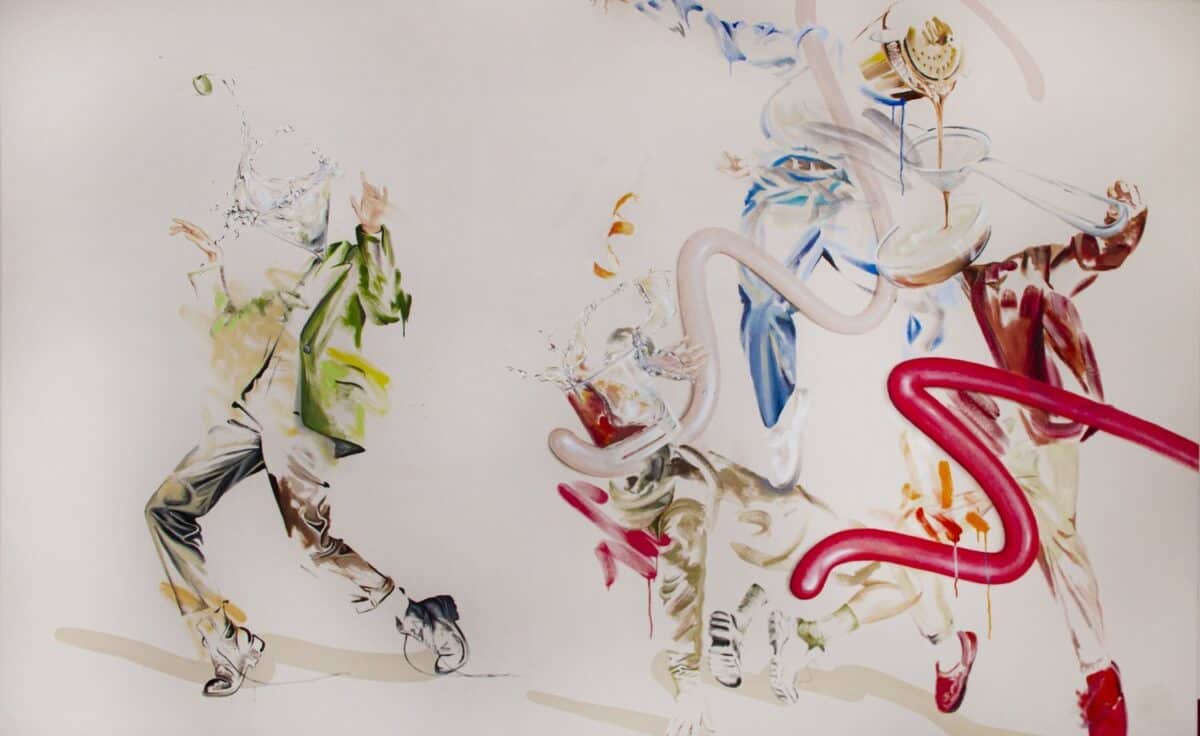 Raine Storey: Exquisite Corpse @ The Arx
This is Raine Storey's take on the Surrealist game exquisite corpse where a head and body are created individually without knowing which pair will be match. That's why this show contains bodies with drinks or slabs of meat for heads in this playful exhibition of figurative works. It's my second time seeing a show of her works and I'm a fan of her sparing style that makes great use of empty space. Until 29 November.
Maurice Broomfield: Industrial Sublime @ V&A
The industrial process becomes art through the lens of photographer Maurice Bloomfield. Whether it be a simulated lightning strike on ceramic insulators or rows of nylon bobbins casting shadows on the floor, sparking machinery in a wire manufacturing plant or a flare from North sea oil rig. Until 27 November.
Georg Baselitz: Zeitgeist Paintings @ Skarstedt
This series of large scale paintings by Baselitz show his work at his intense best with figures closed in by walls and one erupting in what appears to be a silent scream. Six of this series, painted in the 1980s, are re-united in this show, and having seen a lot of Baselitz these feel like some of his strongest works. Until 26 November.
All images copyright gallery and artist. Richard Saltoun photograph by Karen Bengall.
Categories
Tags