Noah Horowitz has been appointed CEO of Art Basel, succeeding Marc Spiegler, Global Director Art Basel, who has taken the decision to leave MCH Group and explore the next phase of his artworld career.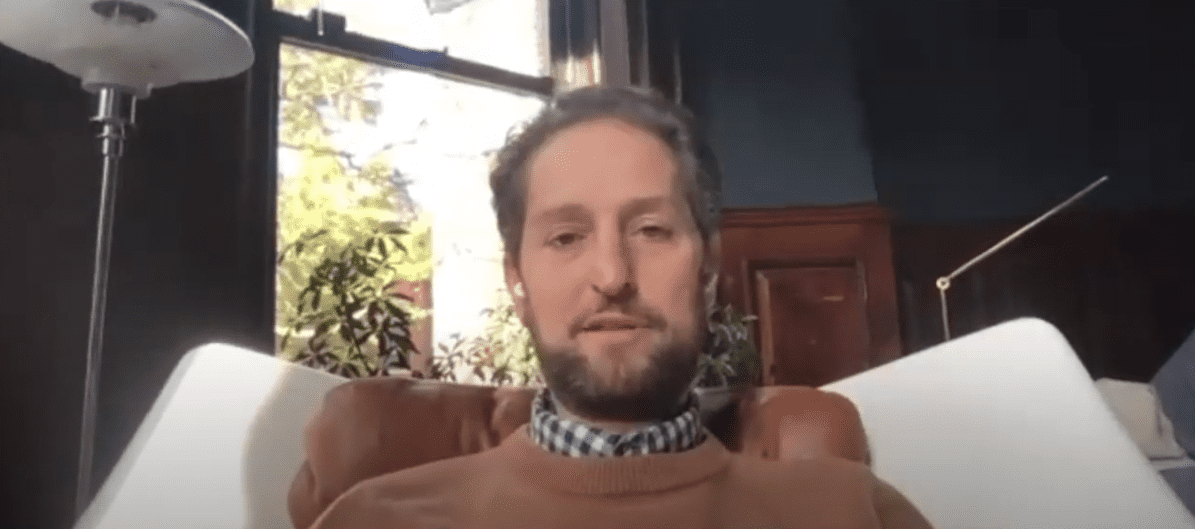 The Board of Directors and Group Management Team would like to thank Marc Spiegler for his longstanding commitment as head of the leading global platform for contemporary and modern art with shows in Basel, Miami Beach, Hong Kong and now also Paris. At the same time, the MCH Group Board of Directors and Group CEO Florian Faber are pleased to announce the appointment of Noah Horowitz, who held the post of Director Americas from 2015 to 2021.
"I am honored and delighted to be returning to Art Basel in my new role. I would like to thank MCH Group and Florian for their confidence in me as well as Marc for his stewardship over the years "

"The Art Basel team is incredibly committed, and I look forward to working with my colleagues and all the stakeholders of the Art Basel community to lead and evolve the business as we collectively embark upon a new chapter."

Noah Horowitz.
Noah Horowitz is returning to Art Basel as CEO on November 7th, 2022. He joins from Sotheby's where he served as Worldwide Head of Gallery & Private Dealer Services since September 2021. As the outgoing Global Director, Marc Spiegler will hand over the running of the business to Noah Horowitz at this juncture, supporting Noah through year-end, including on the 20th anniversary edition of Art Basel Miami Beach (Dec 1-3). Following this, he will continue in an advisory capacity to Art Basel for the next 6 months.
We are especially pleased that Noah is returning to Art Basel as the new CEO, further strengthening the MCH Group Management Team as a colleague in future

I already had the opportunity to work with Noah in the past and am confident that with his outstanding expertise in the global world of art, he will successfully lead Art Basel into its next phase. Noah is held in high esteem in the industry, uniting an in-depth understanding of the art market and its players with a lifelong passion for the visual arts, business knowledge and digital transformation. Together with Noah, we will consolidate the position of Art Basel as a globally leading platform for modern and contemporary art and forge ahead with our innovative initiatives."

Florian Faber, Group CEO.
Marc Spiegler joined MCH Group in 2007 as Co-Director Art Basel and, since 2012, has been Global Director Art Basel. "Following the successful premiere of Paris+ and with the imminent 20th anniversary of Art Basel Miami Beach, I am leaving Art Basel on a high note." he says. "Leading the next stage of Art Basel's evolution will take many years and a different set of skills. Having launched new shows in Hong Kong and Paris, staged 43 fairs, and led Art Basel through a global pandemic, it has come time to pass the baton. Fortunately, my friend Noah Horowitz – the perfect person to carry Art Basel forward – will be leading that development. Finally, I would like to thank my incredible team and my colleagues throughout the world for their passion, their commitment, and their dedication in driving patronage to our galleries and their artists."
Futher reading: Noah Horowitz: 'Digital is here to stay' ft.com
Noah Horowitz joins Sotheby's after stepping down as Art Basel's director of Americas The Art Newspaper
Categories
Tags