Glenn Brown is opening a self-funded museum during Frieze Week in Marylebone dedicated to his art. It will combine his work with those of historic artists in his private collection. The British painter and sculptor will show paintings, sculptures and drawings he has kept from across his career in a house in Bentinck Mews in Marylebone, central London the space will be named The Brown Collection.
The artist has funded the purchase and restoration of the building and will pay for the new museum himself.
It quite quickly became apparent that it would be nice to have somewhere that I actually wanted to show my work in.

Because I was frustrated that people couldn't see my work anywhere in London

Glenn Brown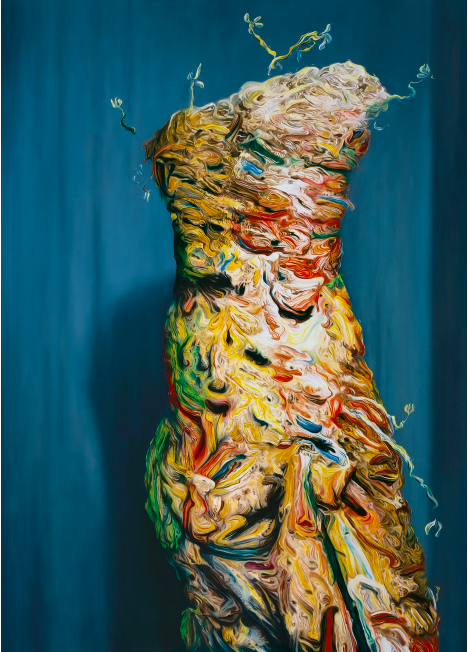 Brown's art, particularly his finely worked paintings that appropriate and reimagine other artists' images and language, is much in demand. He is represented by the Gagosian and Max Hetzler galleries
I've always tried to keep my work as much as possible,

I probably didn't keep enough of it in the early days and, to that end, we have bought some back. If I have the paintings, they get continually lent out and borrowed by museums and collections around the world. So it feels that they're not hidden away and people can see them.

Glenn Brown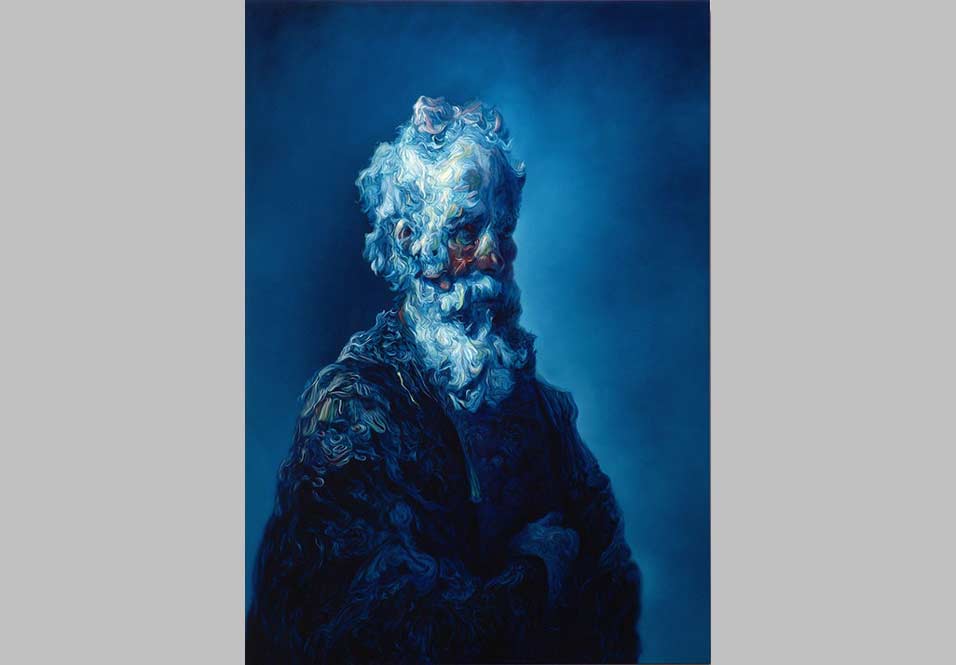 The Marylebone space took four years to restore.
"We basically took it back to its four external walls, which had been messed around with a great deal over the last 100 years. But I wanted to make it look like nothing much has happened to it. We tried to get it back to its original state as much as possible." He wants it to be "the ideal space to show my paintings in, which is not big and vacuous and alienating, but not too cosy and domestic".
When it opens in October, it will feature just Brown's work, but he will gradually begin to introduce paintings, drawings and prints by other artists from his private collection. The first historic group will be of the 18th-century artist brothers, Ubaldo and Gaetano Gandolfi.
Categories
Tags