Marking a new era for art and tech, Acute Art is collaborating with internationally acclaimed artists to create new works in Virtual Reality, Augmented Reality and Mixed Reality. 
The first to be announced is a new participatory artwork Your View Matter by internationally acclaimed artist Olafur Eliasson which has just gone on show for the first time as part of the artist's major exhibition at the Palazzo Strozzi, Florence. The work, which is an NFT, has been produced in association with MetaKovan and minted on Statemint.
Your view matter challenges technology and time, creating an incredible mathematical visual experience that can only be fully grasped in the future. Every view is like a star in the sky, some are visible today, others will be revealed in the future, but all of them of matter.

Rodrigo Marques
Acute Art is the leading initiative in this new art world with Rodrigo Marques, Acute Art's Creative Director, a key figure in its development.  Global Augmented Reality shows are reaching audiences of millions outside traditional museum institutions in London, New York, Beijing, Buenos Aires, Montreal, Singapore and shortly to open in Melbourne and Seoul. 
Acute Art's mission is to build bridges between two art worlds, one centred around traditional institutions and one exploring new digital possibilities. These global exhibitions make clear it is already happening.

Daniel Birnbaum, Acute Art's Artistic Director
Acute Art projects also include: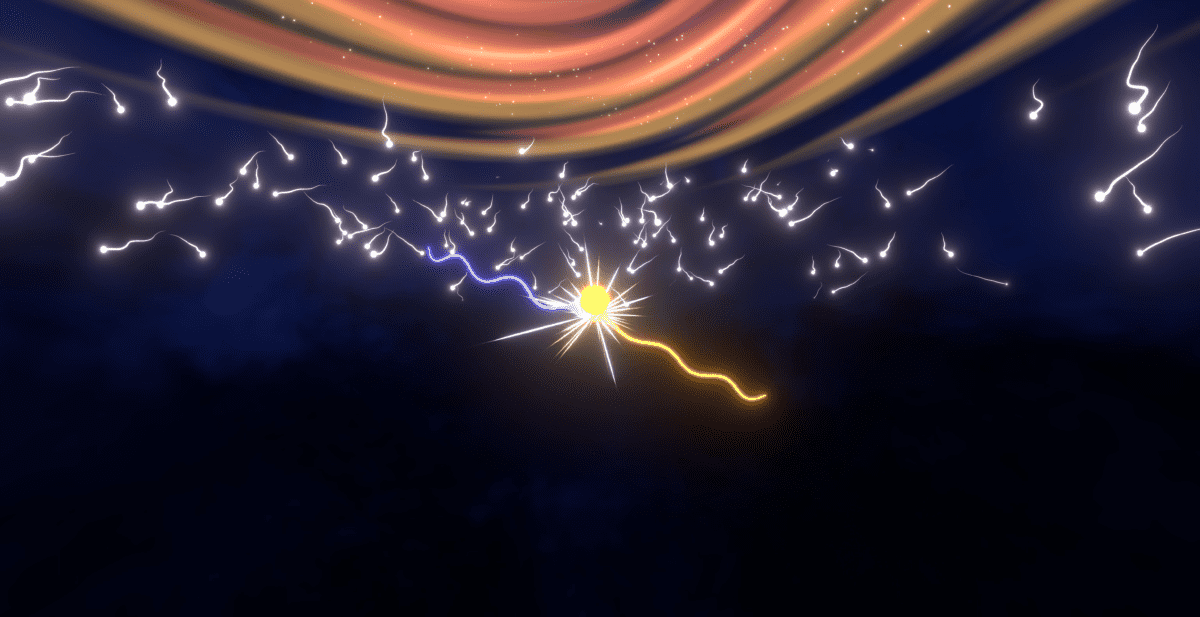 A unique Virtual Reality recreation of Hilma af Klint's Temple in Virtual Reality which will be premiered during Frieze London at KOKO in Camden from 12th–16th October 2022 and online, to coincide with the completion of the artist's catalogue raisonné. After the premiere the work will be show at the Swedenborg House in London (October 14-16) and the Swedish Cultural Institute in Paris where it will be part of the new art fair Paris+ (October 19 – 23). A large immersive version of the work will be shown as part of the Outernet Arts Program in December. An AR version will be installed in Regent's Park as part of Frieze. 
An NFT (an AR sculpture) with Korean artist Lee Bul which has been acquired by the Leeum Museum in Seoul where it is currently on show as part of the Kaleidoscope Eyes exhibition curated by Acute Art's Artistic Director, Daniel Birnbaum. This marks the first time a major museum has acquired an AR work and an NFT.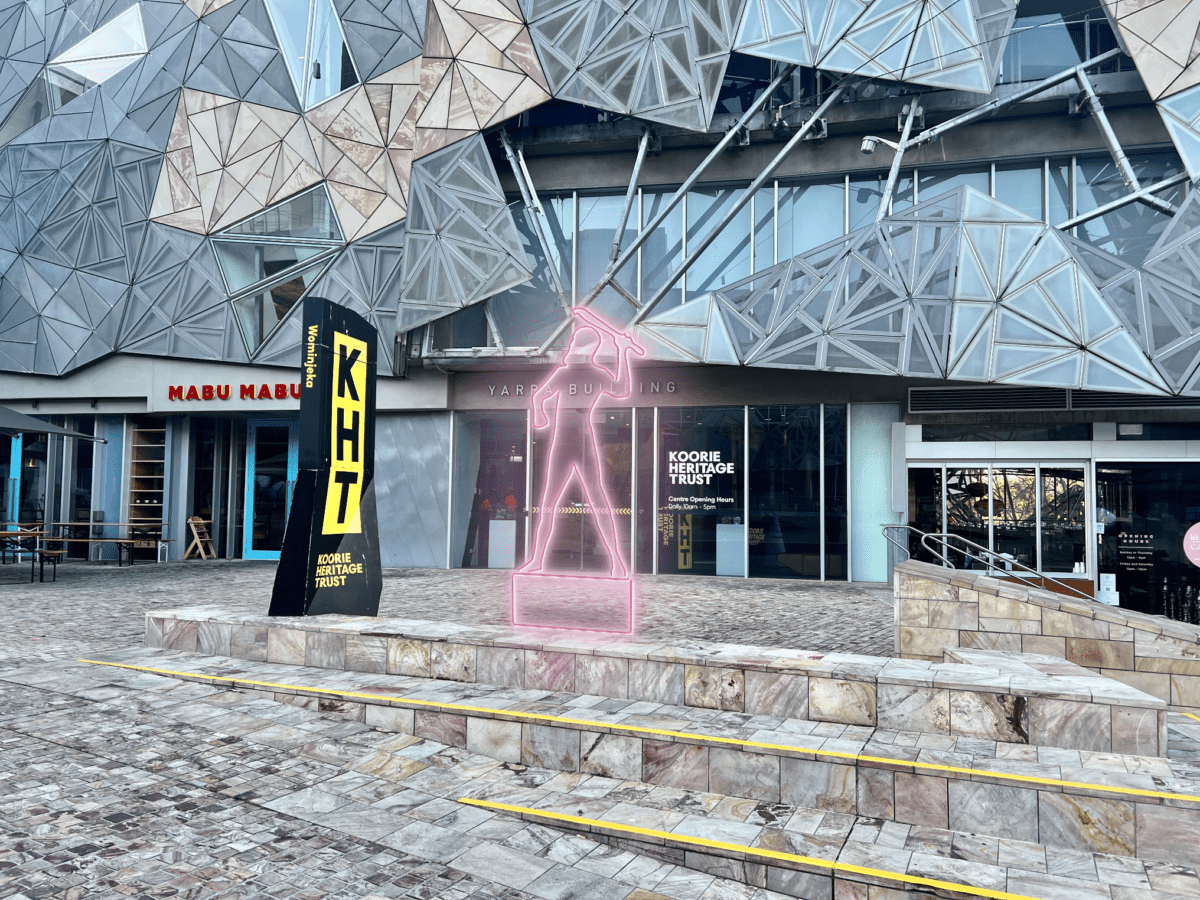 In Australia, a major exhibition, AR Trail, a collaboration between Acute Art, the National Gallery of Victoria and a number of other Melbourne institutions, runs until 30th September.  The show features new works by 3 Australian artists produced by Acute Art, Ron Mueck, Reko Rennie and Patricia Piccinini. A publication with an introduction by Acute Art's Artistic Director, Daniel Birnbaum is being produced by the National Gallery of Victoria. 
Categories
Tags