Tabish Khan the @LondonArtCritic picks his favourite  top 5 Exhibitions to see both inside and outside of London. Each one comes with a concise review to help you decide whether it's for you. Those looking for more shows should check out his top Autumn exhibitions where three remain open to visit.
What is it like to live with psychosis? Thankfully most of us won't experience it, but artist Marcus Coates put himself through it for a series of six films where he is directed by those who have lived with psychosis as to what it actually feels like. Placed throughout Pimlico in a community centre, flat, medical centre and shops, these lived in settings amplify the impact of the powerful work. Until 30 October.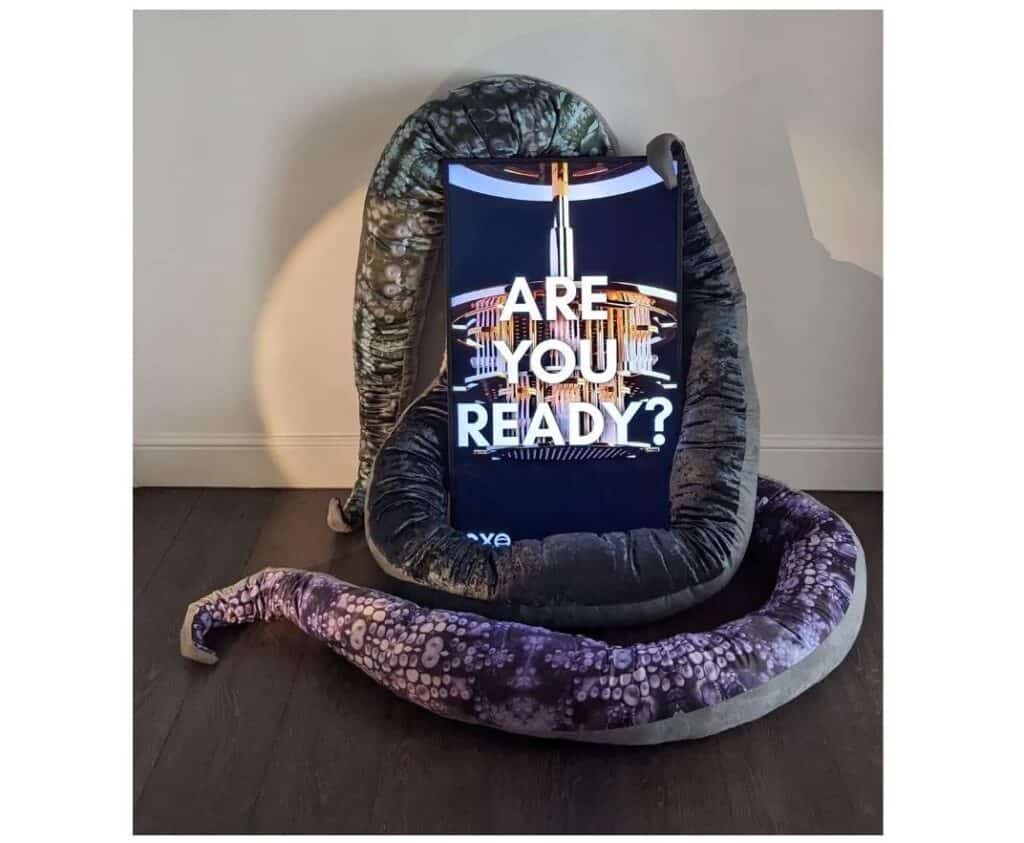 Get ready for quantum art in an exhibition by Libby Heaney – mixing the worlds of fine art and quantum physics. Distorted artworks are created using code within a quantum computer, combining the forefronts of art and technology. Alongside this, there's a playful element with slime moulds and a video piece covering quantum entanglement may be watched while entangled within the tentacles of a soft giant octopus. Until 16 October.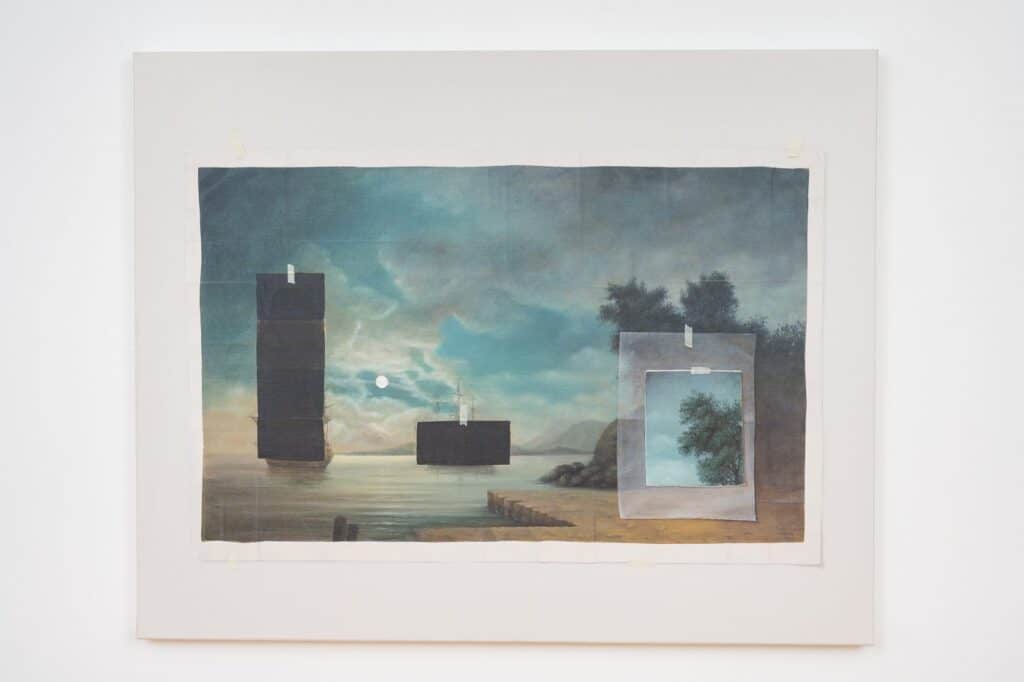 Taking inspiration from archaeological digs where paper is normally taped to a map of a dig site to mark important points, Emily Wolfe has created beautiful trompe l'oeil paintings over landscapes that will make you want to pick at the tapes to remove them from the work. It's also a new gallery find for me, with a good programme, which is always a treat. Until 1 October.
Philpot is a British artist I'd never heard of but his work is a real discovery, particularly his gentle and beautiful portraits of black men and queer subjects. There is such tenderness in the works and they are radical for the fact they were painted in the 1910s to 1930s. Until 23 October.
Tiny figures fleeing with a shadow of a plane overhead, people being beaten by police and others in what appears to be the sights of a barrel. With another painting that looks like blood splatter violence is either shown or alluded to in works that are made all the more powerful given the artist was born in and lived through Spain under Franco. 29 October.
All images courtesy artist and organisation. Artangel photo: Hugo Glendinning. Hope you enjoy this week's top 5 Exhibitions to see both inside and outside of London.
Categories
Tags