View of Simone Leigh and Belkis Ayón's work in "The Milk of Dreams" at the 59th Venice Biennale, 2022. Image courtesy of the Venice Biennale. Photo by Roberto Marossi.
Autumn is a good time to visit the Venice Biennale, it being cooler and less crowded than earlier in the year.  Moreover, the 2022 edition is considered one of the best and the central exhibition, 'The Milk of Dreams', has been particularly widely praised. So here are my tips for the first time visitor:
1 Obtain a good guide to enable you to navigate the huge amount on show. So far as I know the choice is easy, as there is only one: Vici MacDonald's 230 page handy-sized 'Ultimate Exhibition Guide for the 59th Venice Biennale Season', which will yield benefits way beyond its £9.99 price tag (available from Amazon). She dedicates a page to each of the 79 national pavilions, 5 special projects, 30 official collateral events and 65 independent shows, making it easy to check when and where they are on, and telling you enough about the art to facilitate your prioritisation and orientation.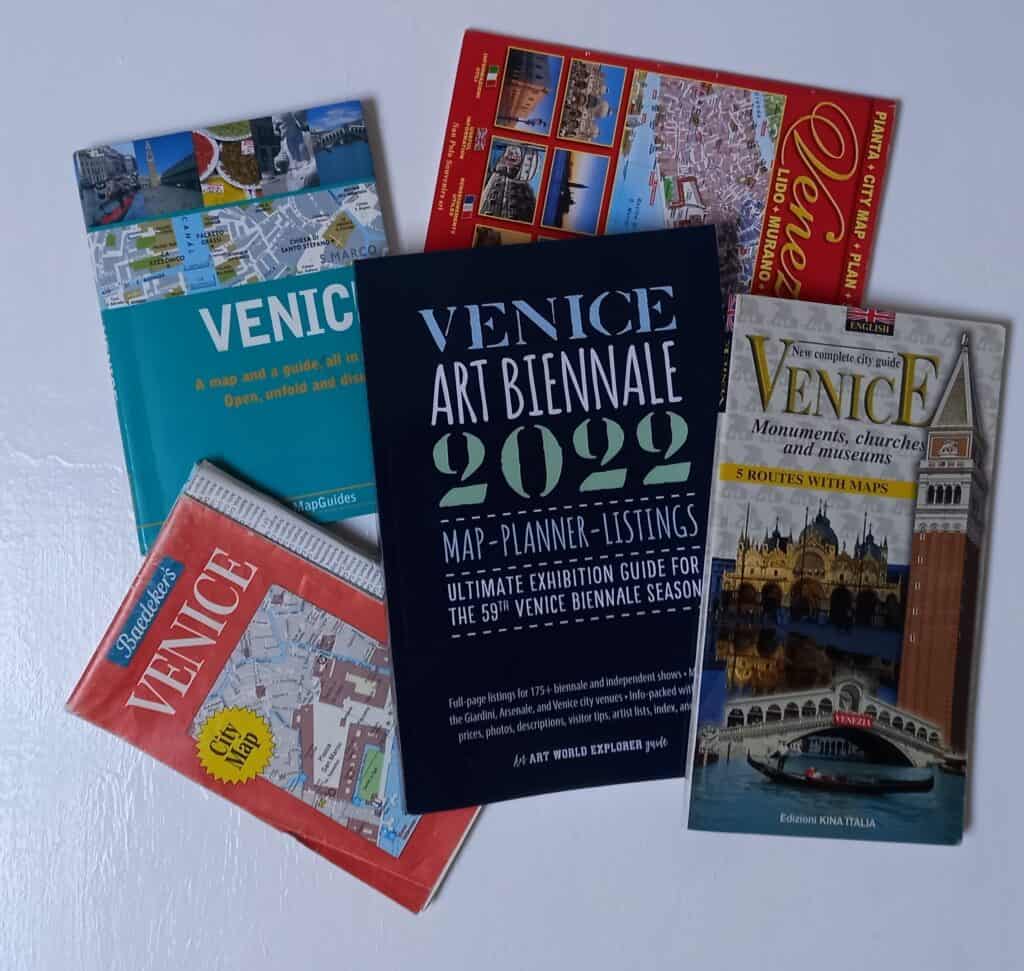 2 Take wellington boots: you may well get perfectly good weather, but there is an increased chance of the Acqua alta – high water – in which case if you don't already have boots it's a bit of a pain and expense to obtain them.
3 Allow up to a week. Each of the two main sites – the Giardini and the Arsenale – justify at least one full day: add a day for the pavilions around the city, a day for your choice of collateral shows, a day for your choice of independent shows and that five days of art even before you…
4 Set aside some time for the city itself and its 'old art'. For this, of course, there are many guides available. After all, Venice has the world's highest concentration of great art, and it would be a pity were that entirely crowded out by the more ephemeral productions of the present. And it's always good to visit one or two of the smaller islands in the lagoon.
Art writer and curator Paul Carey-Kent sees a lot of shows: we asked him to jot down whatever came into his head
Categories
Tags