The Armory Show opens on Friday 9th September but the Armory Week kicks off around the 6/7th this week so FAD has pulled together five art fairs you should try and see
The Armory Show September 9th-11th, Javits Center, Main Entrance Crystal Palace 429 11th Avenue New York, NY 10001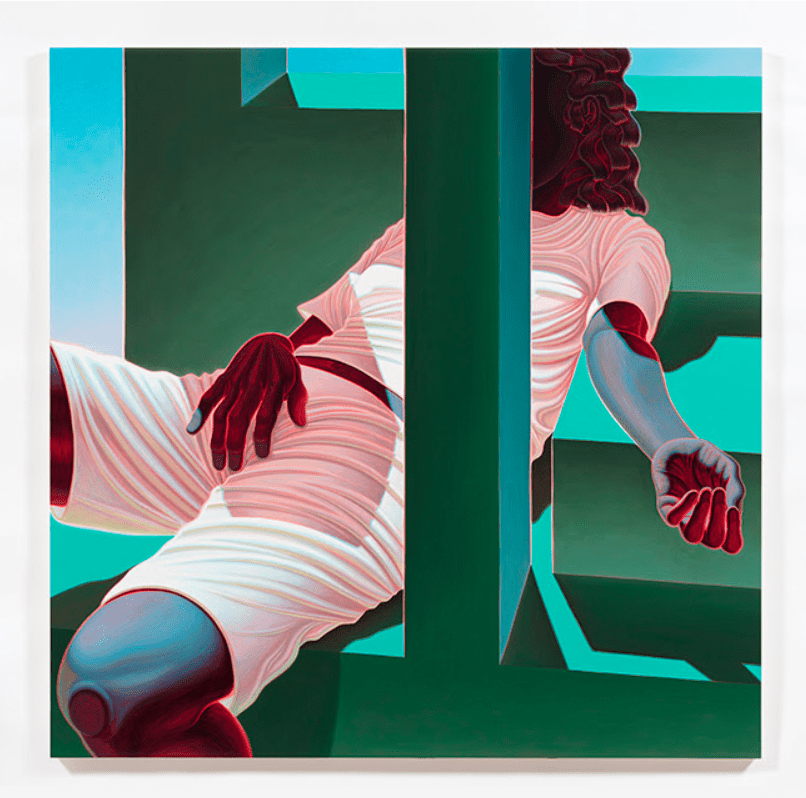 The Armory Show is gearing up for its biggest iteration to date featuring 240 galleries. Armory will be Javits Center for the 2nd year. This year for the first time Armory will feature a curatorial theme focused on the work of Latin American artists. MORE
"The focus on Latin America reflects the diverse population in New York City and the significant Latin American population of the city,"

said director Nicole Berry.
SPRING/BREAK, September 7th – 12th, 625 Madison Avenue in Midtown East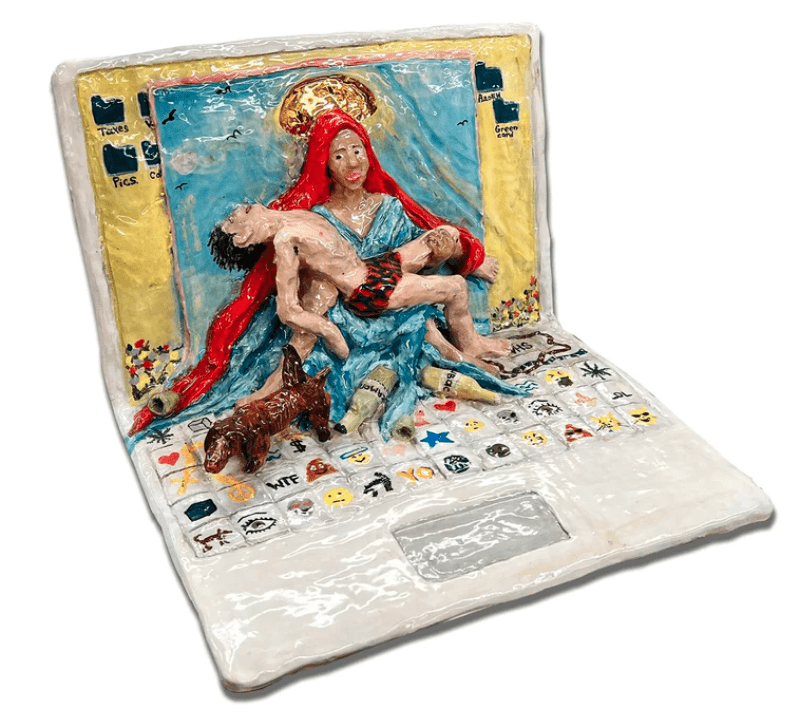 SPRING/BREAK Art Show returns to New York City during Armory Arts Week, running September 7th – 12th, 2022 at its location of three years at 625 Madison Avenue in Midtown East. Once again, the fair will program two floors of checkerboard former-Ralph Lauren offices with over 110 exhibits from 100+ curators addressing the theme of NAKED LUNCH. MORE
Independent, September 8 – 11, 2022 Cipriani South Street, 10 South Street, New York, NY 10004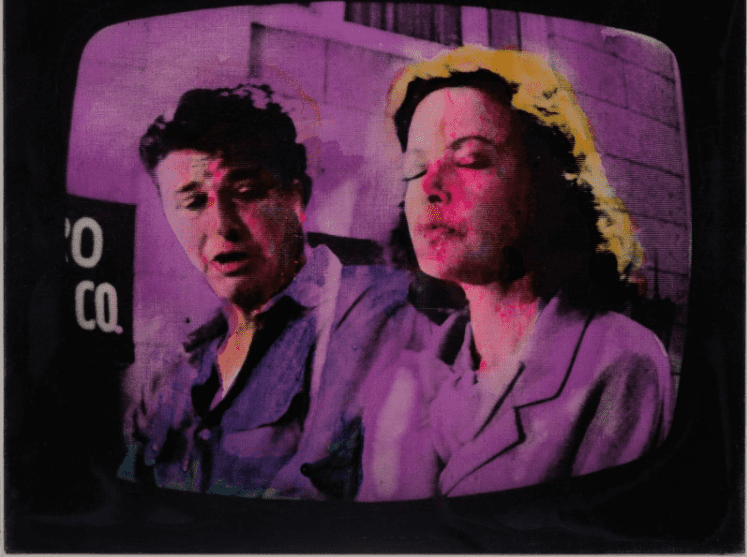 Independent 20th Century will focus on artists who made a significant contribution to art history between the years 1900 and 2000, yet who were uncelebrated in their day. These artists are now being championed by a generation of gallerists who are reassessing the canon to make it more inclusive and representative of our times. 
Taking place at the historic Battery Maritime Building at Cipriani South Street in downtown Manhattan More than 30 international gallerists with museum-quality programs will be present at Independent 20th Century.  It will be the second of two fairs to take place in the organization's 13th year. MORE
Art on Paper, September 8th -11th Pier 36, Downtown Manhattan 299 South Street New York NY 10002
Art on Paper returns to downtown Manhattan's Pier 36 with 100 galleries featuring top modern and contemporary paper-based art. Art on Paper's medium-driven focus continues to bring about unique and powerful projects – visual, experiential moments that have set the fair apart and established Art on Paper as an important destination for the arts in New York City. MORE
Clio, September 8th-11th, 550 W 29th Street, New York, NY 10001
Clio the self-titled Anti-Fair for Independent artists is in its 8th year and continues to earnestly wClioork towards carrying out its mission: empowering independent artists, allowing them to make their voices heard, and helping them to become aware of their own creativity, as well as commercial potential. Clio Art Fair was born with the particular ambition to offer twice a year a professional international group show made up of artists who do not have an exclusive representation with any NY. MORE
Categories
Tags