Tabish Khan the @LondonArtCritic picks his favourite exhibitions to see in museums this summer  – both inside and outside London. Each one comes with a concise review to help you decide whether it's for you. Those looking for more shows should check out his top installation exhibitions where all are still open to visit.
Canaletto's Venice Revisited @ National Maritime Museum
Here's a rare chance to see the full set of Canaletto's 24 paintings of Venice, and they are spectacular – drawing your attention to all the little details playing out at street level, on the Grand Canal and in the windows. The exhibition also looks at the contemporary impact of climate change on the city, and how it's changed since Canaletto's time – a lovely look back on one of my favourite cities, and a timely show as it's currently playing host to the Venice Biennale. Until 25 September, ticketed.
How to Win at Photography: Image-Making as Play @ The Photographers' Gallery
Photography and gaming are coming closer together as we try and game the Instagram algorithm and video game footage has become so photo-realistic it's being used in place of evidence by some Governments. This important show examines the overlap between the two worlds in an excellent and insightful show. Until 25 September, ticketed.
Walter Sickert @ Tate Britain
I'd only seen individual works by Sickert before this show and it's only when viewing the full breadth of work do we see how talented he was. Whether a simple sunset in Venice or a man ominously standing over a woman, he could paint it all — and in a variety of styles to boot. Until 18 September, ticketed.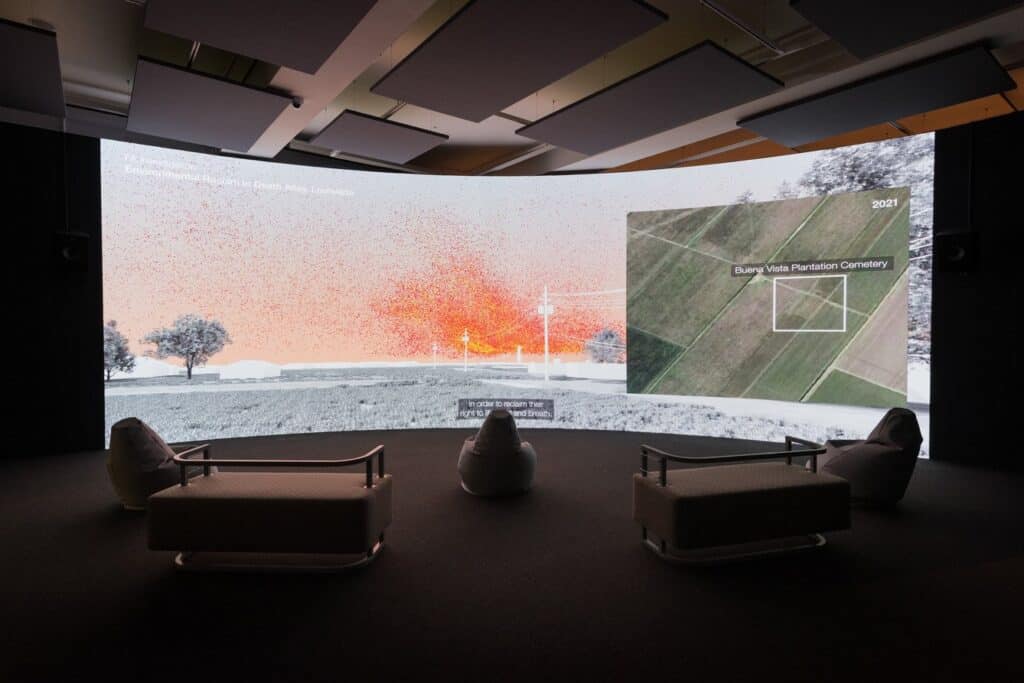 In the Air @ Wellcome Collection
We inhale it every few seconds but most of us don't give that much thought to it, especially as it's invisible. This revelatory show makes our air visible with a pile of bricks at the entrance signifying the weight of air in the exhibition space, microscopic particles in the air made large in an immersive installation and a look at how air can be weaponised. It's a tricky subject matter and the show does a great job of breathing life into it and giving it a good airing. Until 16 October, free.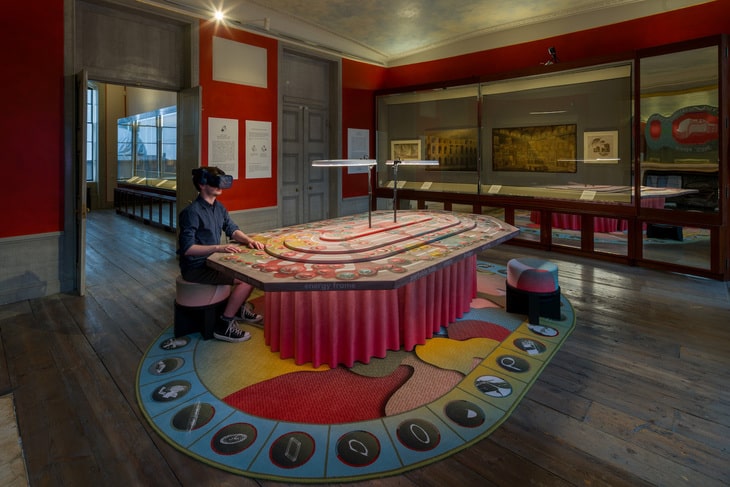 Space Popular: The Portal Galleries @ John Soanes Museum
Contemporary culture is full of portals including the wardrobe to Narnia, Alice's trip down the rabbit hole and of course in the video game Portal – where it's the central theme. Architectural practice Space Popular ask us to strap on a virtual reality headset and enter a world of portals, plus there's a history of portals to take in within the museum as well. Until 25 September, free.
Canaletto image © From the Woburn Abbey Collection. How to win at photography image copyright Kate Elliott. Walter Sickert image copyright Tate. In the Air image courtesy Wellcome Collection. Space Popular image Gareth Gardner.
Categories
Tags