Tabish Khan the @LondonArtCritic picks his favourite exhibitions to see in London museums this Summer. Each one comes with a concise review to help you decide whether it's for you. Those looking for more exhibitions should check out his top shows to see in July, which are all still open.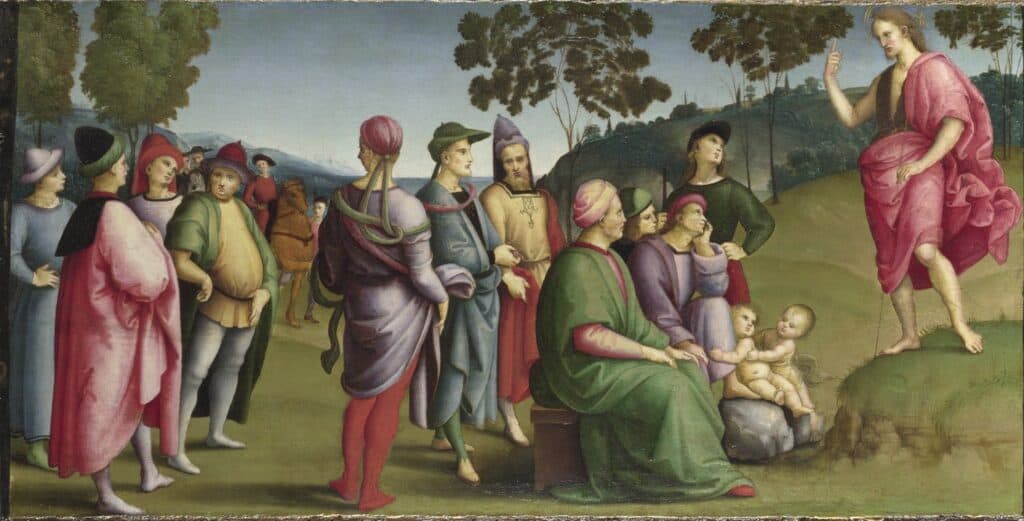 Think of a Renaissance artists and Raphael comes high up on the list, alongside the likes of Michelangelo and Leonardo da Vinci, even though Raphael died at the young age of 37. This major exhibition shows we he is held in such high regard because even in that short time he created sensational paintings, drawings and tapestries that may be seen in this superb blockbuster show. Until 31 July.
The climate emergency is the biggest crisis we're facing and this exhibition shows us how bad it's got as an installation by Thijs Biersteker, in the shapes of leaves, flickers to reflect how frequently forests are being cut down. But there's hope with sustainable innovations in housing and fashion on display but also highlighting how indigenous cultures work with nature and how we can learn from them. Until 29 August.
How does the news shape how we see the world? This important exhibition tracks how it has shaped major stories of the past including how it has reported on Jack the Ripper, through to the Wagatha Christie case recently involving footballer's wives. It doesn't shy away from when the media has made colossal mistakes such as not reporting on the concerns of Grenfell residents until it was sadly too late. But also the positives such as drawing attention to important issues such as the Moon landing and refugee crisis. Until 21 August.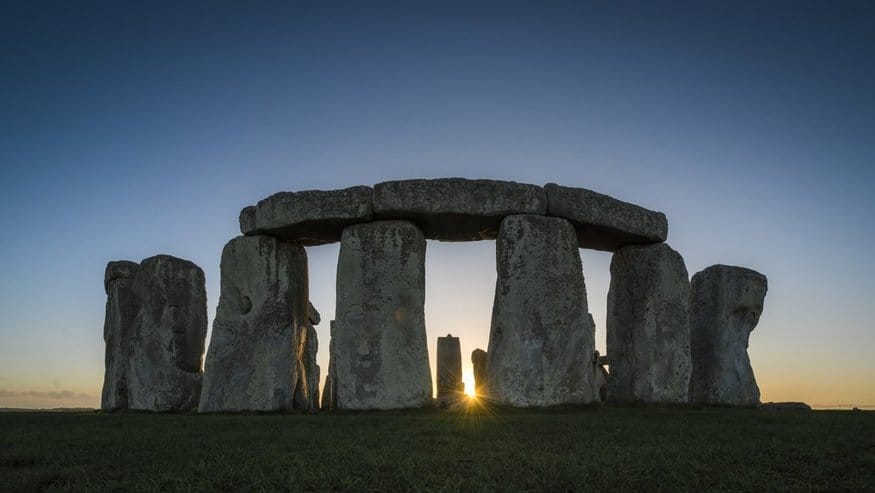 The stone circle may be one of the UK's biggest tourist attractions but what are its origins? It pre-dates the Druids who co-opted it and this exhibition places Stonehenge into the wider context of how religion, the domestication of animals and trade was evolving in Western Europe, through artefacts including a wooden structure dubbed 'seahenge'. Until 17 July.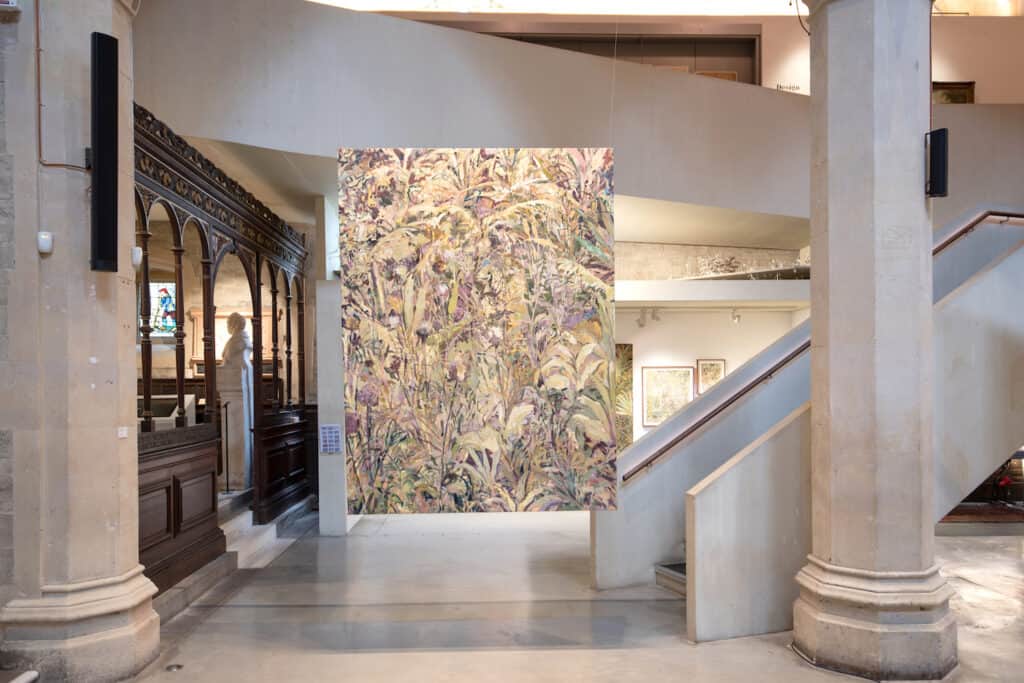 Monumental floral landscape paintings hang within the interior of the museum and getting up close they become abstract and we can lose ourselves within a field of colour. Alongside smaller works on paper these are beautiful pieces and they've found the perfect home within the Garden Museum. Until 24 July.
Raphael image copyright The National Gallery. Barbican photo: Tim Whitby / Getty images. Breaking the news images Justine Trickett. Stonehenge image copyright English Heritage.
Categories
Tags