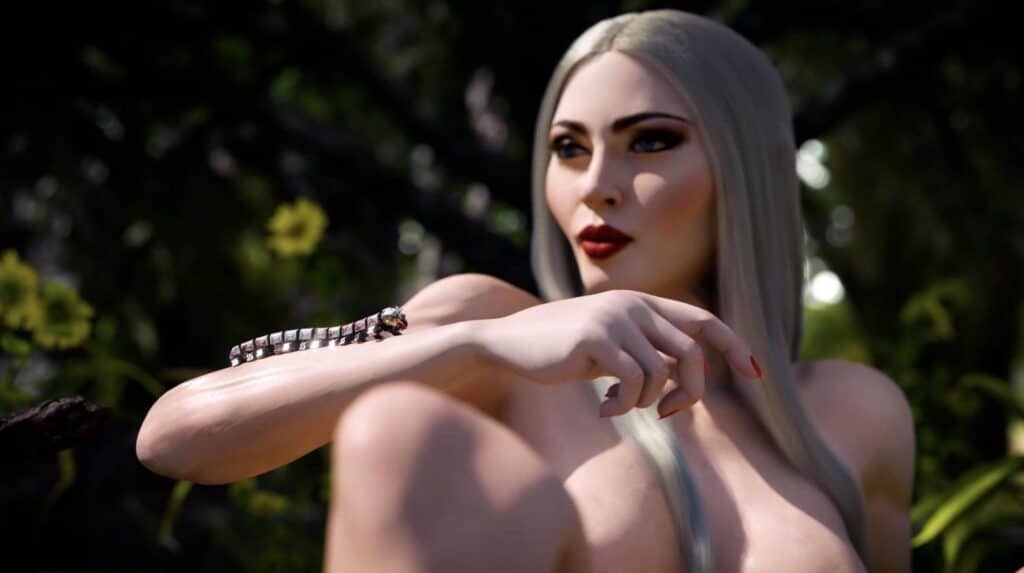 One of the hottest new online commodities are NFTs, or Non-Fungible Tokens. It's the modern-day and high-tech version of owning a classic piece of art. Similar to a painting whose record of ownership is included in the providence, NFTs have the complete listening of ownership as part of the file in the metadata, meaning it can never be lost, unlike the paper copy of a providence.
However, it is important to note that NFTs are not just limited to digital artwork, like the drawings of apes that are commonly discussed on Twitter. Anything digital can be turned into an NFT, including music. Last year, for example, the band Kings of Leon released their new album When You See Yourself as an NFT with three tiers – one came with a limited edition vinyl pressing of the album, another came with discounts for live tickets and a third was just a digital copy of the album with some moving artwork. The vinyl pressed NFT sold for only $50, a stark contrast with the stories of artwork selling for tens of thousands of dollars.
There are many benefits for both the artist and the consumer with the innovation of musical NFTs, but perhaps the most important is that it gives the creators the ability to receive a fair payment for their work. In the 70's, music legend John Fogerty was once sued by a former record label for plagiarizing himself, because he didn't own the rights to songs that he himself had created as a member of Creedence Clearwater Revival. Paul McCartney was famously outbid at auction for the rights to the Beatles catalogue by Michael Jackson. However, by releasing albums as NFTs, creators can now retain the rights to their own music, receive more money per album than they would have under the studio system (i.e., they aren't giving over half of every record sale back to their label) and have more freedom with regard to album art and contents than they ever had previously.
The benefits, however, do not go just one way. The music buyer also benefits from the NFT system by the knowledge that they've directly supported the artist whose music they love, as opposed to knowing that they spent $25 on a CD, of which (depending on the contract) the recording artist would receive typically between 10 and 25 percent ($2.50 to $6.25). Consumers also get the benefit of a direct interaction with their favorite musical superstars. Some artists may choose to write personalized thank you letters to NFT purchasers, which strengthens the bond between artists and listeners. The artist may also choose to only make a limited number of NFT albums available, letting the buyer feel like they have something unique and special, instead of mass-produced.
NFTs are purchased by using cryptocurrencies, such as Ethereum or Bitcoin, and are sent using blockchain technology, which greatly enhances privacy and protects both parties in the transaction. For current prices or to purchase crypto in order to buy NFTs or for any other reason, please visit okx.com.
Categories
Tags