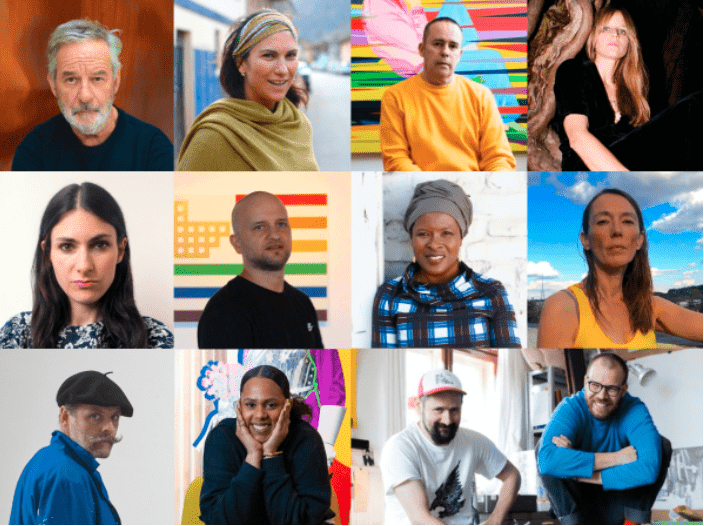 KCAW are unveiling their 2022 Public Art Trail this coming Saturday 18th of June!
You can join them for the opening ceremony, which coincides with Chelsea Arts Club's annual midsummer Parade through the streets of Chelsea.
The Public Art Trail will feature world-class sculpture, installations and exhibits throughout the borough. Presented across nine zones, the Art Trail will take up residence at some of West London's most beautiful and iconic sites, including Napoleon Garden in Holland Park, Sloane Street, Duke of York Square, Royal Avenue, Pavilion Road, Earl's Court, Notting Hill Gate, Kensington Memorial Park, Brompton Cemetery Chapel, and High Street Kensington.
"KCAW is so inspiring. It is presenting work where it should be: on the street, in dialogue with the city in which it was created. It's such a fun, playful and engaging idea."

– Charlotte Colbert
The final line-up, chosen by an esteemed select committee via an annual Open Call, features: Azarra Amoy, Konstantin Benkovich, Sokari Douglas Camp CBE, Charlotte Colbert, David Böhm & Jirí Franta, Kipling Hunt, Birungi Kawooya & Bokani Tshidzu, Roman Lokati, Maya Sanbar, Richard Mackness and Gavin Turk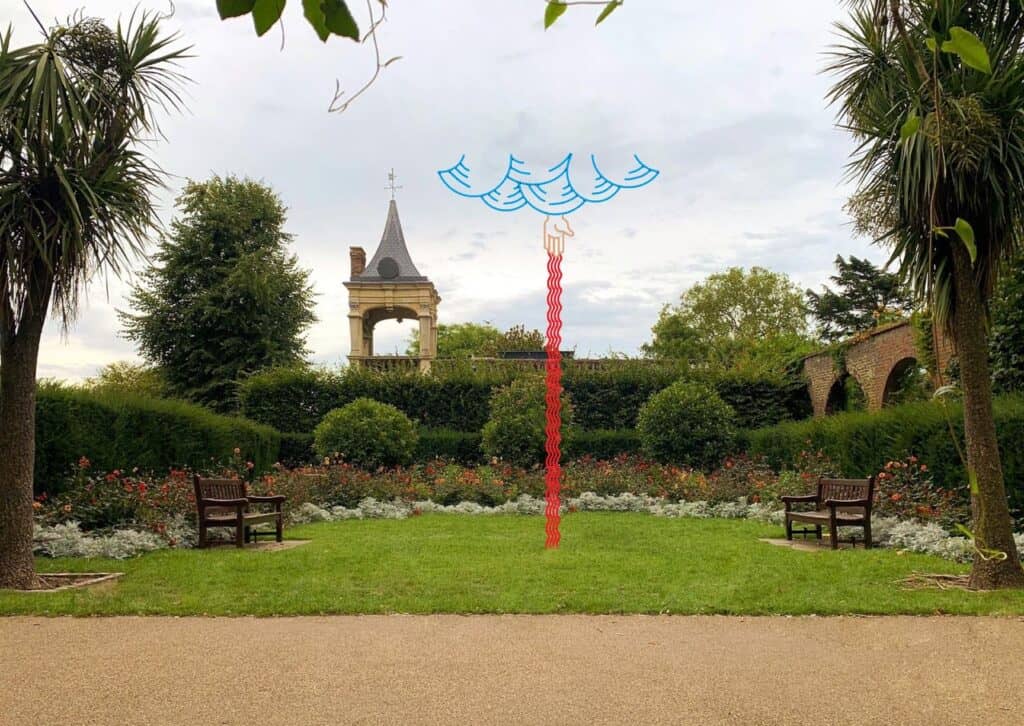 "I am inspired by Kensington and Chelsea's rich artistic heritage and its "cutting-edge" reputation. I also believe my own goals are aligned with KCAW's mission to rethink the purpose and function of public spaces."

– Konstantin Benkovich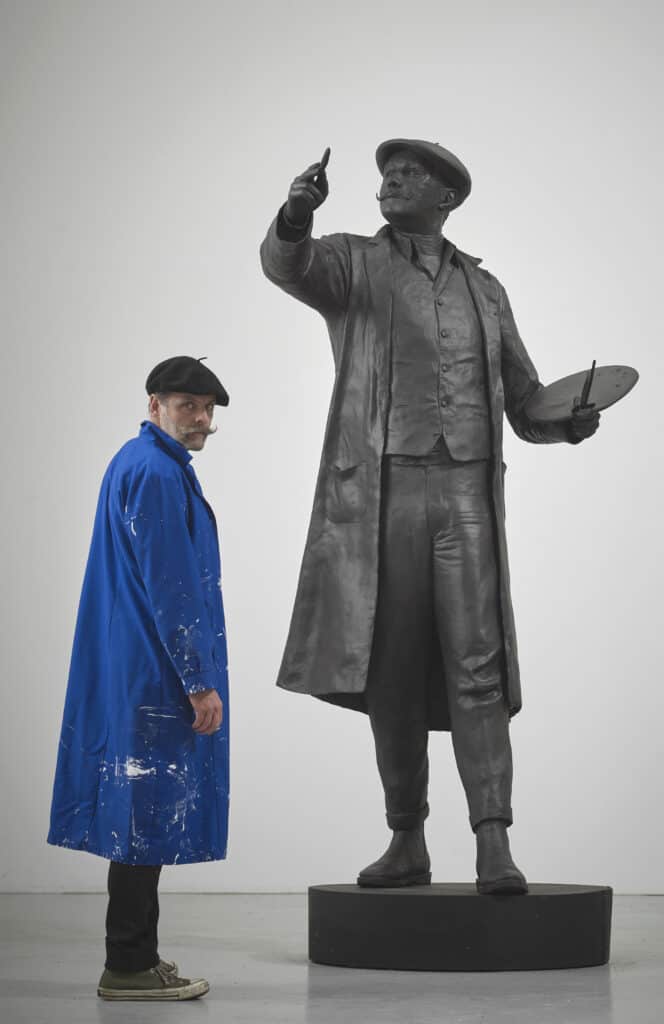 KCAW Public Art Trail Launch Sat 18th June | 6:00pm – 9:00pm
Meet at Whistler's Statue on Chelsea Embankment Book FREE Tickets HERE
KCAW Public Art Trail Sat 18th June – Wed 31st August Various locations around Kensington and Chelsea
Categories
Tags