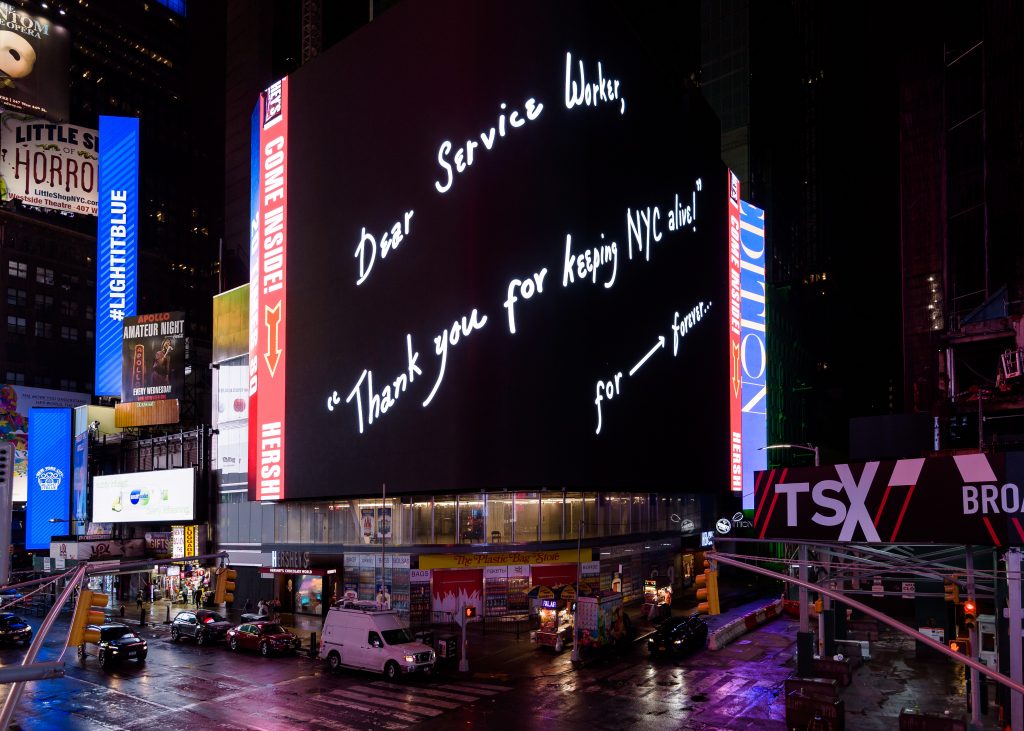 With the proliferation of digital signage technology, visitors should expect to find it an essential element of their visit. The use of digital technologies has dramatically enhanced museums' capacity to extend our knowledge and explore new ideas. As a result of the employment of digital signage at museums, visitors can engage with the exhibits in a more meaningful way.
Museums may employ digital signage technologies to create immersive exhibitions that immerse visitors right in action. Thanks to digital signage, museums can now communicate tales in ways that weren't feasible. According to the American Alliance of Museums, an estimated 850 million people visit museums each year, and that figure is expected to climb as more museums use digital technologies.
Today's museum visitors expect more than just a glimpse of the exhibits; they also want an interactive experience. As a result, museums must tailor their offerings to appeal to millennials or risk alienating current patrons. Different settings can use digital signage at museums in a variety of ways. You can find some examples of digital displays for art installations at this page
Cleveland Museum of Art
The management installed the Christie MicroTiles video wall (consisting of two 15-unit wide by 5-unit tall screens) in the museum's Gallery One some years ago. Christie's Interactivity Kit has been integrated into the wall, allowing up to 16 people to engage with it via RFID tags on iPads. IPad software called ArtLens is available for guests to create their personalized museum tour. The Line and Shape Wall in Gallery One's early childhood learning zone allows up to three kids to draw lines or shapes (hence its name, the "Line and Shape Wall"). Also, content management software will then bring up similar lines and shapes from works in the museum's collection to encourage kids to channel their inner Picasso.
Modern Art Museum of San Francisco
Planar's displays, including the company's Clarity Matrix Video Wall, PS Series LCD Displays, RA Series LCD Displays, EP Series Ultra HD Monitors, and Helium Series Touch Screen Monitors, are located throughout the San Francisco Museum of Modern Art. They provide visitors with information on art and museum events and expositions. It's one of the most iconic, visually exciting ways of presenting art to anyone who visits the museum.
The Woodhorn Museum
The Winding House No.2 exhibition at Woodhorn Museum in Ashington, Northumberland, was made possible using digital signage. They built compelling projections using digital signage technologies, including video interviews with ex-wonderment, a narrative history and engaging visual effects.
They came up with three distinct projections for the display, each of which was interesting, instructive and historically accurate. One of the ancient brickwork walls was projected with an animated mine shaft as the first digital element. It provided the appropriate background for the actual material. It portrays animations and motions of the cage, personnel, materials, and the post traveling up and down the shaft in an imaginative shaft.
New York City's Metropolitan Museum (The Met)
Thanks to digital signage, museums can display exhibition schedules, artist biographies, notifications of special events and ticketing information. The Met in New York City makes good use of digital signs in this fashion. The Met's Breuer building, created by legendary architect Marcel Breuer, uses digital signage because the museum staff can quickly add it without repairing or harming the building's walls or other features.
Toronto's Yonge & Dundas Square
Displaying art on digital signs is becoming more commonplace. For example, at Toronto's Yonge & Dundas Square, digital signage typically utilized for advertising was repurposed to show art to the public. Shikatani Lacroix Design's Marcos Terenzio stated that "the art gave a cultural outlet and the animated artwork surrounding the area and engaged people at a more significant emotional level." It's a remarkable way of capturing everyone's attention while keeping the displays as entertaining as possible.
Each exhibit that incorporates future technology and engineering with art shows that although we acknowledge the expanding necessity for technical adaption, we can always marry human relevance to produce the best of both worlds as long as we apply our creativity. Digital signage is here to stay, and incorporating it into art, especially in museums, makes the experience better and more entertaining.
Categories
Tags