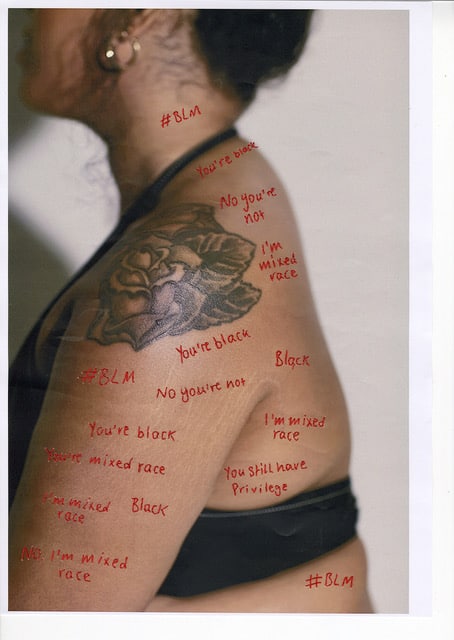 The next generation of graduate photographers whose final shows were disrupted due to Covid-19 will showcase their work at VISUAL NOISE – the first art fair dedicated solely to the nation's emerging
photography talent.
Public Offerings Ltd. sent out an open call to the UK's 2020-22 graduating photography class whose final degree shows were cancelled or disrupted due to the pandemic. The brief was to 'be creative' within a 6ft x 6ft space at MARYLAND STUDIO and to 'show the public work they will not have seen before'. The response from the UK's 2020-2022 graduating class of photographers (both BA and MA) was overwhelming.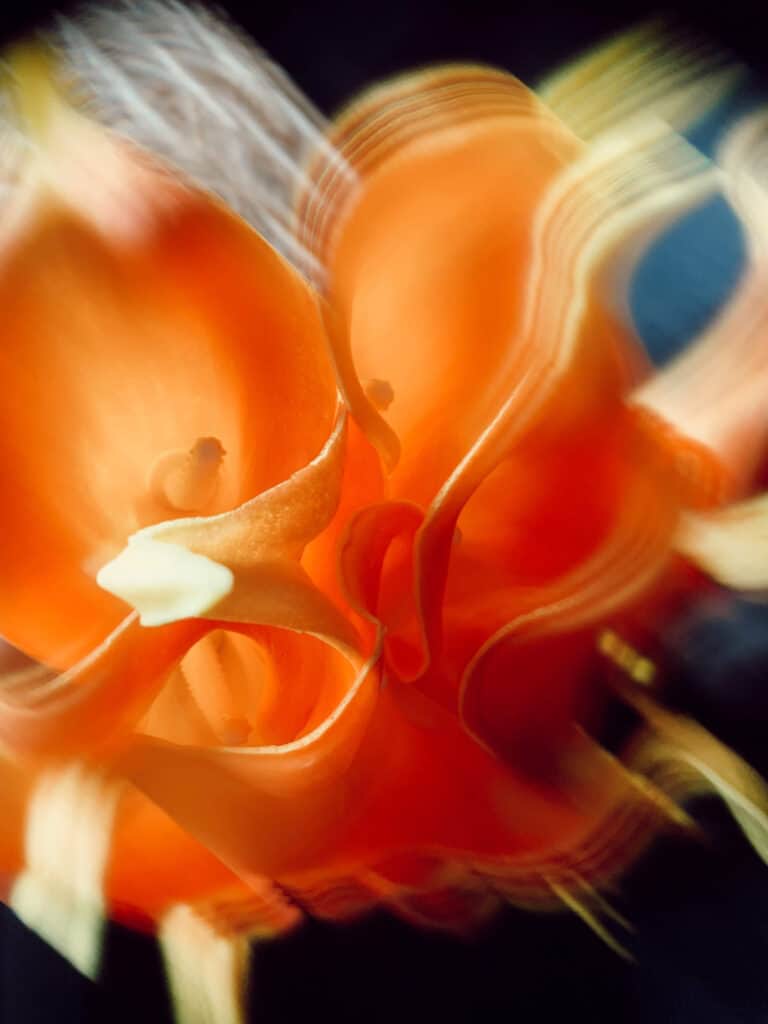 Ellen Stone, CEO of Public Offerings Ltd., commented:

VISUAL NOISE is a unique opportunity to see some of the most exciting and innovative photography work being produced today – before anyone else gets to see it. The work by these artists speak to the world we're living in right now; 2022 through a unique lens exploring the issues that affect us today. e more than just a rite of passage, they're a vital springboard for creative talent to get noticed and begin forging their path in the industry.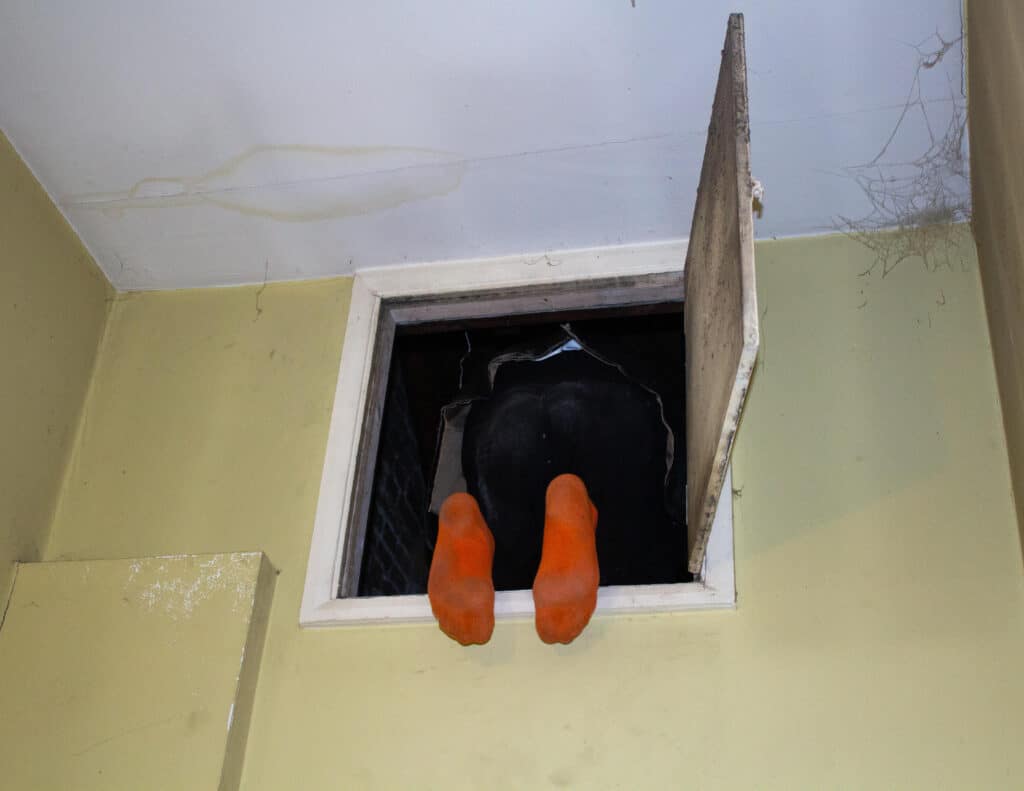 The 40 chosen artists' work is inspired by a diverse range of subjects – from personal experience, dysphoric approaches to contemporary culture, art history, and an unabashed love for art and fashion – and presented across mixed media from collage, textiles, editorial and film.

Photographer Rankin will also be marking the occasion by taking over the upper floor of MARYLAND STUDIO to launch his first physical SWAG store, an experiential activation of his online shop rankinswag.com launched in 2021.

With publications and prints from across his career, SWAG will be offering one of a kind archival imagery going back over the last 30 years.
Showcasing his work at VISUAL NOISE, Rankin is breaking down the barriers between established and emerging arts – highlighting the value new voices have to contemporary culture.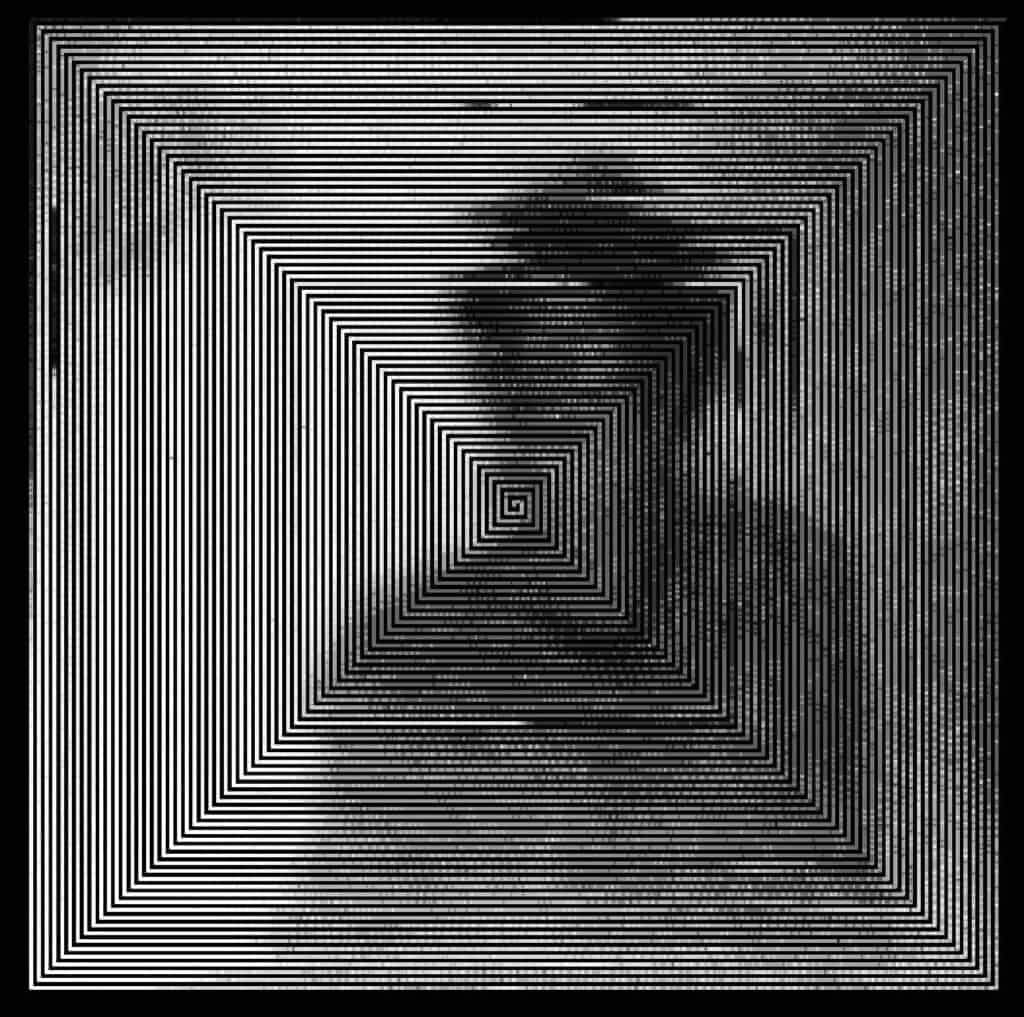 "Like everyone in this industry I had to get my start somewhere. I was lucky enough to find a community of artists, stylists, writers and musicians all launching themselves into the world at the same time as me. By bringing artists together from different universities and backgrounds I hope we can help build a new community of artists who will grow together over the coming decades."

Rankin
VISUAL NOISE Saturday 9th April –Sunday 10th April, Maryland Studio 28 Maryland Road, London, E15 1JB TICKETS General Admission – £12 Student Admission – £9
Get Tickets HERE
VISUAL NOISE features students from all over the world exhibiting from the USA to Africa, Asia and Europe-wide all studying in the UK at schools such as the London College of Communication, St Martins, Goldsmiths and the London College of Fashion amongst many others. All Artist's Bios: HERE
VISUAL NOISE has also have partnered with the Legacy of War Foundation lowfshop.com
During the fair, we will be hosting a Legacy of War print and t-shirt sale with all profits from their sales going to their partner organisations in Ukraine who are providing immediate assistance to the most vulnerable including children and those living with disabilities.
Categories
Tags