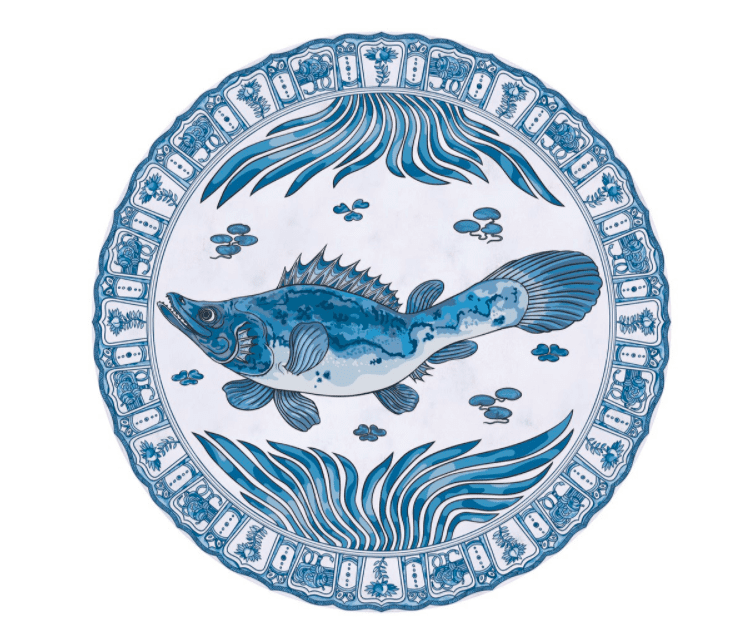 Gagosian has announced an exhibition of never-before-seen works by Takashi Murakami, opening on May 11th, 2022. With three simultaneous presentations spanning two of Gagosian's New York galleries, at 976 and 980 Madison Avenue, An Arrow through History bridges his art in digital and physical realms and will be augmented by experiential virtual components.
This will be Murakami's first exhibition at Gagosian in New York since 2014 and represents a return for the artist to 980 Madison Avenue, where he had his inaugural exhibition with the gallery in 2007.
Murakami's presentation at 976 Madison Avenue will consist of paintings and sculptures based on the CloneX NFT initiative (2021), which he developed in collaboration with RTFKT Studios. CloneX is a series of NFT avatars conceived as three-dimensional figures bearing his distinctive motifs. The fifth floor of 980 Madison Avenue will be devoted to paintings and sculptures related to the artist's Murakami.Flowers NFT project (2021–22).
Physical manifestations of the artist's newest series of iconic flowers in multiple permutations of colors and features, they combine his Superflat aesthetic with a style that evokes nostalgia for the pixelated graphics of 1980s video games, especially those played on the Nintendo Famicon console. The sixth floor of 980 Madison Avenue is dedicated to new paintings on circular canvases inspired by a fish motif on a Qinghua blue-and-white porcelain vase that dates from China's Yuan dynasty (c. 1279–1368) and by Murakami's childhood memories of riverside journeys with his father, during which he observed anglers fishing for carp.
TAKASHI MURAKAMI An Arrow through History Opening: Wednesday, May 11th, 4–8pm May 11th–June 25th, 2022 Gagosian 976 & 980 Madison Avenue, New York
An Arrow through History will open in New York just ahead of a special exhibition dedicated to Murakami at the Broad in Los Angeles. Featuring all of the museum's Murakami works and new immersive environments, Takashi Murakami: Stepping on the Tail of a Rainbow marks the artist's first solo exhibition at the Broad, and will be on view from May 21st through September 25th, 2022.
Categories
Tags