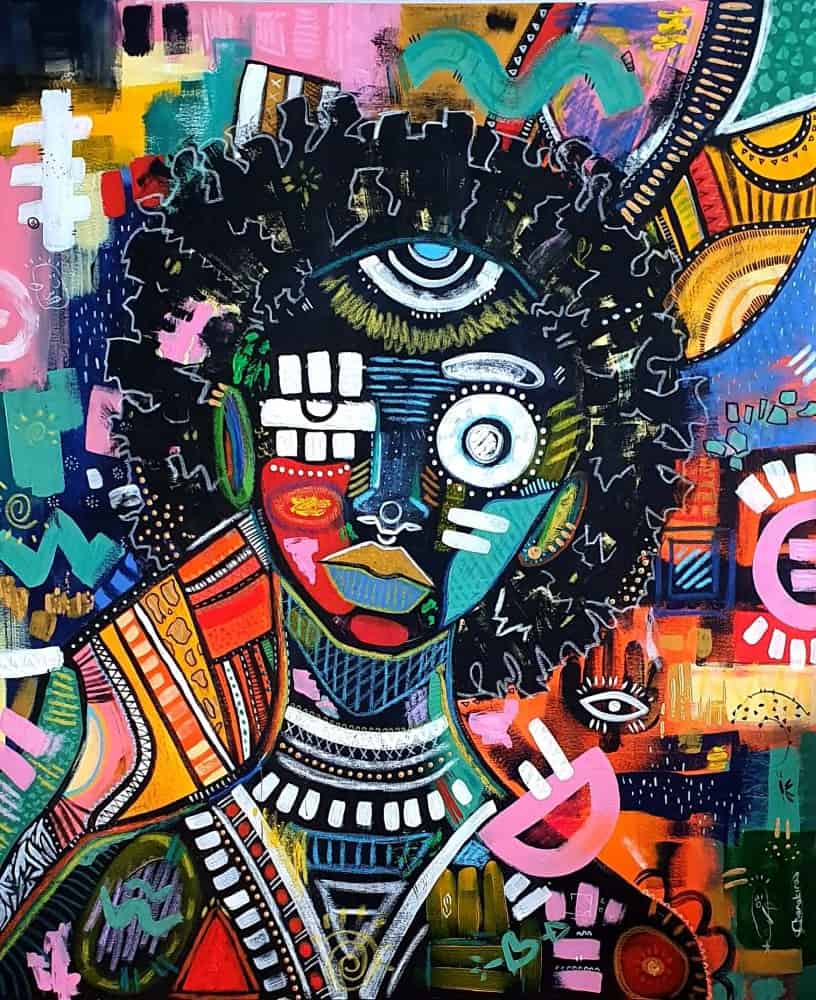 Have your NFT questions answered next weekend at The Other Art Fair. The artist-led fair has teamed up with top NFT marketplace Rarible and blockchain Tezos to give visitors to their 17th-20th March London fair the opportunity to buy their first NFT from some of the fair artists. There'll be the chance to meet and chat with the artist in person, speak to the team at Rarible in person and buy your first NFT in person, with prices ranging from just £200-£500. Rarible will be able to answer any questions you might have about the world of NFTs on the day before you make your purchase. And the good news is Tezos uses a Proof of Stake algorithm to mint NFTs which is far more energy-efficient than other forms. The participating artists so far confirmed include Sarah Lim, Nana SRT, Kristjana S Williams, Lene Bladjerg, Helena D Cardow, Katalin Macevics, Karen Turner, Lexi Laine, Joanna Pilarczyk Radecka and Celine Ali.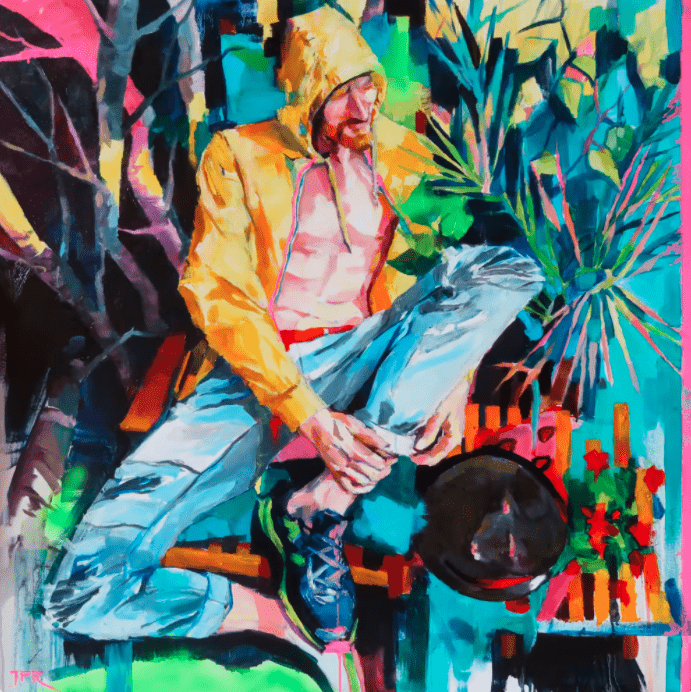 Ryan Stanier, founder of The Other Art Fair, comments,
"We're really excited that Rarible will be on site all weekend at the fair to answer visitors' questions and debunk the myths surrounding the NFT market. Fair goers will be able to chat with the artists and the Rarible team, which makes it so much easier and personable than purchasing an NFT in the rather anonymous and sometimes intimidating online environment. It's so refreshing to have the artist, the NFT team and the art buyer all talking together before a purchase is made."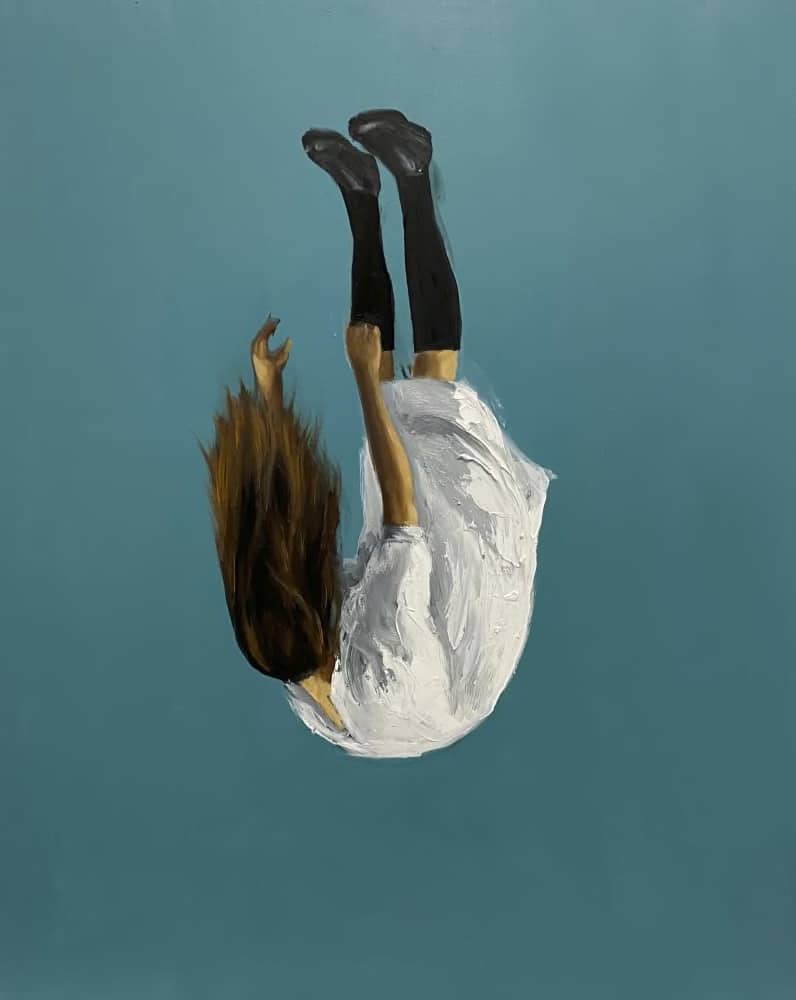 The spring edition of the artist-led fair at The Old Truman Brewery will foreground female artists and non-traditional practices like textiles and floristry. It features 150 emerging artists, 62% female, with special features including Chila Kumari Singh Burman as Guest Artist, DJ sets from all-female sound system Nzinga Sounds, textile workshops and a site-specific entrance installation from The Line Girl. 
The Other Art Fair, 17th-20th March 2022 The Old Truman Brewery.
Categories
Tags