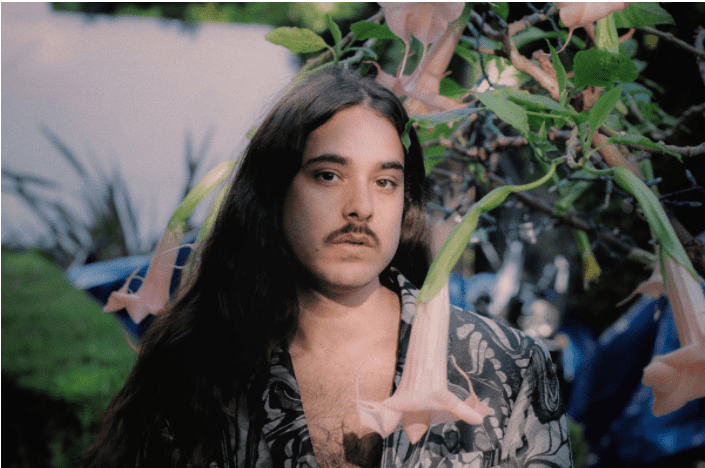 Night Gallery has announced the representation of the Los Angeles-based artist Marcel Alcalá. Alcalá has shown work with the gallery in two previous group shows, including MAJEUREFORCE (2020) and TRAINS (2014), and a recent solo exhibition with the gallery, Solita (2020).
Marcel Alcalá finds personal expression in exuberant cultural and aesthetic intersections. In a practice encapsulating painting, drawing, ceramics, and performance, Alcalá forges a spirited parallel realm that both conjures and challenges the queer Utopian impulse. Inspired by their upbringing in Southern California and Mexican-American heritage, their body of work melds playful surrealist gestures with the potent realism of the present day—including markers of late-capitalist commerce, gentrification, and climate change. Alcalá's non-binary "girlies" often recur in the work, whose simplistic facial expressions pare down emotion to cartoonish extremes and evoke a deep sense of joyful irreverence. In many ways, the plurality which characterizes Alcalá's visual vocabulary mirrors that of contemporary life, creating a bridge between the world as it is and its radical potentialities.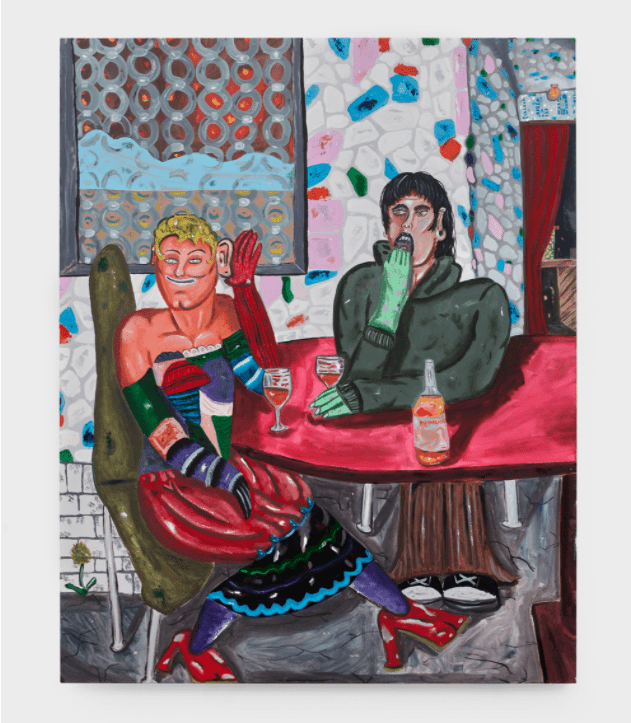 Marcel Alcalá (b. 1990, Santa Ana, CA) has had solo exhibitions at Night Gallery, Los Angeles; Mickey Gallery, Chicago; and Deli Gallery, Brooklyn. Their work has been featured in group shows at Lyles & King, New York; Anat Ebgi, Los Angeles; Ballroom Marfa, TX; Simon Lee Gallery, New York; and Blum & Poe, Los Angeles, among others. Alcalá has also exhibited in numerous museums and institutions, including Tom of Finland Foundation, Los Angeles; Hammer Museum, Los Angeles; and MCA Chicago, IL. Their work has been written about in LA Weekly, Hyperallergic, and Flaunt, among others. In 2020, they were an artist- in-residence at Tom of Finland Foundation, Los Angeles. Alcalá lives and works in Los Angeles.
Categories
Tags