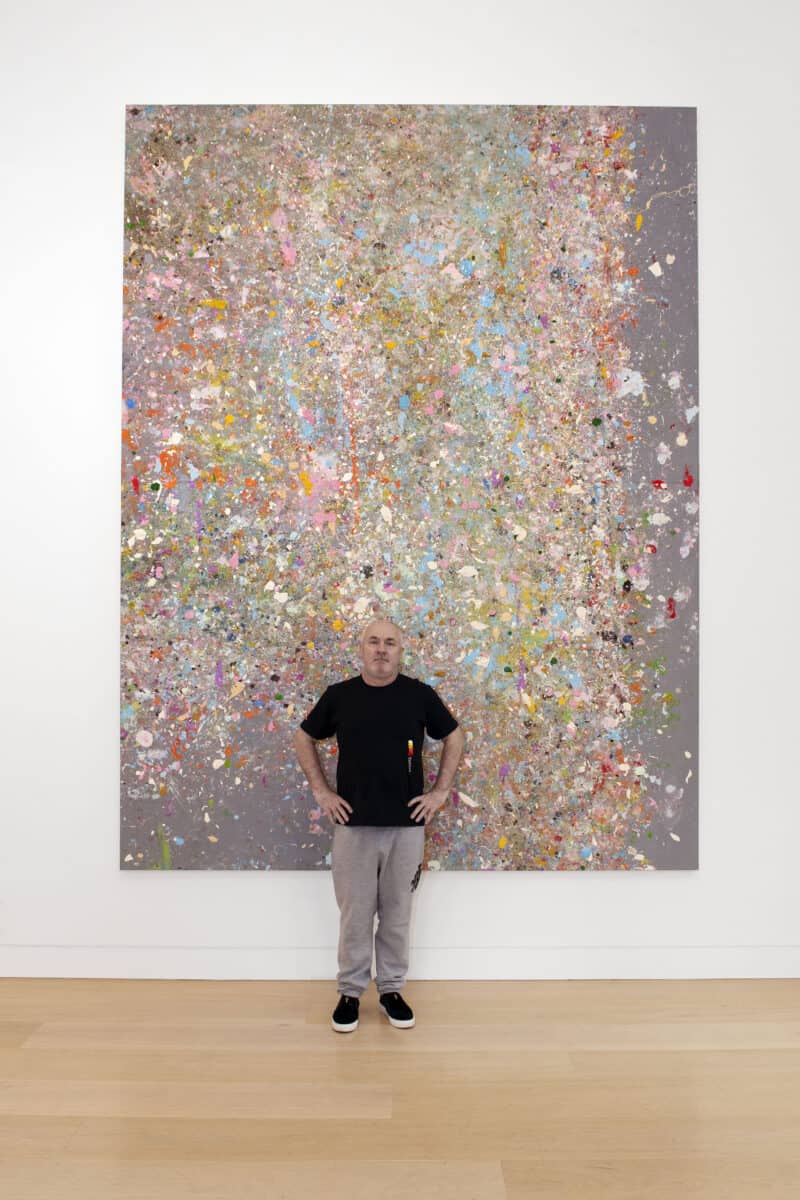 Damien Hirst opens 'Where the Land Meets the Sea' featuring never-before-seen works, new paintings from three series – Coast Paintings, Sea Paintings, and Seascapes.
Presented by HENI, Where the Land Meets the Sea has opened at Phillips' London galleries on Berkeley Square. The show has also launched a drop on the HENI Primary digital platform.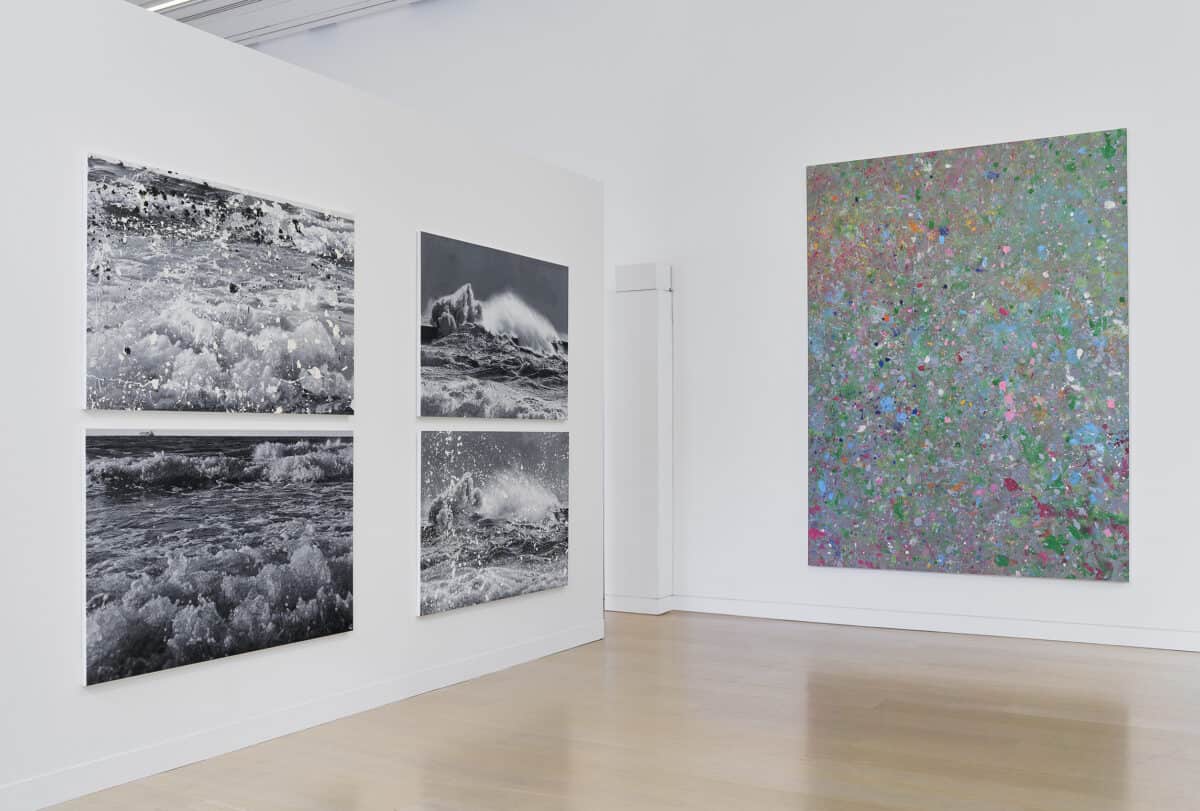 Coast Paintings is a series of abstract action paintings named after British seaside locations. These paintings began their life as grey canvases which were laid on the floor of Hirst's studio while he painted his acclaimed Cherry Blossoms series, catching the ricochets of paint intended for the blossoms. Recognising the beauty of these chance colour splatters, Hirst developed these canvases into a series of paintings. Sea Paintings marks the latest iteration in Hirst's long-established practice of producing paintings after photographs, freezing in greyscale the power and energy of coastal storms. Seascapes uses the photorealistic scenes of Sea Paintings as the basis onto which Hirst creates additional and tactile layers of action through splattered paint.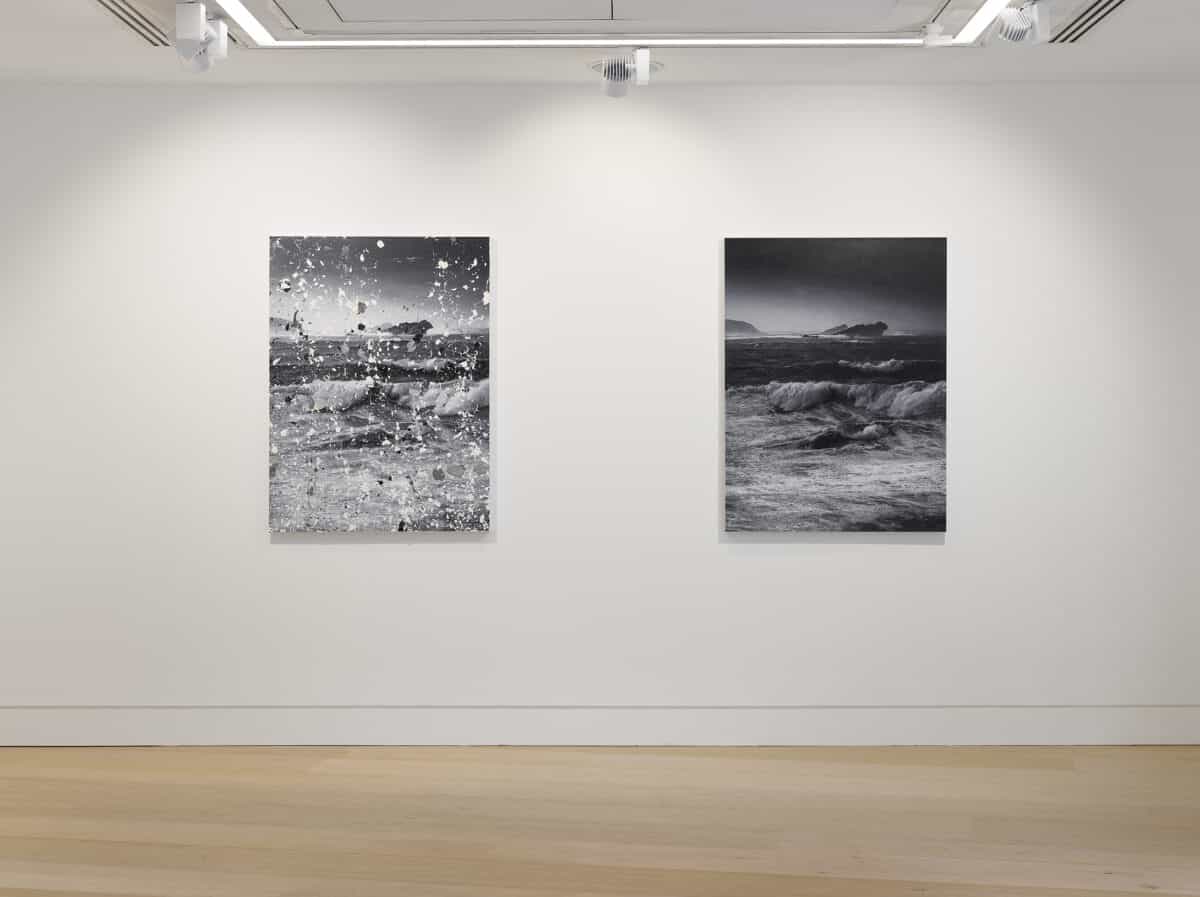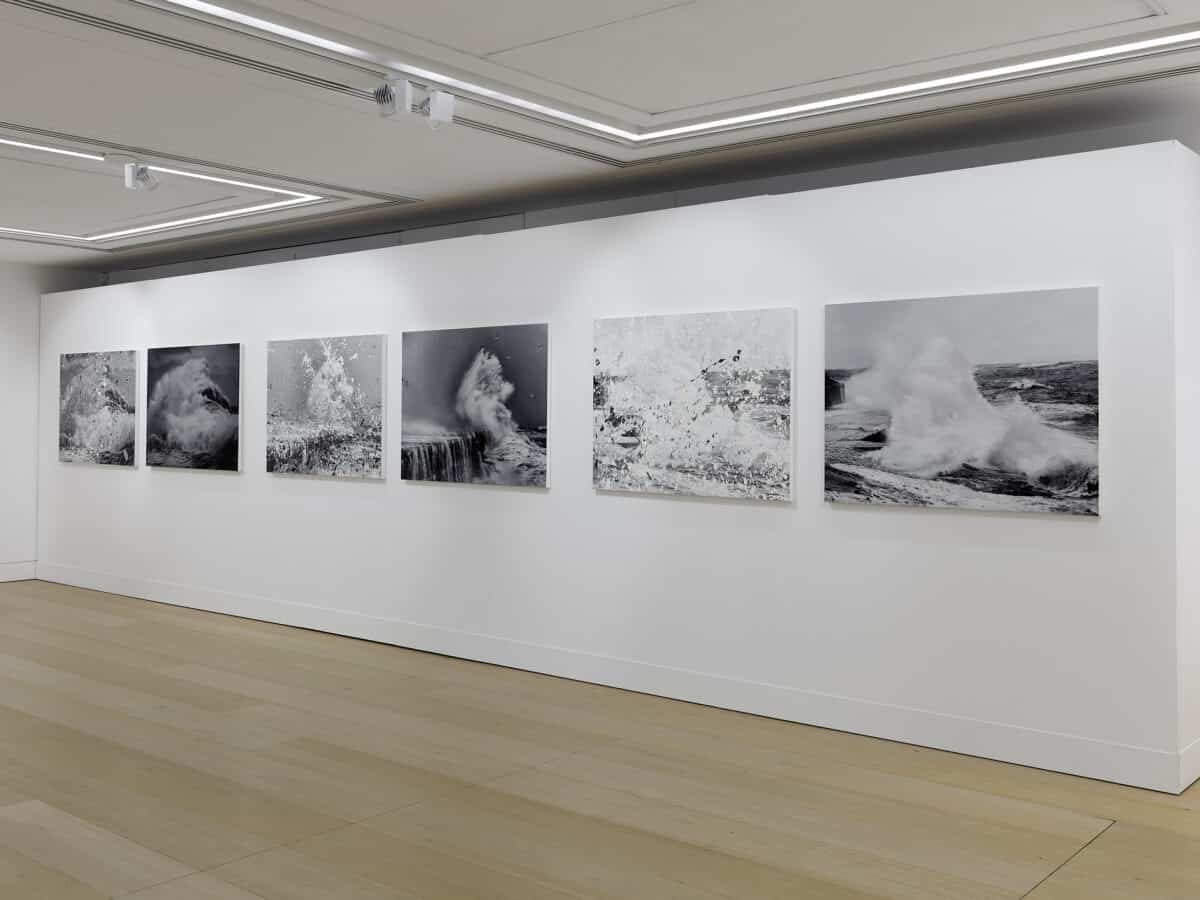 For these three series, Hirst drew influence from Abstract Expressionism, namely Robert Motherwell's Beside the Sea paintings series from the 1960s. They were also inspired by Hirst's lifelong connection to the sea.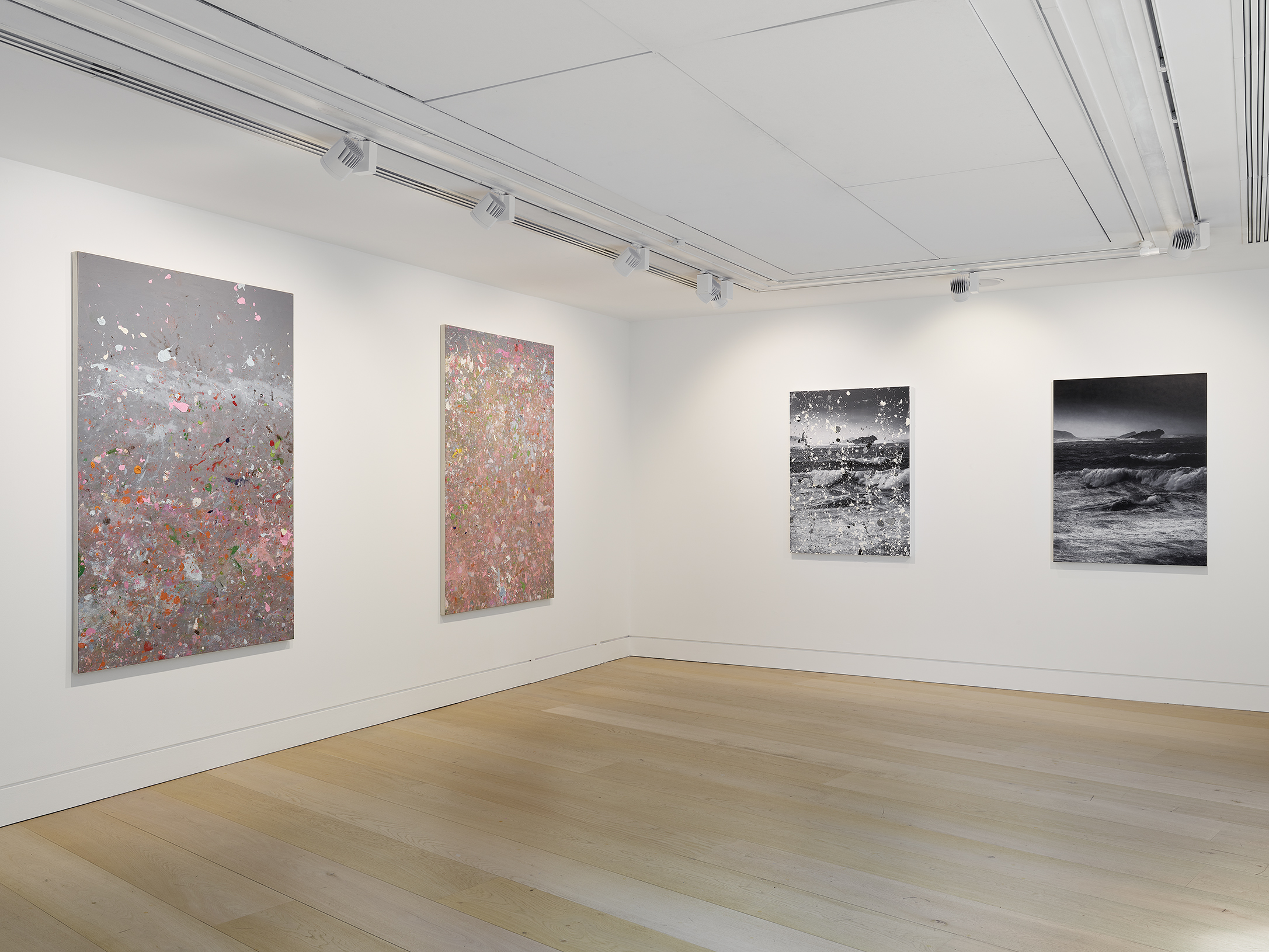 The works in Where the Land Meets the Sea particularly evoke Hirst's pastime of walking on the beach and watching the sea, most recently in the UK during the winter.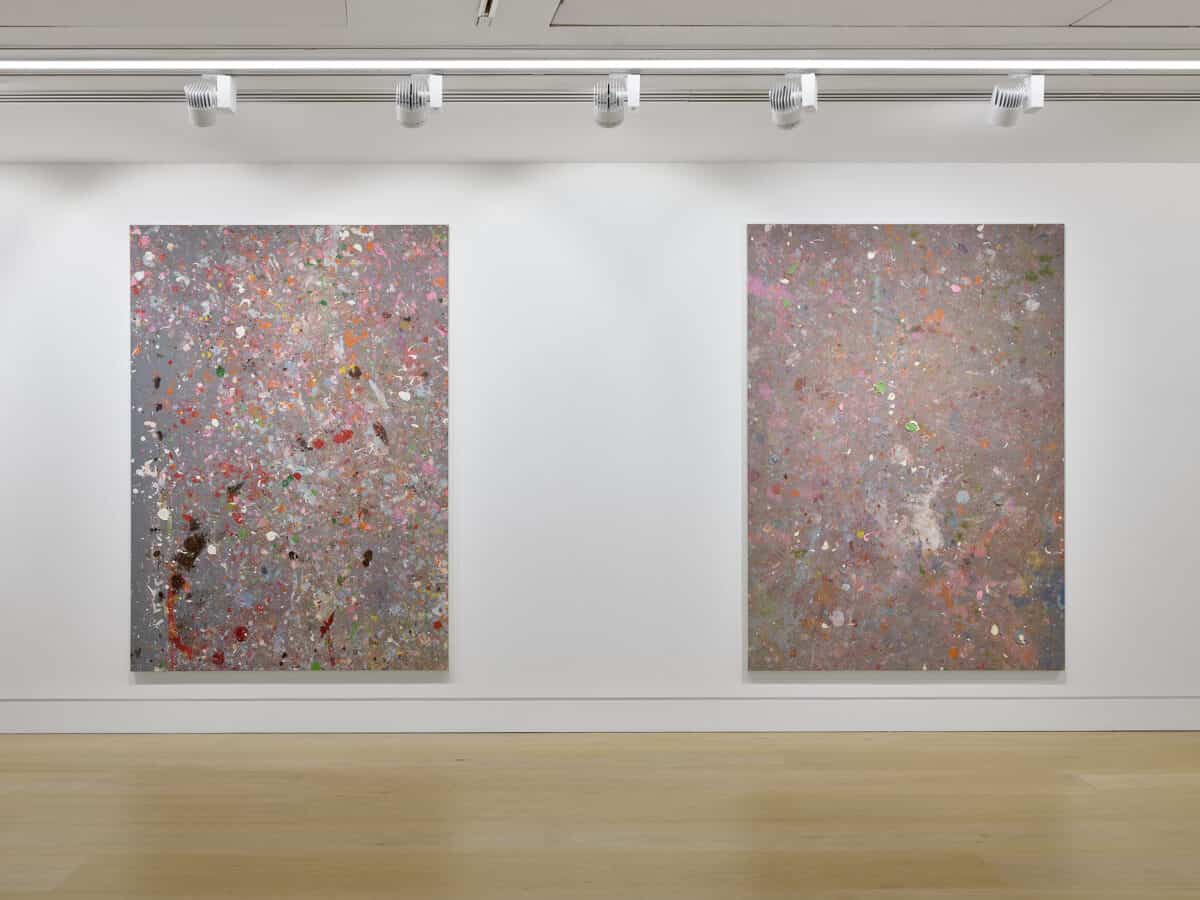 A catalogue of the complete series will be available. The exhibition is being presented with the support of the artist's galleries, Gagosian and White Cube.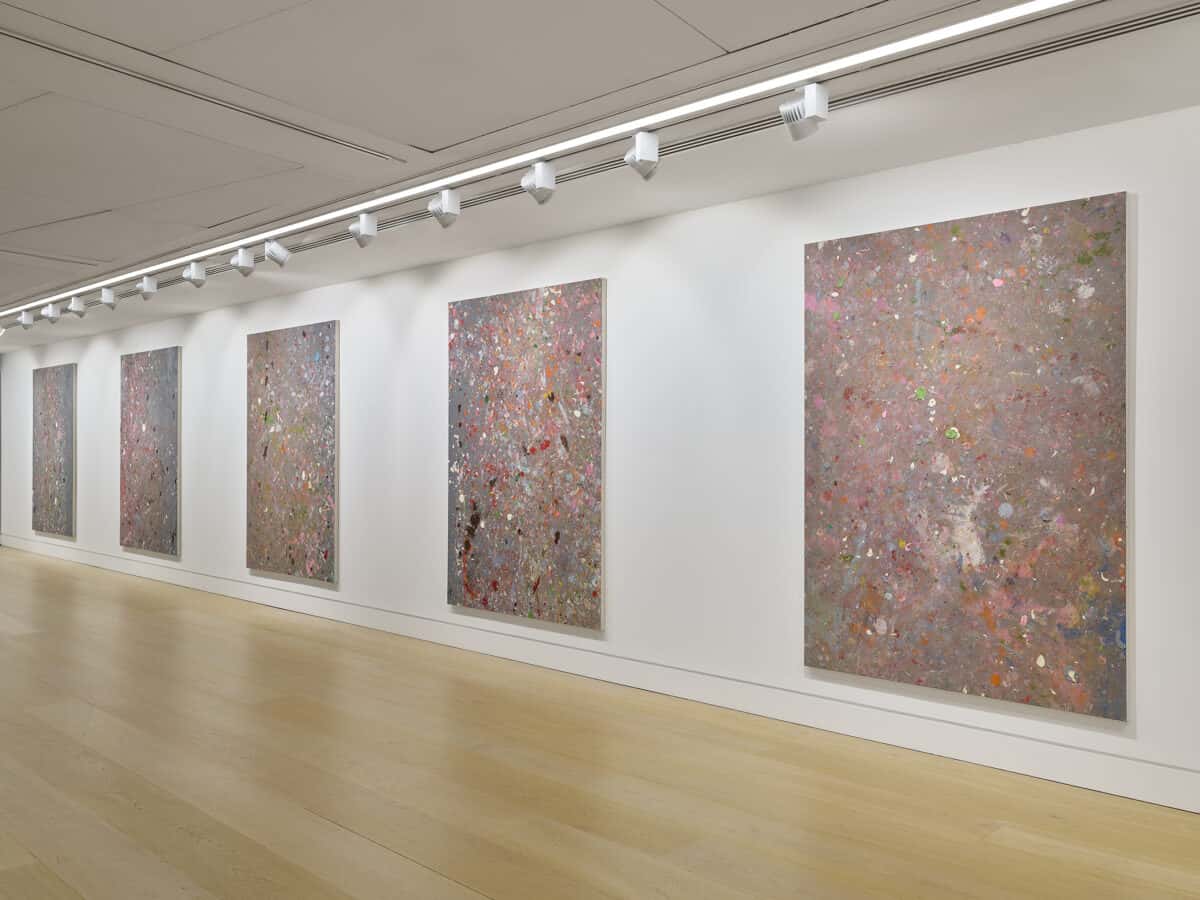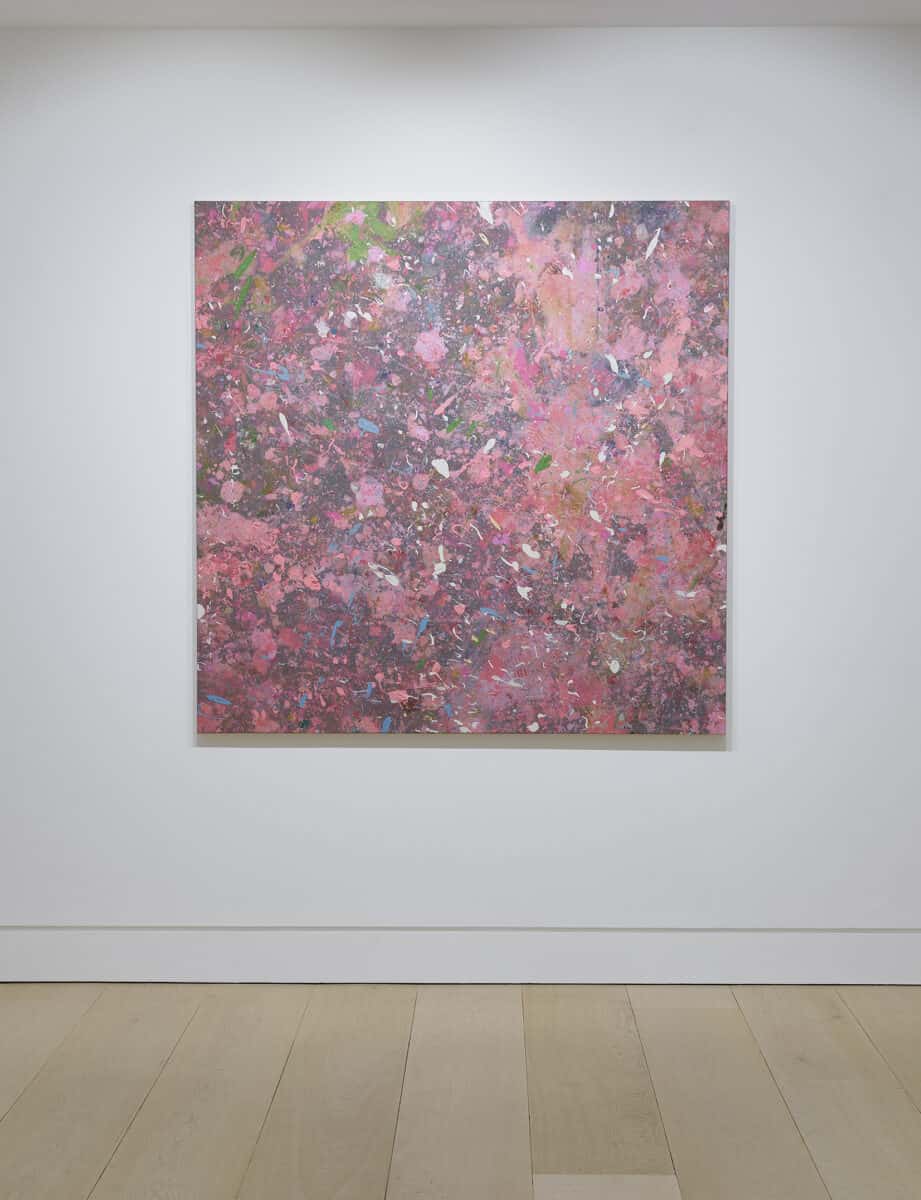 Damien Hirst, Where the Land Meets the Sea, 20th July – 18th August, Phillips, 30 Berkeley Square, London, W1J 6EX HENI Primary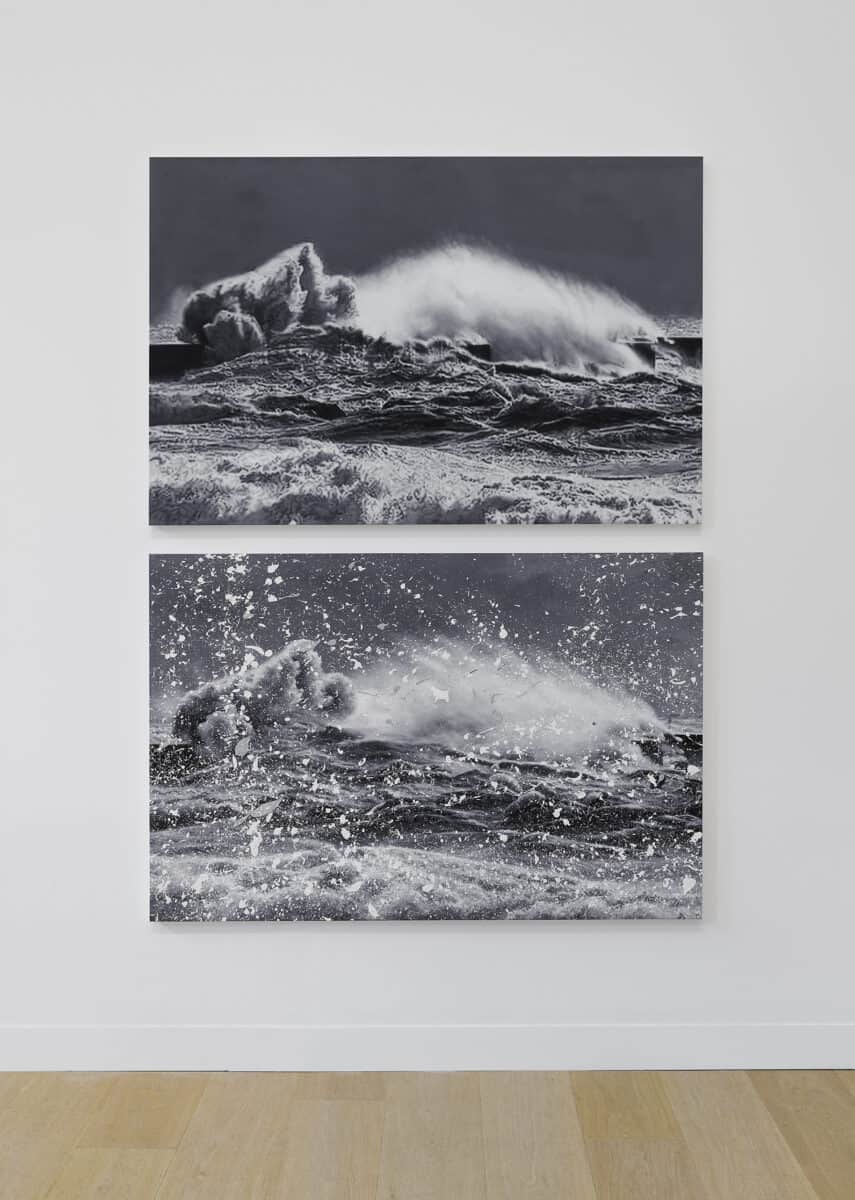 Categories
Tags