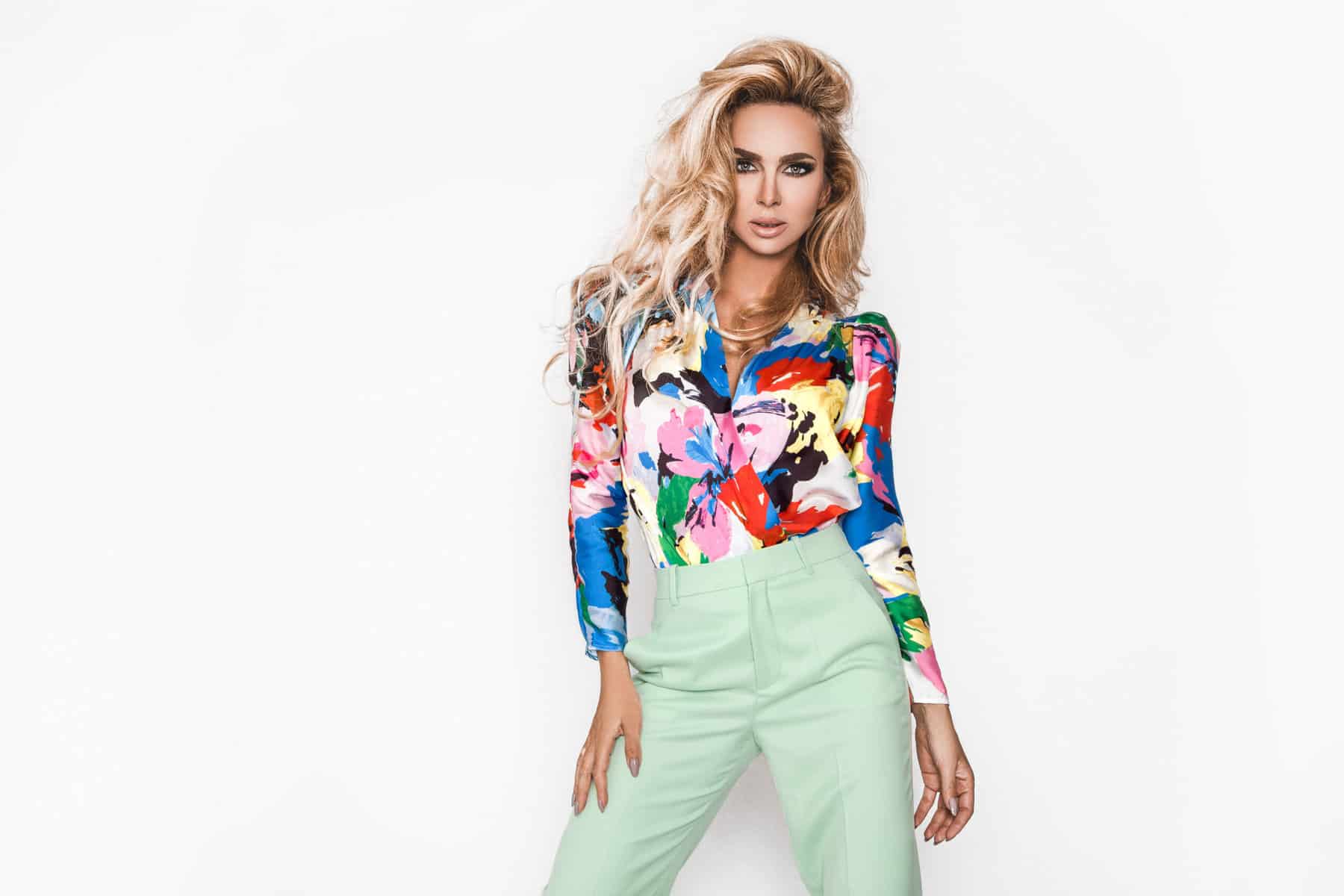 If you're a fashionista, then you know that predicting the latest trends is key to staying ahead of the curve. But what about predicting fashion trends for 2022? Designers will continue to be inspired by art; it's said that the public will see more bold and unique designs hitting the runway any time soon.
It may seem like a long way away, but it's never too early to start planning your wardrobe. Whether you're into t-shirts or gowns, these are the nine design trends you can expect to see in 2022.
Pixels
Pixel's design trend is still going strong, and it doesn't seem to be going away anytime soon. This trend is inspired by the geometric shapes and lines found in digital graphics and images. You can use inspiration from art houses like Pixels to create various designs, from simple prints to more intricate patterns.
They are perfect for t-shirts, as you can use them to create unique and eye-catching designs. So, if you're looking for something different, go pixels!
Artistic Prints
One of the latest trends today involves incorporating artistic prints into one's clothing. Designers will be inspired by various art forms, from painting and sculpture to photography and collage. Artistic prints are perfect for making a statement. If you want to turn heads, this is the trend for you. Just be aware that these designs can be quite busy, so it's best to keep the rest of your outfit simple.
Geometric Patterns
Geometric patterns are another popular print that is here to stay. These prints can be bold and eye-catching or subtle and understated. As with floral prints, you can style them for any season or occasion.
Geometric patterns are also a great choice for t-shirts. You can use them to create interesting and unique designs that stand out from the crowd.
Floral
Floral prints are always popular in the spring, and 2022 will be no different. This trend is all about adding a touch of femininity to your outfit. You can use floral prints to create various looks, from romantic and girly to modern and edgy.
If you want to make a statement, go for a floral print dress or top. Just be careful – these designs can be tricky to wear, so make sure you know how to style them before taking the plunge.
Oversized Clothing
Oversized clothing is one of the biggest trends of the moment, and it's not going away anytime soon. This trend is all about wearing clothes that are too big to fit a person perfectly to create a relaxed and comfortable look. You can wear oversized clothing to create everything from tops and dresses to pants and skirts.
Sporty Chic
Sporty chic is one of the most well-known trends right now, and it's perfect for those who want to stay comfortable while still looking stylish. This trend is all about incorporating sporty elements into your outfits, such as athletic wear or sneakers.
Natural Fibers
Natural fibers are becoming more and more popular in fashion circles. They're often seen as being more sustainable and environmentally friendly, which is a trend that will only become more popular. Designers will experiment with different natural fibers, such as bamboo, hemp, and cotton.
Moreover, you can expect to see more garments made from these materials in the future. Natural fibers are also often more comfortable and breathable than synthetic fabrics, making them a great choice for summer weather.
Stripes
Stripes are a timeless pattern that you can use in different ways. They can be thick or thin, horizontal or vertical, and in any color or combination of colors. You'll see stripes being used more and more in 2022, as they are a versatile and flattering pattern.
Stripes can be worn for any occasion and styled in many different ways. If you're looking for a classic print that will never go out of style, stripes are the way to go.
Bold Colors
Bold colors are becoming more and more popular in the fashion world, as people are looking for something that stands out from the crowd. In addition, bold colors can be a great choice for accessories, such as handbags and shoes. You can also use them to make a statement with your clothing. If you're not afraid to stand out, go for bold!
Conclusion
These are just a few of the trends you can expect to see in 2022. Fashion is constantly evolving and changing, so these trends may not be around for long. Be sure to stay up-to-date with the latest fashion trends so that you can always look your best.
Categories
Tags