Some galleries – the Hayward is exemplary in this regard – close for years to refurbish, only to leave re-visitors puzzling over what has changed. There's no such danger at the Courtauld, which has just reopened at Somerset House.  The history of the building (formerly the Royal Academy of Art) is displayed through a modern and fresh look: there's new temporary exhibition space, a big new shop in the basement, and lots of moving the collection around, with the super-popular impressionist works moving up a floor – I heard one visitor explain to her companion in a neat double-meaning: 'the best is at the top and we want to end on a high'. The collection, of course, remains stellar. Here's a pick from each of the three floors with gallery rooms: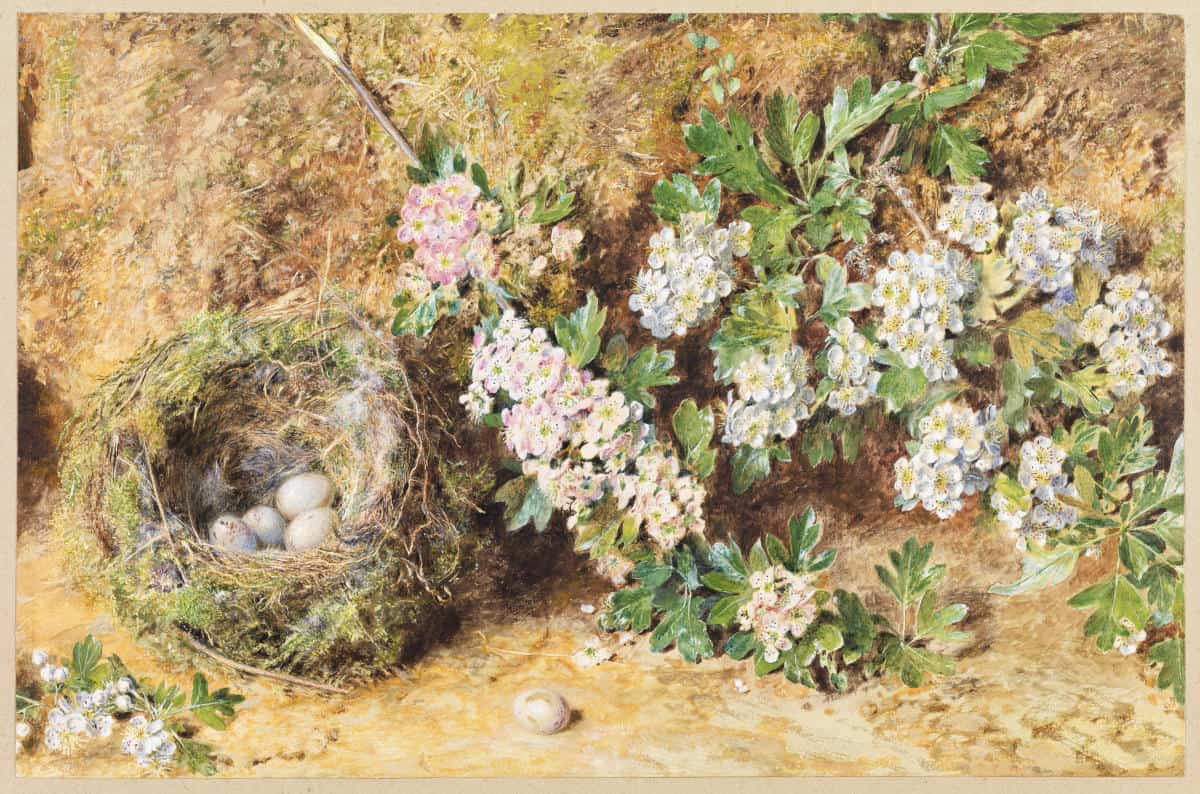 First floor: the rooms for works on paper include William Henry Hunt's 'Chaffinch nest and May blossom', catching an aspect of  Pre-Raphaelite interests, the hyper-realisation of nature, three years before the Brotherhood was formed in 1848 (the three founders included the other Hunt, William Holman). William Henry, who gained the nickname 'Bird's Nest Hunt' for his painstaking watercolours with copious stippling, generally painted from 'miniature landscapes' set up in the studio.
Second floor: old masters. Among the smaller works here is one of only three surviving grisaille paintings by  Pieter Bruegel the Elder. . The greys adds a quietness and intimacy suited to contemplation of its message of tolerance, as Christ writes on the ground that he who is free of sin should cast the first stone at the adulterous woman.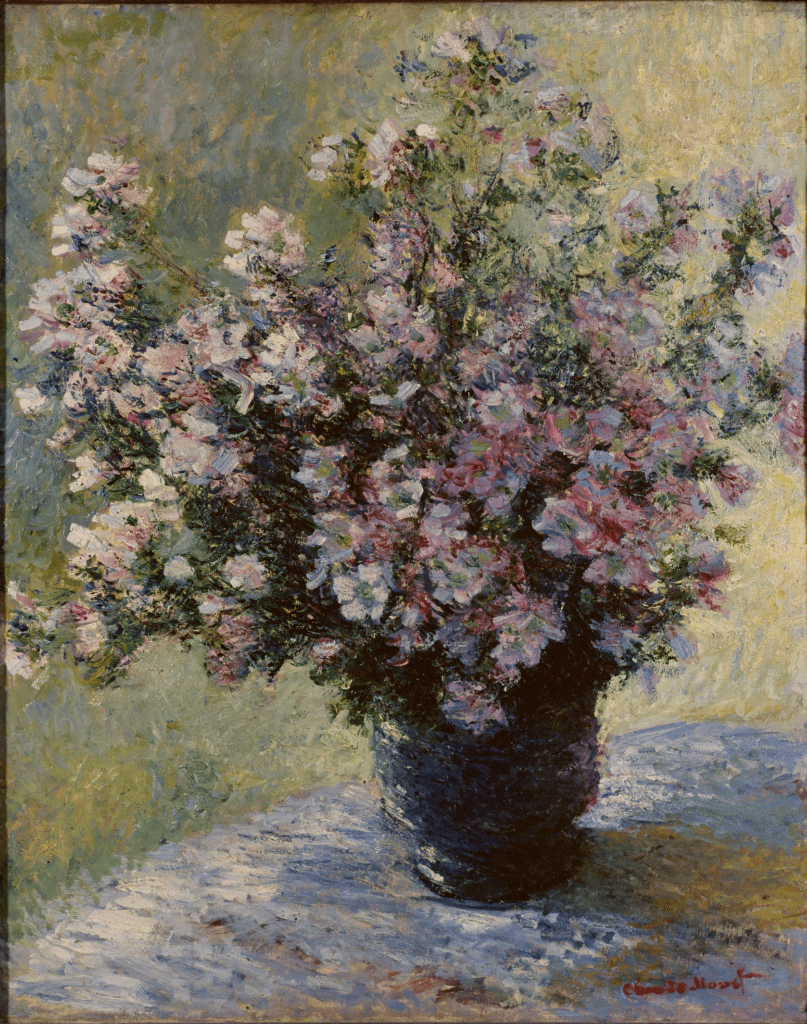 Third floor: the 19-20th century rooms include an improved display of the wonderful Seurat holdings; a large Cecily Brown loan in the stairwell; and new rooms devoted to the Bloomsbury group, and to Oskar?Kokoschka's huge and rather self-parodic 'The Myth of Prometheus' 1950. Here's a Monet that doesn't get much attention. 'Vase of Flowers' is unusual both for its high viewpoint and in that he started it in the 1880's but only finished the arrangement of wild mallows in 1920, as indicated by surface contrasts where old meets new.
Art writer and curator Paul Carey-Kent sees a lot of shows: we asked him to jot down whatever came into his head
Categories
Tags