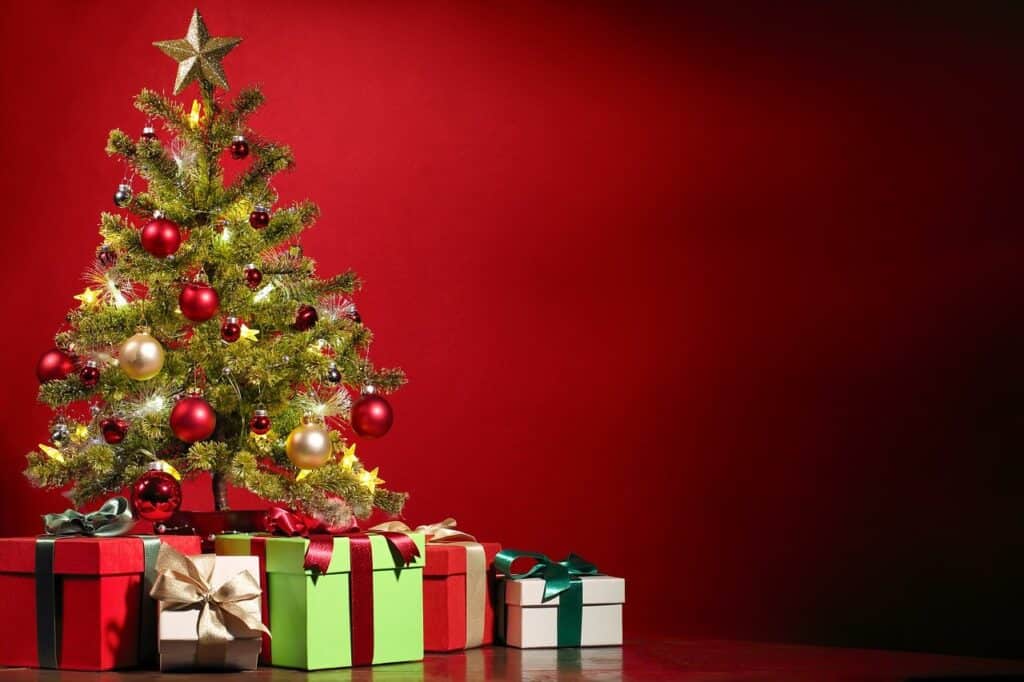 The holiday season is coming, and you are probably starting to list the things you'd like to buy for your loved ones. Besides your budget, you must consider the personality of the people you will be gifting. You want them to be happy with what you give, and you also want them to find your presents useful. There are several trendy options for your stylish friends, and we listed some of the best ones in this article.
Pajama set
When you talk about style, a pajama set may not be the first thing that comes to mind. In fact, it may not even come to mind at all. However, considering the season, it could be the perfect gift to give your fashionable friends. Wouldn't it be nice to wear a pajama with the cold weather and the Christmas spirit around the corner? You can find chic pajama sets that will still satisfy their fashion needs. For example, if your friend loves the color pink, a pink satin pajama set will be sexy and comfortable at the same time.
Cardigan
If you can't decide what to get for them, but you want to make sure that it wouldn't be a fail, go for a cardigan. It's a safe bet since it's a classic piece that everyone, including your fashion-forward friends, can wear. Cardigans are versatile as you can wear them with a dress, shorts, skirts, or pants, for both casual and formal looks. Stick with neutral colors so they can match with any other color of clothes.
Ring
Rings are some of the accessories that women frequently wear. They come in varying styles, colors, sizes, and materials. You can choose a piece to wear depending on your mood, look you want to achieve, or occasion. Your stylish friends can never have too many of these rings as they would love to try new pieces for their different ensembles. To make your present unique, consider tree of life rings. They have this mysterious look on them, and are also symbols of growth, abundance, good health, and optimism, which are things you want for your friends.
Necklace
Just like the rings, necklaces are also pieces of jewelry that your chic friends will appreciate. Since personalized items remain popular, how about getting one with their initials, full names, or nicknames as a pendant?
Purse
Another thing that most women love is a purse. Observe the sizes and styles of purses your friends often use to understand better what to get them. However, if you are looking for a safe option, a simple, medium-sized purse in a neutral color is your best choice.
Boots
A gorgeous pair of boots can instantly elevate a simple look. Whether you are wearing a simple dress or jeans, it will look extra fashionable once paired with nice boots. These are a must-have for stylish individuals, so your friends will surely love them.
Start your Christmas shopping as early as now to avoid the holiday rush. You can pick the best presents if you have ample time to look around.
Categories
Tags