This week on FAD magazine we take a  week-long look at art gifts for Christmas, We have asked some of our writers and art gallery friends to choose some great gifts, below are the choices of Nicola Jeffs
1 Fruitmarket Gallery: GIFT REGISTRY 
The Fruitmarket are currently asking the public to help play their part in building their new future, and have just launched a unique GIFT REGISTRY where anyone who has taken something away from their own experience of the Fruitmarket can select a virtual gift they'd like to give back in return. Visit the Gift Registry here: fruitmarketgallery.myshopify.co

By buying a 'gift' – or a selection of 'gifts' – from the Fruitmarket Gift Registry you will be making a donation towards our  OPEN OUT campaign and playing your part in helping to build a new future for the Fruitmarket.
2 Collective Matter x KMAdotcom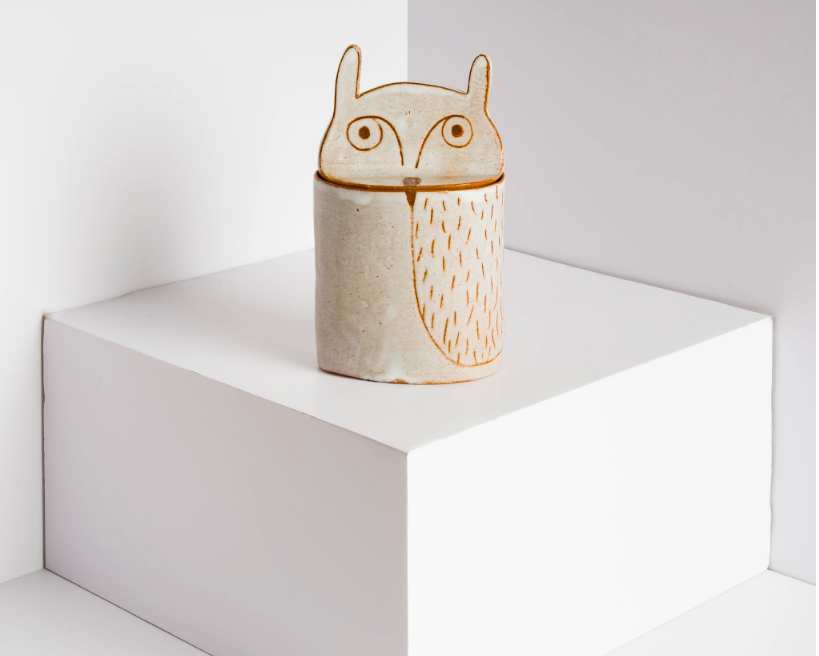 Collective Matter and KMAdotcom have worked together to create a new collection, celebrating the shared energy and commitment to nurturing individual and collaborative creativity found within the KMAdotcom artist studio.  BUY here
3 E-WERK Luckenwalde:
Some very cool posters and prints from the world's first arts institution powered by renewable energy designed by Lorenz Klingebiel. 
BUY here
4 Photoworks:
Have you ever gifted someone an entire photography festival as a seasonal treat? We'd recommend gifting a Photoworks Friend subscription this festive season to do just that. Why not treat a loved one to a Photoworks Festival in a Box – our special anniversary object for Friends –  to curate at home over the holidays, as well as a range of year round exclusive digital content, exclusive opportunities and a copy of our Photoworks Annual. 
The box is a unique and limited edition object; a portable festival where you become the curator and decide where and how to install it. Unlimited by time or location, it can be hung wherever and whenever you like. It includes artworks by Farah Al Qasimi, Lotte Andersen, Poulomi Basu, Roger Eberhard, Ivars Gravlejs, Pixy Liao, Alix Marie, Ronan Mckenzie, Sethembile Msezane, Alberta Whittle and Guanyu Xu. Each of the artworks can be installed on your own walls – use nails, tape or clips to hang in your preferred space. There is a wall label for each, giving you more information about the artist and their work and also enjoy included texts by Simon Baker, Pamila Gupta and  Lucy Soutter. BUY Here
5 Towner Eastbourne Shop: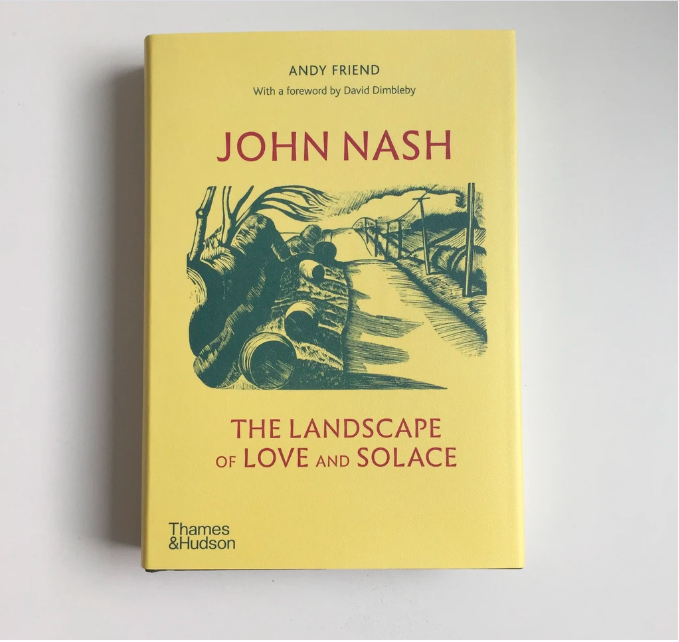 Why not spend some time this winter reading the new publication about John Nash ahead of our exhibition in Spring? Andy Friend's John Nash: The Landscape of Love and Solace accompanies Towner's exhibition of the same name, which opens in May next year. To give you a taste, the book's publishers Thames and Hudson have shared this moving extract which details the enduring and unconventional love shared by painter John Nash and Christine Kühlenthal. You can also book your tickets now for the exhibition as well as buy the book from our online shop! The perfect last-minute gift or something to look forward to in the new year.
6 Edinburgh Printmakers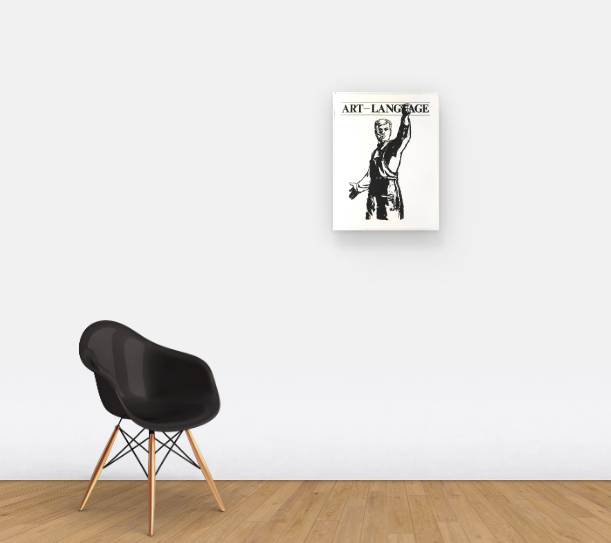 In response to the coronavirus pandemic, Edinburgh Printmakers has moved its gallery online and this month marks the first archive exhibition since relocating to Castle Mills in Fountainbridge. Showcasing a collection of rare prints for sale by leading Scottish artists, From the Archive digital exhibition allows viewers to discover some of the treasures in the gallery's archive that stretches back over 50 years. BUY here
Categories
Tags