London Grads Now. 21. Following the success of London Grads Now. in 2020, this second edition aims to support and highlight the emerging artists of today and will feature over 200 artworks created and curated by MA graduates from seven of London's leading art schools, all under one roof. All the proceeds from sales of artworks are retained by the artists. Open tomorrow November 4th, 2021 through to January 16, 2022.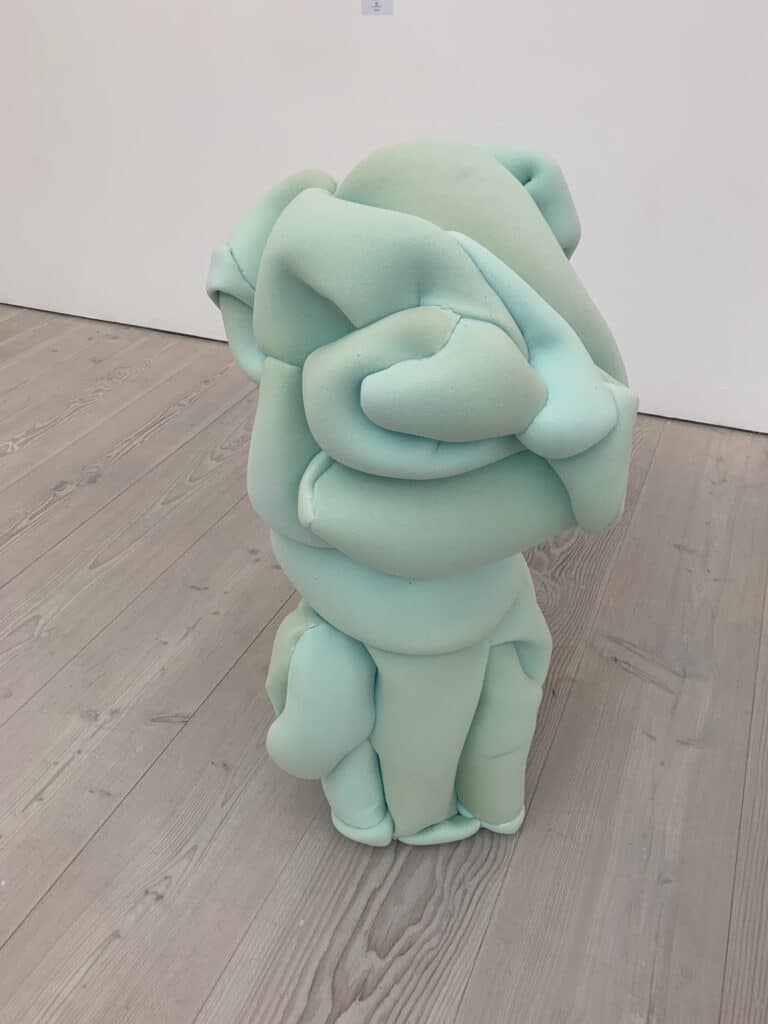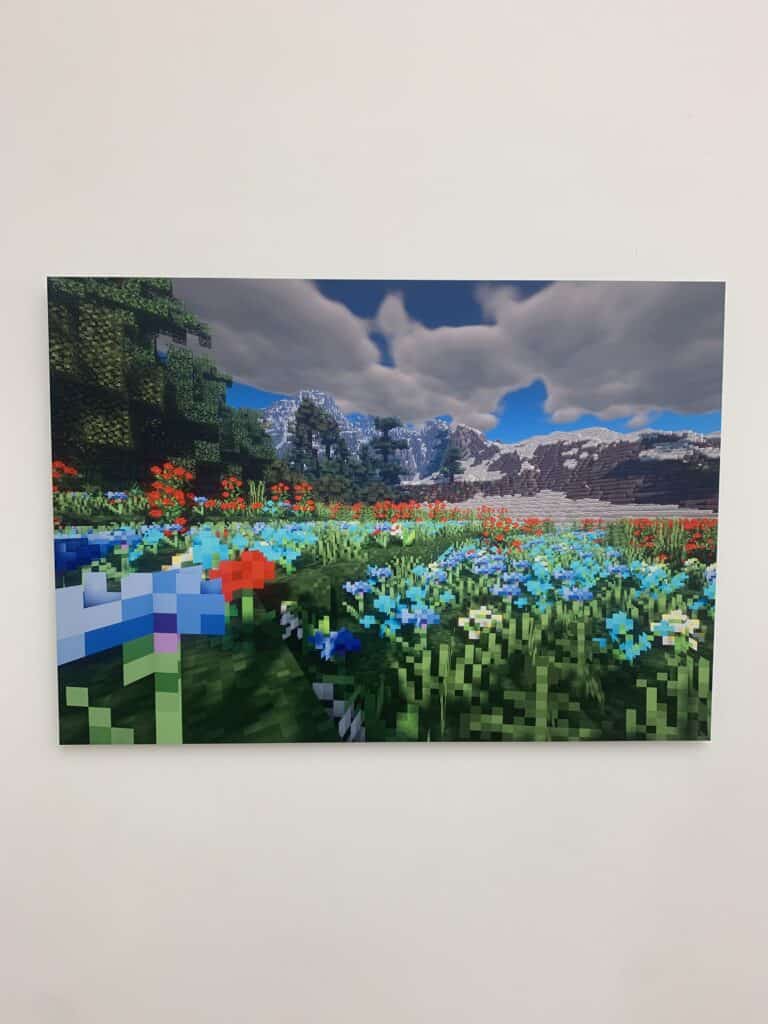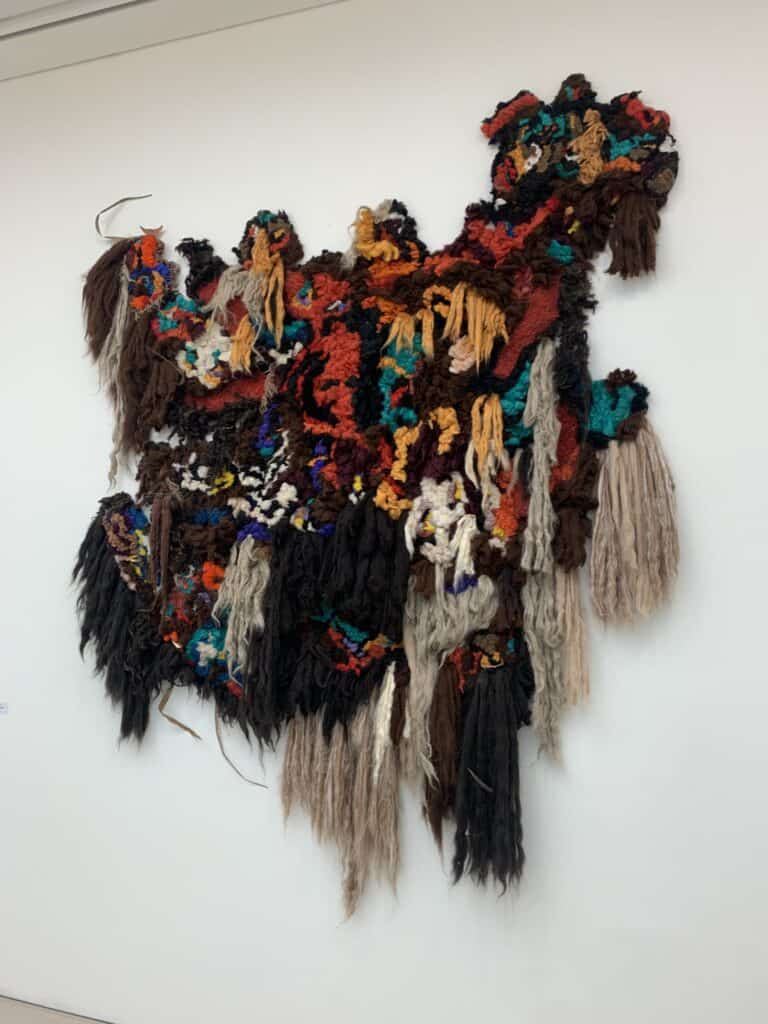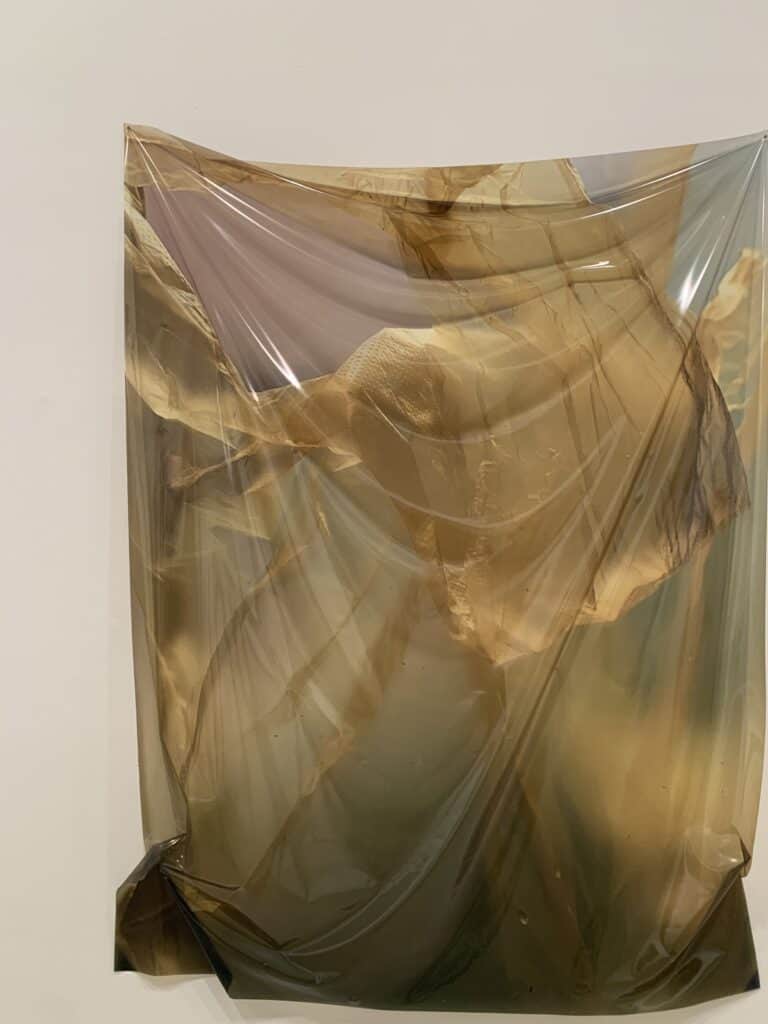 Justine Simons OBE, Deputy Mayor for Culture and the Creative Industries said:
"This exhibition will showcase some of the best new artistic talent our city has to offer and represents another brilliant reason for visitors and Londoners to come back into central London to visit our world-class galleries as part of the Mayor's Let's Do London campaign. More than 200 artworks created by the next generation of artists will be on display – each one represents a triumph for art against the setbacks faced by so many emerging artists during the pandemic."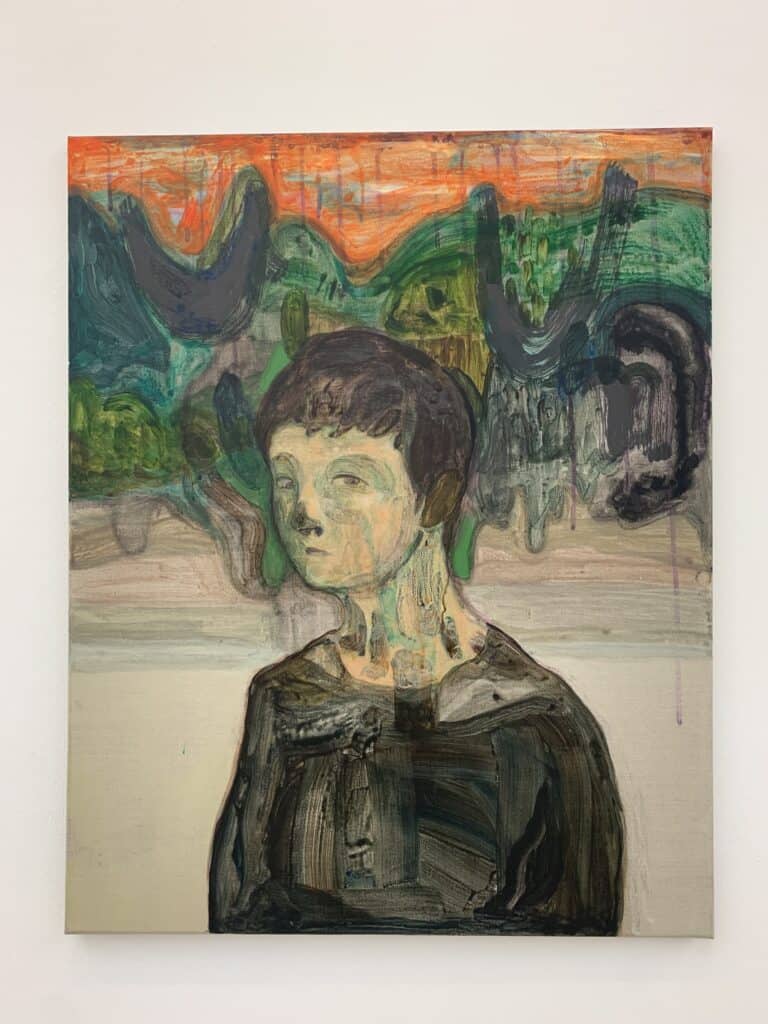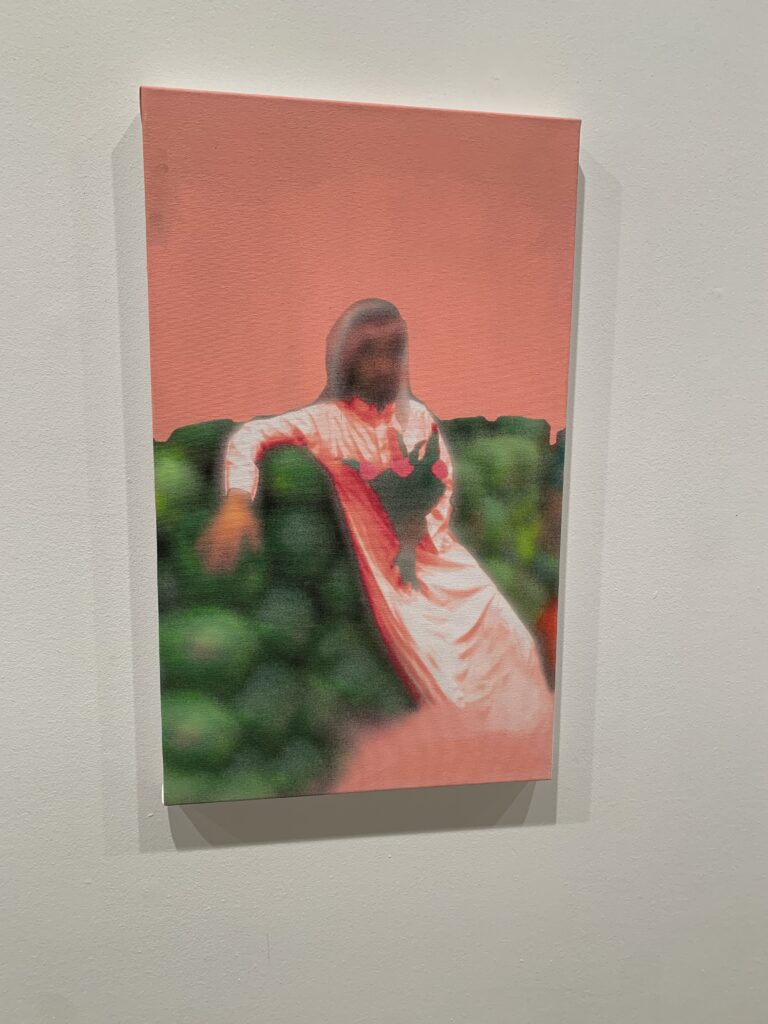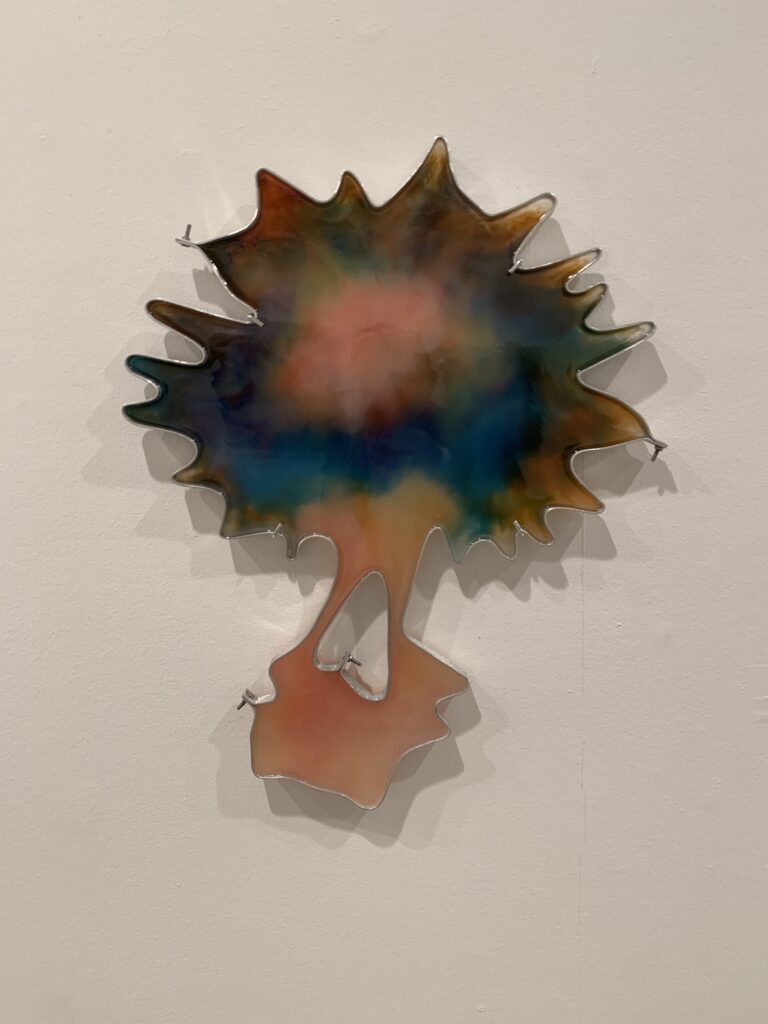 The exhibition includes MA graduates from: Goldsmiths University (curated by LaTosha Monique), UAL: Camberwell College of Arts, UAL: Chelsea College of Arts (both curated by Juan Bolivar), UAL: Central Saint Martins (curated by Jingwen Weng & Lingfei Rena Song), UCL: Slade School of Art (curated by Victoria Cantons), Royal College of Art (curated by Thomas Hjelm & Lauren Bevan), and, new to this years' edition Kingston School of Art (curated remotely from Tehran, Iran by Shahrzad Jahan). The exhibition identity was developed by UAL: Camberwell College of Arts MA graduate Tom White.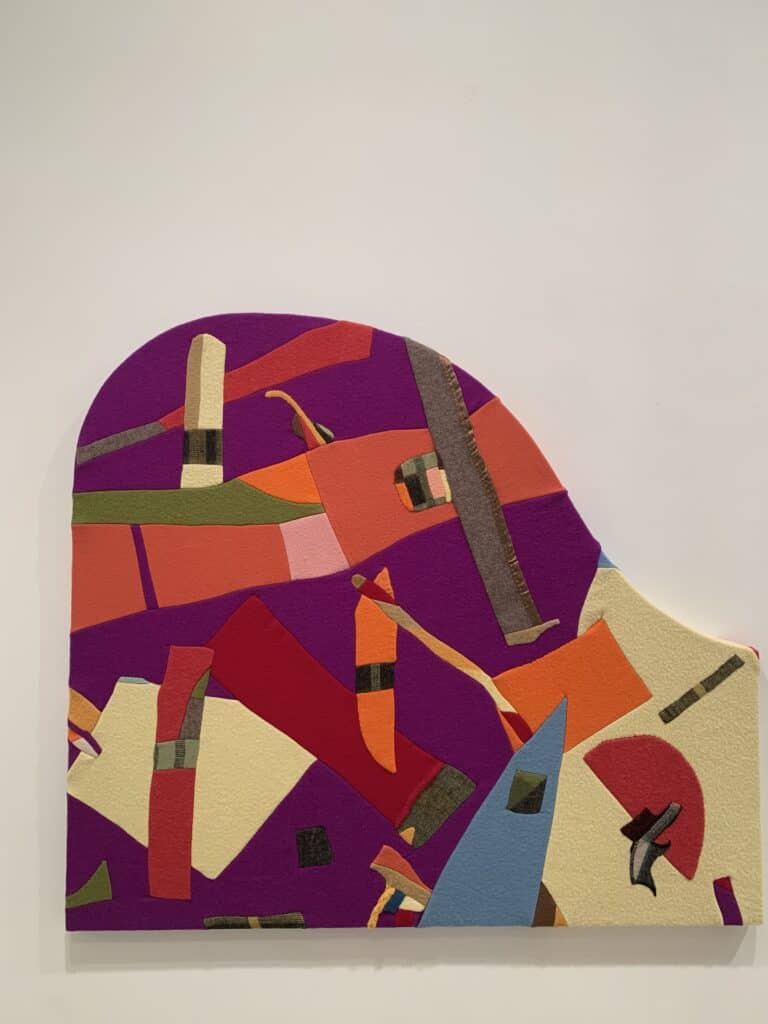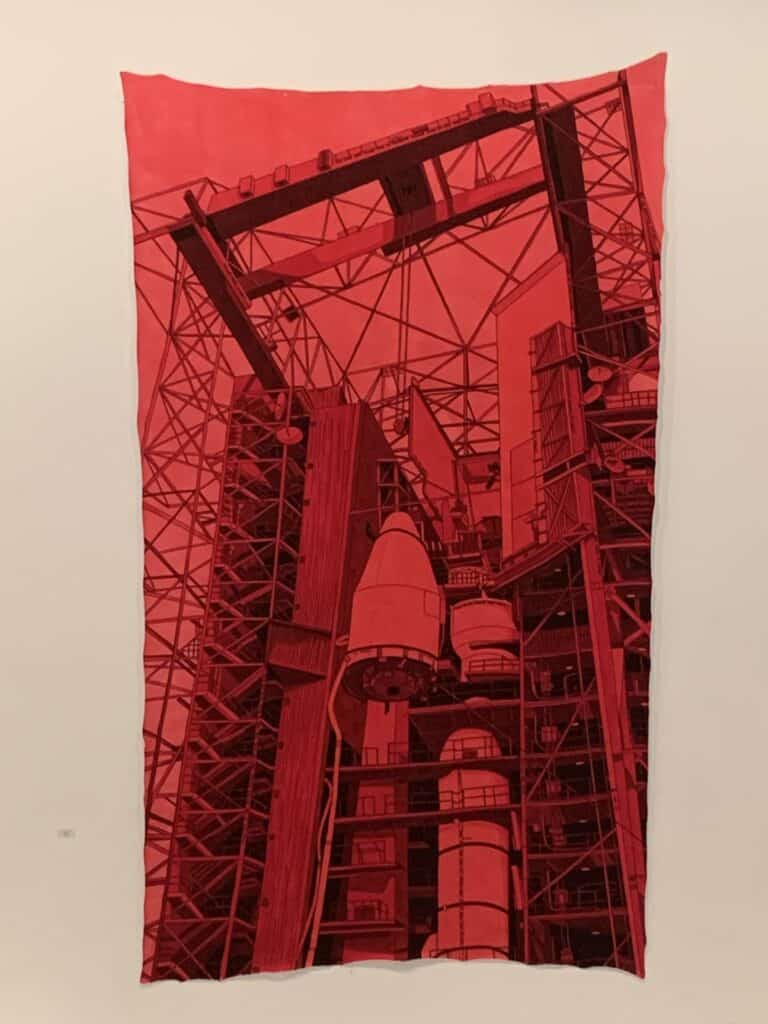 Categories
Tags