The world of art has been providing amazing pieces for thousands of years. When it comes to determining who the best 5 painters have been, there may be some controversy. Each person will have a different view of art and will appreciate the style of various artists. With so many contributors to art, there are some great options when it comes to writing an essay covering famous paintings and styles of an artist.
There is a long list of famous painters. As a student, you may face a challenge of writing an essay about Leonardo da Vinci or other well-known artists. Art majors, and even some history majors, may have to create Leonardo da Vinci essays or documents that highlight the accomplishments of other historical artists. Here, we take a look at the best 5 artists of all time and provide some information on their major accomplishments.
Best Artists and Painters
Every person will have a different opinion on who the best painters have been. Over hundreds of years, many well-known artists have created masterpieces that can be viewed in major museums. The best museums in the world will possess a piece of art from major painters and will include commentaries and various articles about each piece. 
Leonardo da Vinci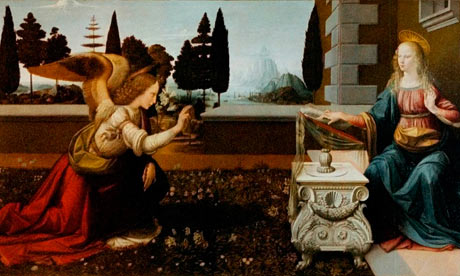 Leonardo da Vinci is perhaps one of the most recognized names in the world of art. He had a unique style and often experimented with different painting mediums. He was one of the first artists to focus on using anatomical models in order to perfect his creations. While he is one of the most famous artists of all time, a Vinci only has a small portfolio containing 17 works. Included are popular paintings, The Last Supper and Mona Lisa.
Aside from art, da Vinci has a passion for nature, physics, anatomy, and mechanics. It is due to his vast interests that there were just a few significant paintings completed. He spent much time testing various scientific laws and writing about different observations while dissecting human and animal bodies. Those notebooks that contain these writings and pencil drawings are now part of museum collections.
Michelangelo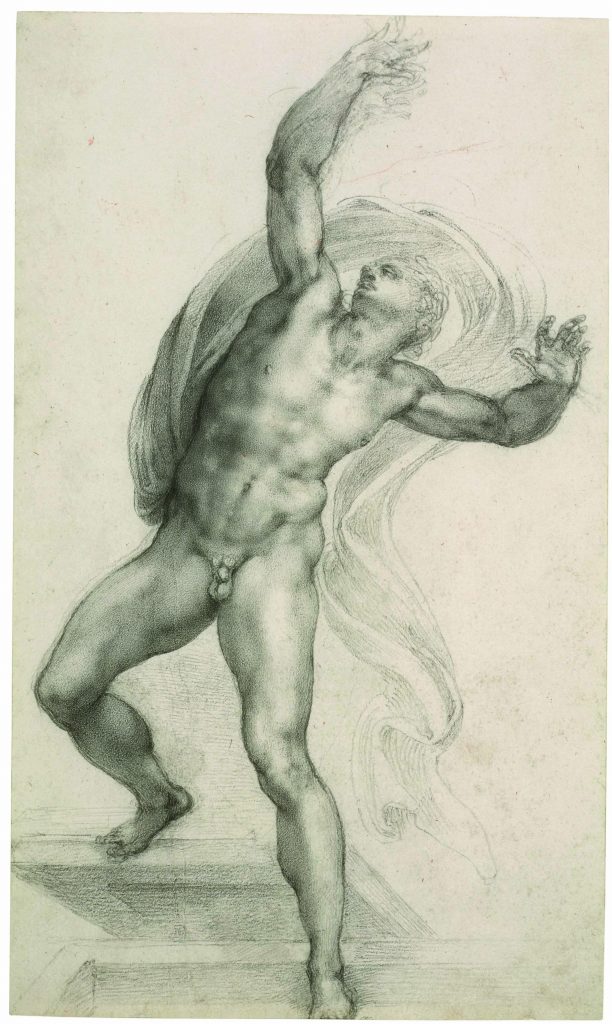 One of the greatest artists to ever exist was Michelangelo. He enjoyed great success during his lifetime and continues to be a respected painter and sculptor. He has shaped the modern world of art, and millions visit galleries and museums around worldwide to view his works. From his remarkable sculpture of David to the Sistine Chapel Ceiling painting, Michelangelo remains one of the most iconic artists.
Nicknamed the Divine One, this artist created pieces that have been enjoyed for centuries. During his lifetime, most artists did not enjoy monetary gains from creating paintings. However, this artist was one of the first to enjoy wealth, and he also was the first to ever have a biography written while alive.
The first known painting by this artist was The Torment of Saint Anthony, believed to be completed at the age of 12. The Dino Tondo is another popular painting that remains in its original frame. It is one of the only paintings that has survived and has been hung at Galleria Degli Uffizi. 
Pablo Picasso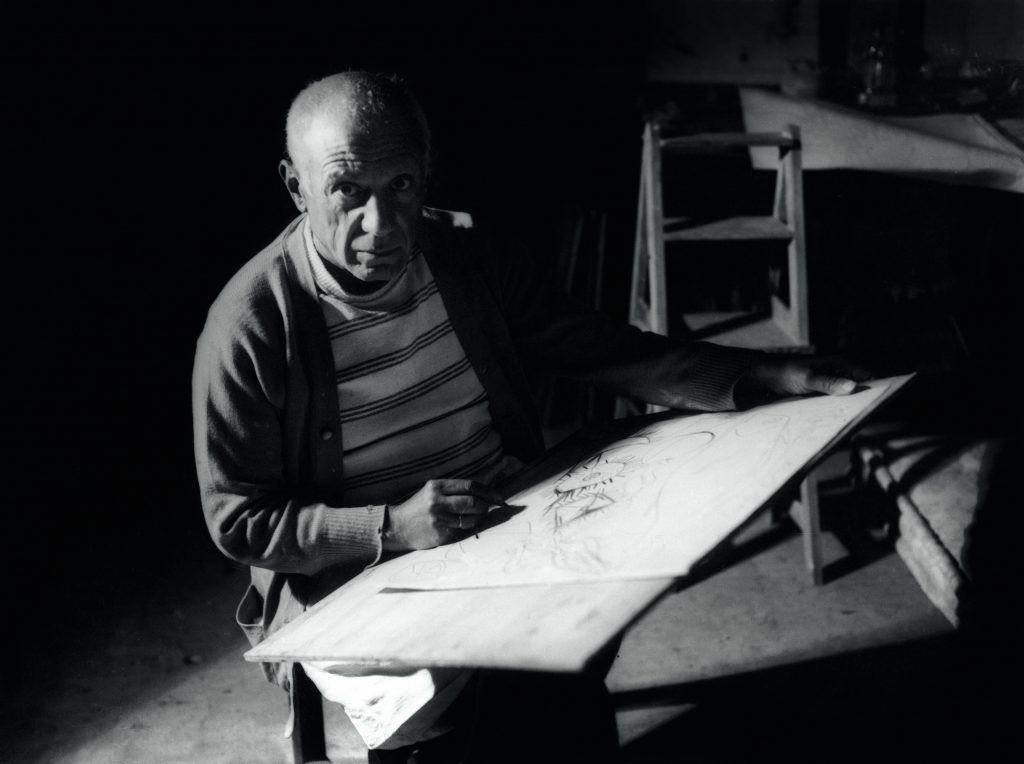 Picasso may be one of the most recognized names in the art industry. He was an active painter until he died in 1973, and he completed his first painting at the young age of 9! He attended the School of Fine Arts in Spain at 13, and from there, he continued to awe the world with his talent. Throughout his lifetime, Picasso created over 13,500 designs and paintings, far more than any other artist.
Not only was Picasso a successful painter, but he also was a respected sculptor, stage designer, and ceramicist. Some most known paintings include The Old Guitarist, The Weeping Woman, and Girl Before a Mirror. His sculptures are also viewable at museums worldwide and include She Goat, Man with a Lamb, Bull's Head, and Head of a Woman.
Rembrandt
Art connoisseurs will surely be familiar with many works of Rembrandt. Known as the Dutch Master, he painted garden landscapes, mythological creatures, and so much more. With the use of light, he made his work stand out from other artists in the 17th century, and this is one feature that has made him one of our beloved artists today.
Rembrandt began painting various portraits early in his career, and more than a tenth of completed pieces included his own face. Throughout a long career, Rembrandt developed new styles that focused on light and space. It is believed that Night Watch, a painting from 1640, was the main turning point in his artistic development.
Rembrandt may have died poor and his work grossly misunderstood, but he was later considered to be a major Romantic movement forerunner and is now regarded as a leading figure in today's art world.
Vincent Van Gogh
Van Gogh is considered to be among the most influential artists ever. While he did not achieve much success during his lifetime, his work is now admired by millions and is featured at many museums. It was not until the beginning of the 20th century that Vincent Van Gogh started to be recognized as a masterful artist. His paintings are full of bold colors, and he used dramatic strokes to create amazing works such as Starry Night, his most influential piece. 
Van Gogh produced his best work in a three-year period. With an art career that lasted just a decade, he created and sold over 850 paintings. One century after Portrait of Dr. Gatchet was painted, it sold at an auction for an amazing $82.5 million! It remains one of the highest prices ever paid for an art piece.
Van Gogh had an interesting past and was in a mental asylum or bipolar disorder and alcoholism. He stayed in a hospital for one year and painted over 100 pieces, including The Starry Night and Irises. It is believed that Van Gogh died from suicide, shooting himself while painting in France. Just as the many conflicting stories about his loss of an ear, his manner of death is also something that has never been proven.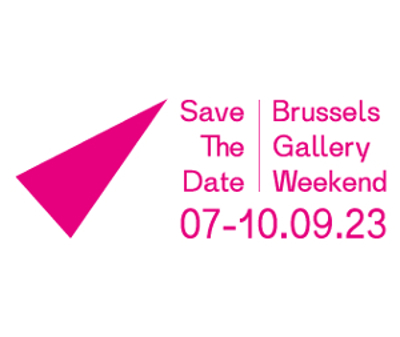 Categories
Tags