Joe Kennedy and Jonny Burt of Unit London to launch Institut a new NFT platform in collaboration with an international consortium of artists and collectors and BTSE a cryptocurrency trading platforms.
Institut will boast a dedicated global team of art world professionals from galleries, auction houses and institutions on launch. The platform will bring together galleries, curators, artists, institutions and auction houses to participate in specific drops, alongside an ambitious exhibition programme hosted on Arium, a new virtual exhibition metaverse. Institut will aim to be a hub for top artists, collectors and curators to explore new digital art forms in-depth, offering a crucial bridge between the traditional art world and emerging digital communities.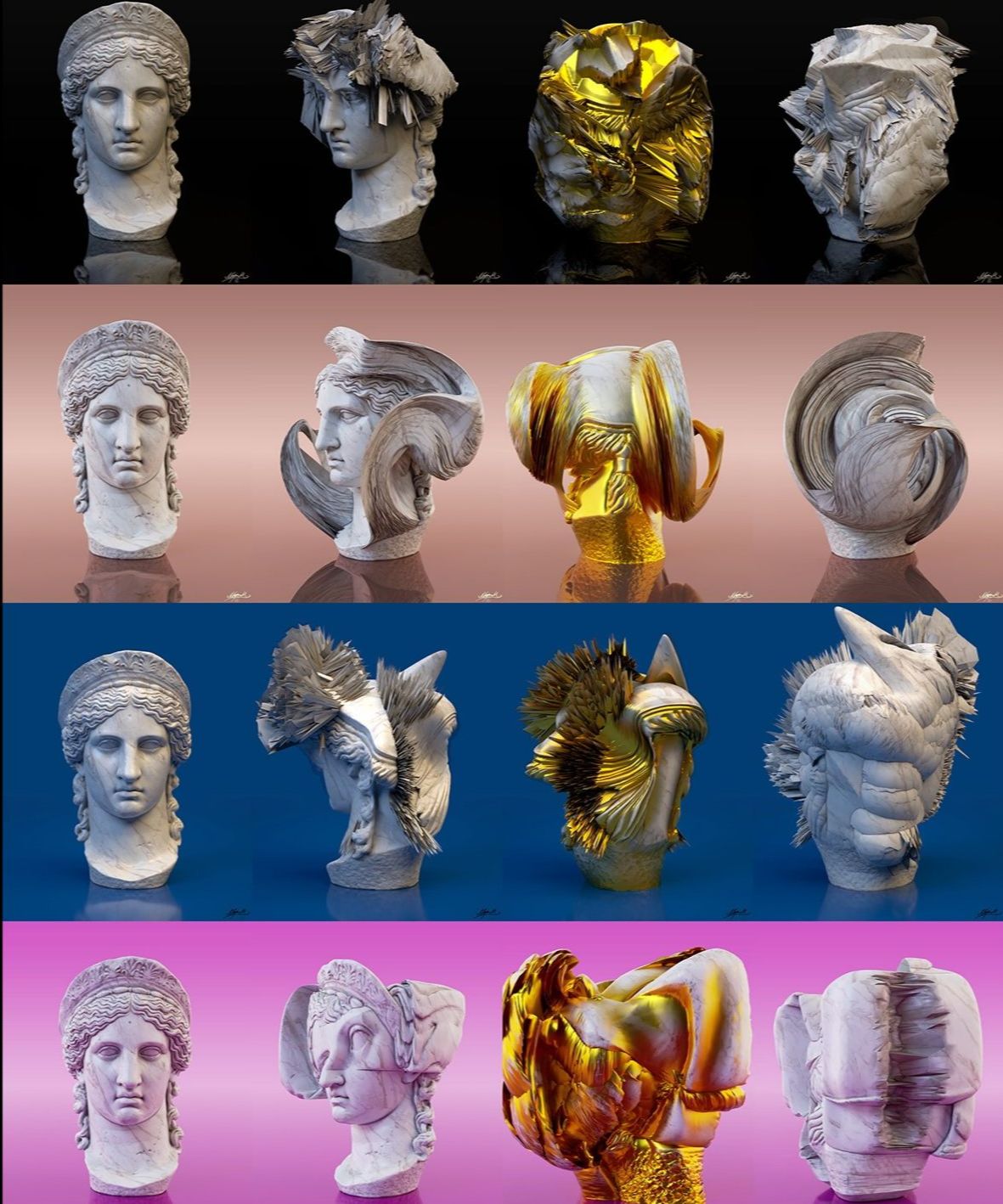 "Behind Institut is a genuine desire to reach broader audiences and to set the precedent for how we perceive art in the coming decades. We are at an inflection point in history where the physical and digital are integrating – and artists are only beginning to scratch the surface of this art form's new potential. The NFT market has witnessed unprecedented expansion with NFT art growing more than 800% in the first four months of this year; NFTs are primed to become the leading emerging asset class for the new virtual economy. Institut is committed to using technology to expand art audiences and  create the future of art, in all its forms; this future for artists, and the art market, has never been more exciting."

Joe Kennedy and Jonny Burt, Unit London co-founders
Launching the platform's inaugural exhibition, NFTism: No Fear in Trying, art writer and NFT commentator Kenny Schachter will curate a  physical showcase at Unit London in Mayfair in July 2021, where collectors and visitors will be able to view the NFTs on screens, alongside a groundbreaking virtual exhibition via new metaverse technology from Arium. The exhibition will bring together 100 artists from both the "traditional" and digital worlds, including Miao Ying, Olive Allen, and IX Shells. It will be held in conjunction with NFT sensation CryptoPunks, who will feature in the project through outdoor billboard displays across the UK – a collaboration with SaveArtSpace.  
Follow @unitdrops for Institut news
Categories
Tags