Tabish Khan the @LondonArtCritic picks his top museum exhibitions to see, now that all museum spaces can open again. Each one comes with a concise review to help you decide whether it's for you. Readers should also see last week's sculptural selection, where most are still open to visit.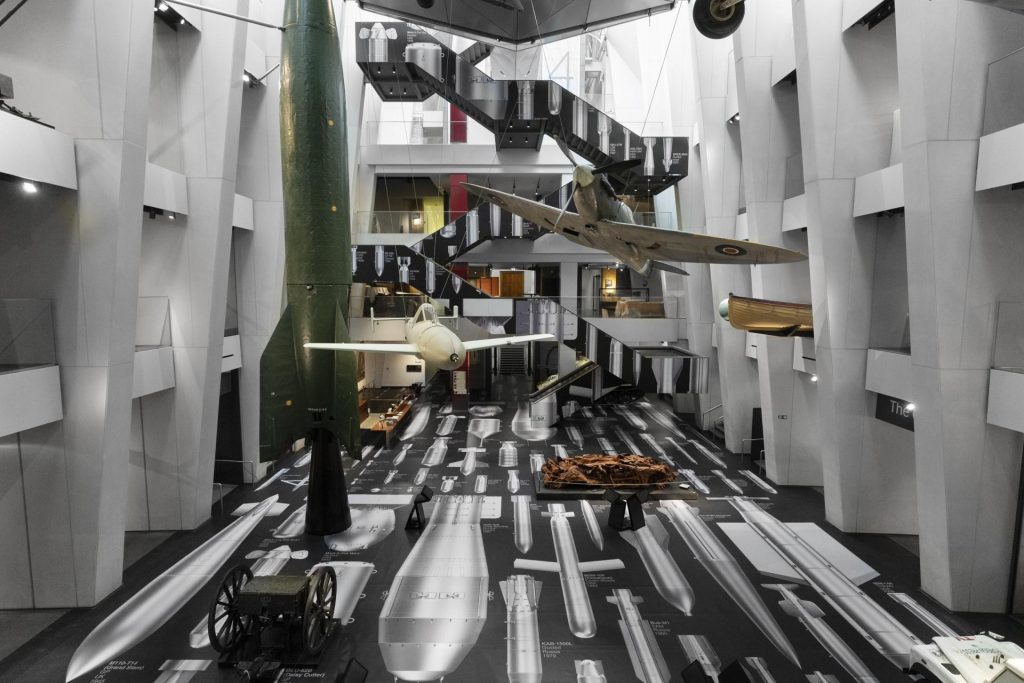 Ai Weiwei: History of Bombs @ IWM London
Glistening objects shine on the floor and up the stairs at Imperial War Museum. They are precisely engineered weapons of mass destruction — each one capable of killing any one of us, from a small grenade to large nuclear bombs. This is a terrifying and sobering display of the destructive power of human engineering. Visitors should also visit the excellent selection of free exhibitions the museum has on the refugee crisis that are on until June. Until 5 September.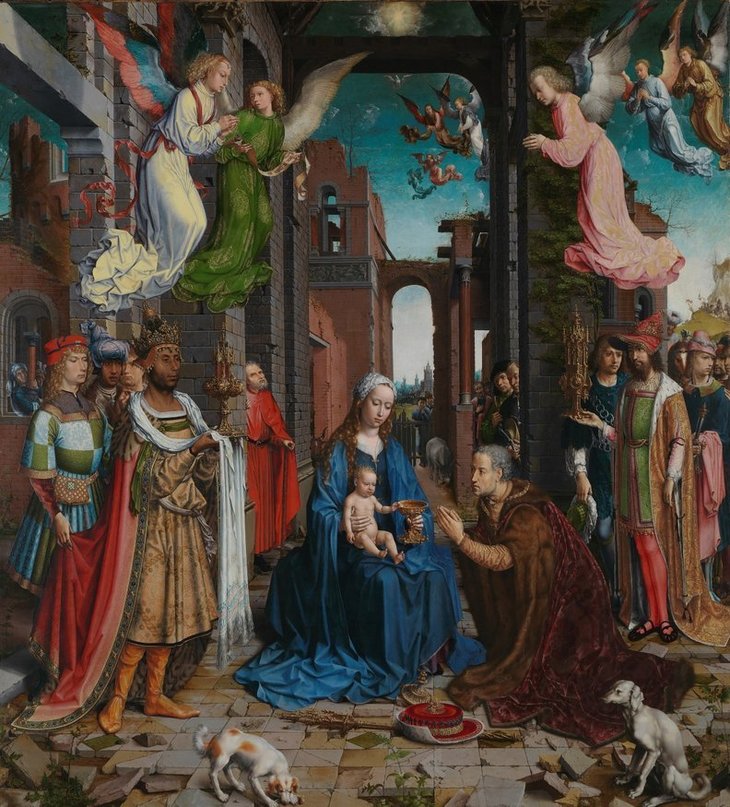 Sensing the Unseen: Step into Gossaert's 'Adoration' @ The National Gallery
We all know we should spend more time with each individual artwork and here's an excellent way to make us do just that, for Jan Gossaert's biblical scene. Sounds and immersive screens focus eyes and minds on the little details in this painting that I might ordinarily miss, right down to the hairs on a facial mole. This is the perfect blend of Old Master techniques and modern technology. Until 13 June.
Damien Hirst: End of a Century @ Newport Street Gallery
This exhibition of works by Hirst at his very own Newport Street Gallery is a greatest hits compilation spanning his career. We have the flies being born, feeding on a cow's head and then being electrocuted, sharks in formaldehyde and butterflies embedded into paintings. It's a chance to see some of his most (in)famous works – Now, that's what I call Hirst. Until 13 June.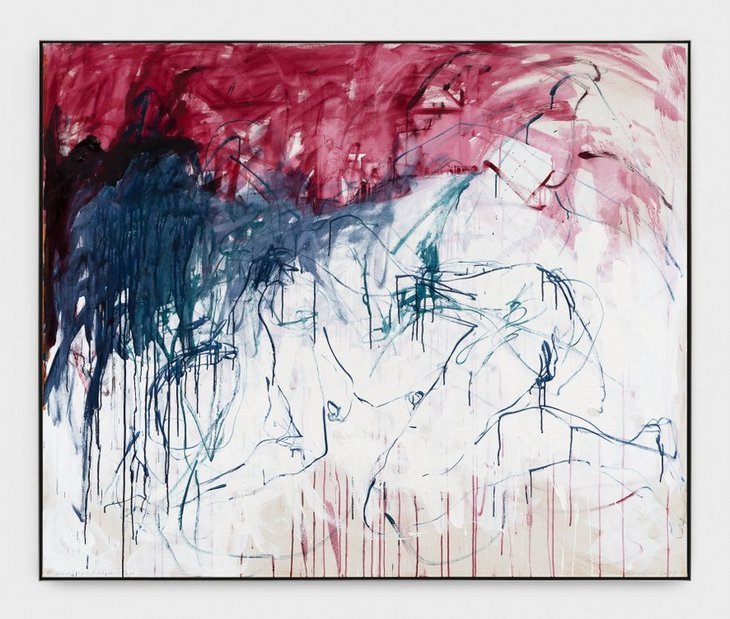 Tracey Emin / Edvard Munch: Loneliness of the Soul @ Royal Academy
The creators of The Scream and the Unmade Bed are united by a sense of loneliness captured in the works by both of these artists, and it captures that feeling we've all felt during the pandemic – battling the isolation. They may have very different styles but it's clear to see how Emin was inspired by Munch in how they both covey their emotional states through art. Until 1 August.
Evgenia Arbugaeva: Hyperboria – Stories from the Russian Arctic @ The Photographers Gallery
One of last year's highlights was this stunner of a photography exhibition from the washed out world of the Arctic where wintry conditions give each shot an ethereal atmosphere as a walrus glides past an open door. In my opinion this show didn't get anywhere near the attention it deserves and it's been given a short extension so now's your chance to visit. Until 31 May.
Zanele Muholi @ Tate Modern & Lynette Yiadom-Boakye @ Tate Britain
The two Tate galleries are extending a pair of powerful shows so there's a few weeks to see them after museums open again. Zanele Muholi's work looks at the experiences of black queer and trans persons in South Africa, from beauty queens on a beach to the scars of horrific hate crimes. While Lynette Yiadom-Boakye's beautifully executed portraits may be based on imagined sitters, but are just as important given the lack of black figures we see in Western portrait museums. Until 31 May.
Hirst image: © Damien Hirst and Science Ltd. All rights reserved, DACS 2020. Zanele Muholi image courtesy of the Artist and Stevenson, Cape Town/Johannesburg and Yancey Richardson, New York © Zanele Muholi. Emin image © Tracey Emin, all rights reserved, DACS 2020. All other images copyright museum and artist.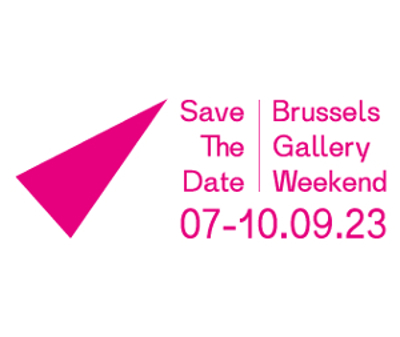 Categories
Tags