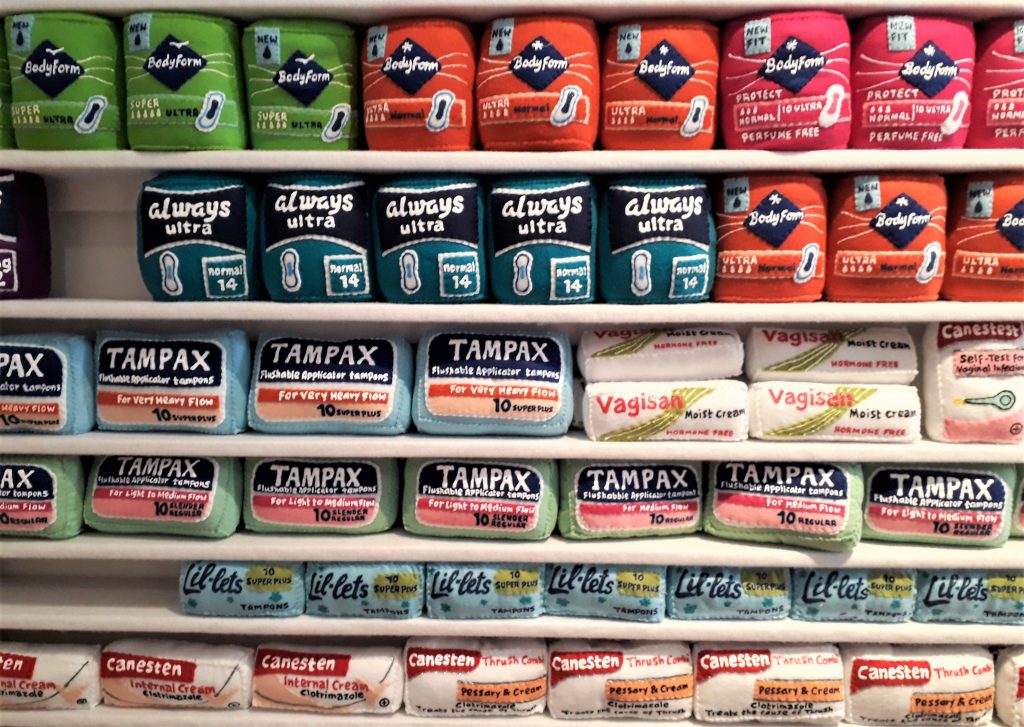 There's a surfeit of new things to see just now, as pretty much every commercial gallery in London – and there are a couple of hundred worth seeing – has opened a show which, even if isn't new, I haven't seen before. It's lucky, perhaps, that institutional spaces don't open until 17 May, so spreading the glut out…
The locked down viewing experience is different:
Less convenient, as you may need to make an appointment or queue, though you can in practice just walk into many shows
No old-style sociably crowded openings with drinks and the artist present
Fewer paper print-outs, more need to read your phone
Facemasks will be worn
But those features – masks apart – have their merits:
No danger that the number other visitors will diminish the experience of the art
Easier to talk to gallerists / artists if they are there
Although it's more awkward to read via your phone, the quality of online documentation of shows has undoubtedly been enhanced
There are also some advantages for gallerists: having gone to the trouble of making an appointment, people are likely to stay longer and engage with the art; and both printing paper and old-style openings represent a cost avoided, as does flying foreign artists to Britain – 'installation by Zoom' is the thing now.
Anyway, here's a sample from enjoyable 'locked down viewing'.
Lucy Sparrow at Lyndsey Ingram. The gallery becomes a fully stocked chemist filled with a vast range of felt pharmaceuticals served by the white-coated Lucy Sparrow herself. This opened on 12 April but could, presumably, have opened earlier as an essential shop. The pre-booked slots are all taken, but I had to queue only briefly to get in without one. Shown: imitation products (top image)
Rafal Zajko at PUBLIC Gallery:  the space on Middlesex Street allows for convenient gathering outside, with the artist able to talk to visitors while up to six people are allowed inside in turn – not a bad opening model (and a fascinating show across three floors). Shown: installation of (what else?) works melting frozen synthetic urine.
Conditions favour the smaller galleries, e.g. Yamamoto Keiko Rochaix and Union Pacific – next to each other on Goulston Street in Aldgate – have interesting exhibitions with crowds unlikely. Shown: Katherina Olschbaur: 'Humility and The Other One in Me' 2020-21 at Union Pacific (above) and Magda Stawarska-Beavan install shot at Yamamoto Keiko Rochaix (below)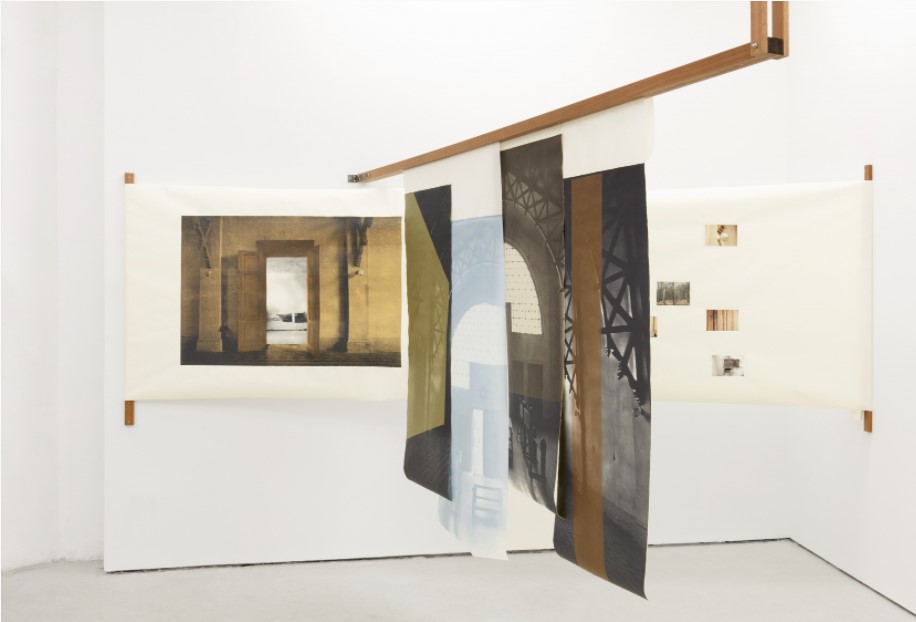 Art writer and curator Paul Carey-Kent sees a lot of shows: we asked him to jot down whatever came into his head
Categories
Tags